Wholesale cheap custom logo printing corrugated sandal packaging box
Hohoa hotu
Manao i teie nei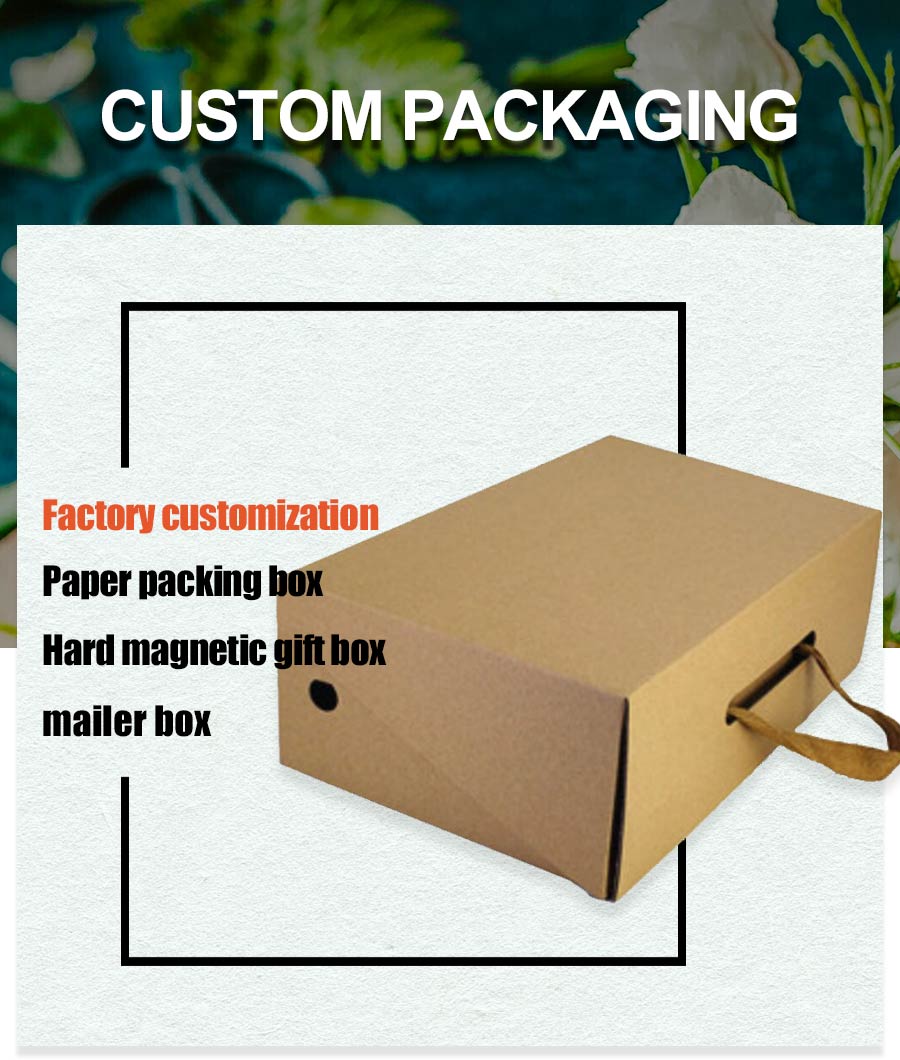 Widely use for Paper Packaging,Waqa,Totora,uaina,cosmetic,perfume,ahu hiero,piru,tabacco,maa,Gift daily commodities,roro uira,fare no te neneiraa,te horoaraa i te mau hauti,e titauhia te mau mahana atoa,specialty materia,Exhibition,Hohoa,Waqa,e te tahi atu.
Corrugated Box Material

Api parau papai ( 128

gram

, 157

gram

, 200

gram

, 250

gram

)
Api parau no te fare pureraa (100

gram

,120

gram

,125

gram

,150

gram

,200

gram

,250

gram

)
Board i te fenua Côte d'Ivoir ( 250

gram

, 300

gram

)

Specialty paper

( 128

gram

, 157

gram

, 200

gram

, 250

gram

)
I ni'a i te iri papa hoho'a e te tua o te û ( 250gsm,300gsm)
Parau paari (800

gram

, 1000

gram

, 1200

gram

, 1500

gram

)
Faito rahi

Customized Carton Box

U
1-4

C or more

&

Pantone color

Nene'iraa
Ai neneiraa

Silk screen printing

Te ohipa e ravehia ra i ni'a i

Matte or gloss lamination

Burning gold or silver

Vahi UV

Embossed or debossed

Varnish

Other as requested

Arai i te

Cotton string

,

paper string

,

ribbon string

,e te tahi atu
Faaohiparaa

Garment

,

shopping

,

gift.packing

,e te tahi atu
Remark
1.

paper recyclable

2.

good quality and reasonable price

3.

mass production capacity and fast delivery time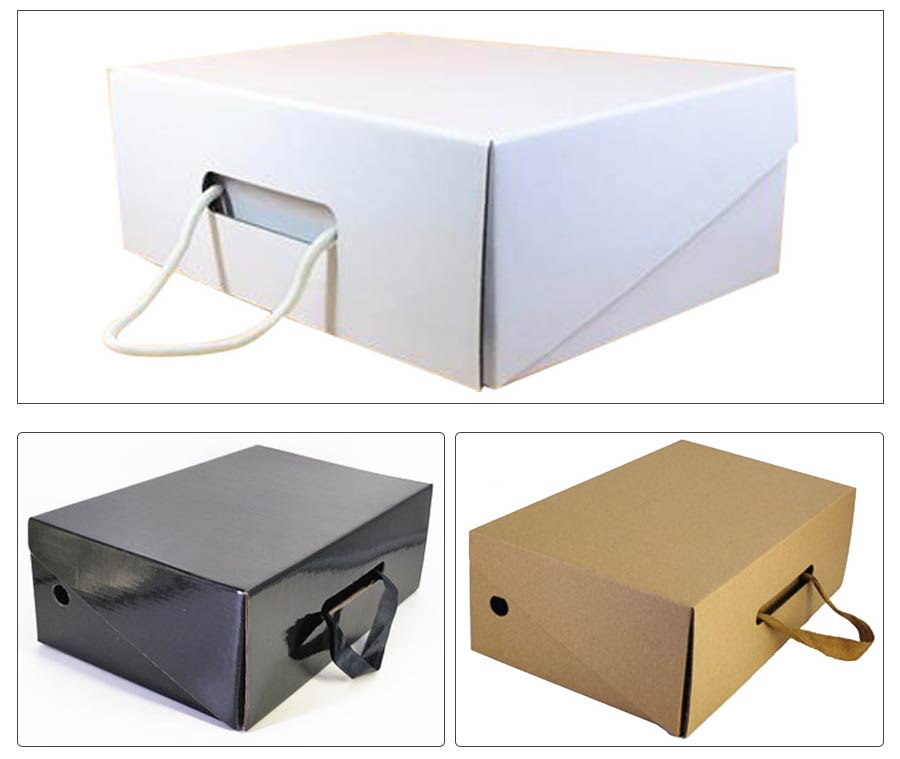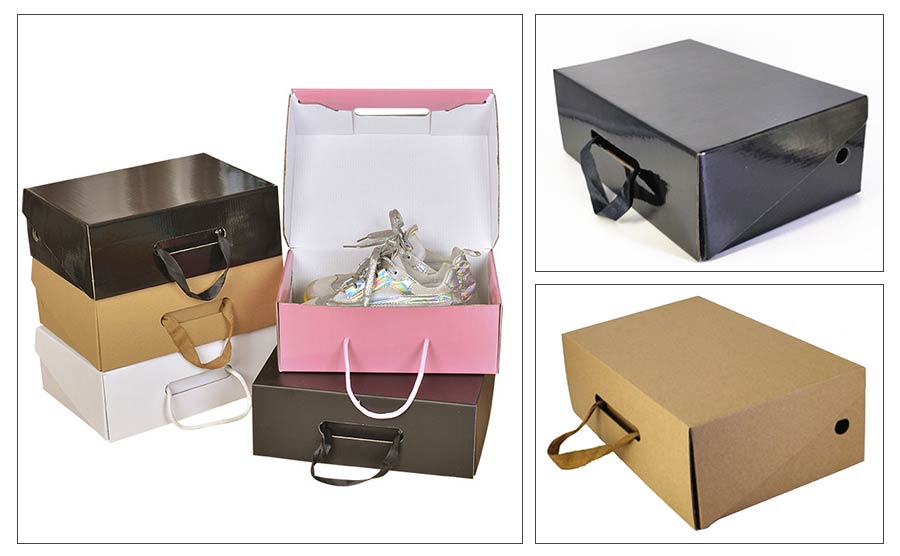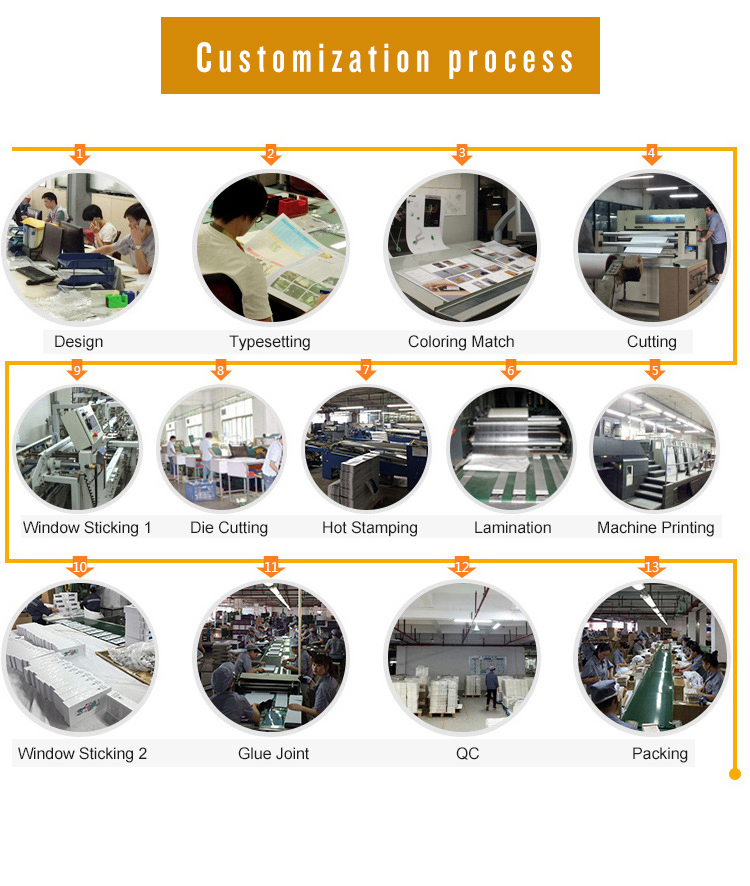 Ua faataahia te → te output hohoa → no te neneiraa i → te nene→ i te → Maimination i te → tapu(Na roto i te matini e aore ra te ohipa, te vai nei te reira) → QC a hio → packing → haponoraa te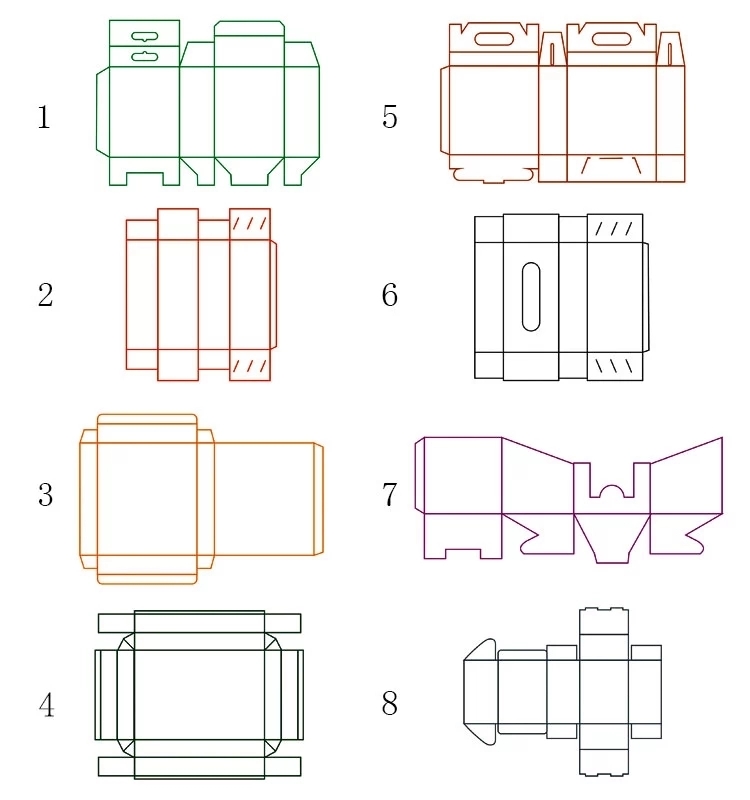 Te rave nei matou i te afata taa ê e ta outou mau titauraa , mai te mea atoa e hinaaro outou e nehenehe ta matou e hapono i te hoho'a na outou no te hamani i te hoho'a.


Te farii nei tatou i te mau huru hopearaa atoa mai te mâmâraa e te vavairaa mata, stamping veavea, te mau hoho'a ha'apaparaa, to ni'a i te ni'a i te, e te tahi atu. Teie te mau hoho'a i muri nei no ta oe faahororaa ma te maitai. No te mau titauraa taa ê, a faaite mai ia matou, e nehenehe ta matou e pahono i ta outou mau aniraa atoa.

If you'd like to add your own logo to our custom corrugated boxes, it's easy and results look stunning! Send me your logo and contact with me.
If you just want to know the price , please complete the simple print estimate for a quick price guide in 10 minutes and follow the steps to submit your details and progress an order.
1.Hoho'a: Send me the pictures what you find on Alibaba or Google
2.Artwork design: Finished or not yet
3.Measure of Box: LxWxH cm(inch)
4.Tapa'o: Print or Gold foil
5.Rahi: MOQ 1000 pieces
Copy these details to right and send me message to quote
Key: Size and Quantity must provide

With us enables you to personalize custom corrugated boxes, You need to communication with me a few days. To finished the custom project need communicate explain all details for a fully made customized corrugated box.
If you want to continue chat with me more, please Just pull out various cards and tell me what you've.
Fist,
Do you have finished your design artwork or not?
If yes, please send me your design artwork, that would save more time to communicate. going easily with these project.
If not,
Logo finished now?
Do you finds designer on local? We can send your template to finished the design.
The boxes have not manufacture now, so printing artwork options are not limited to the outside and inside lid of the corrugated box only. Send me the pictures what you like.
We can use foil, print ink to match a Pantone colour, or deboss your logo. Multiple print colours and CMYK print are also possible depending on registration, design complexity and box colour.
Allow around 2-3 weeks for custom printing from receipt of useable artwork and payment to delivery of printed corrugated boxes.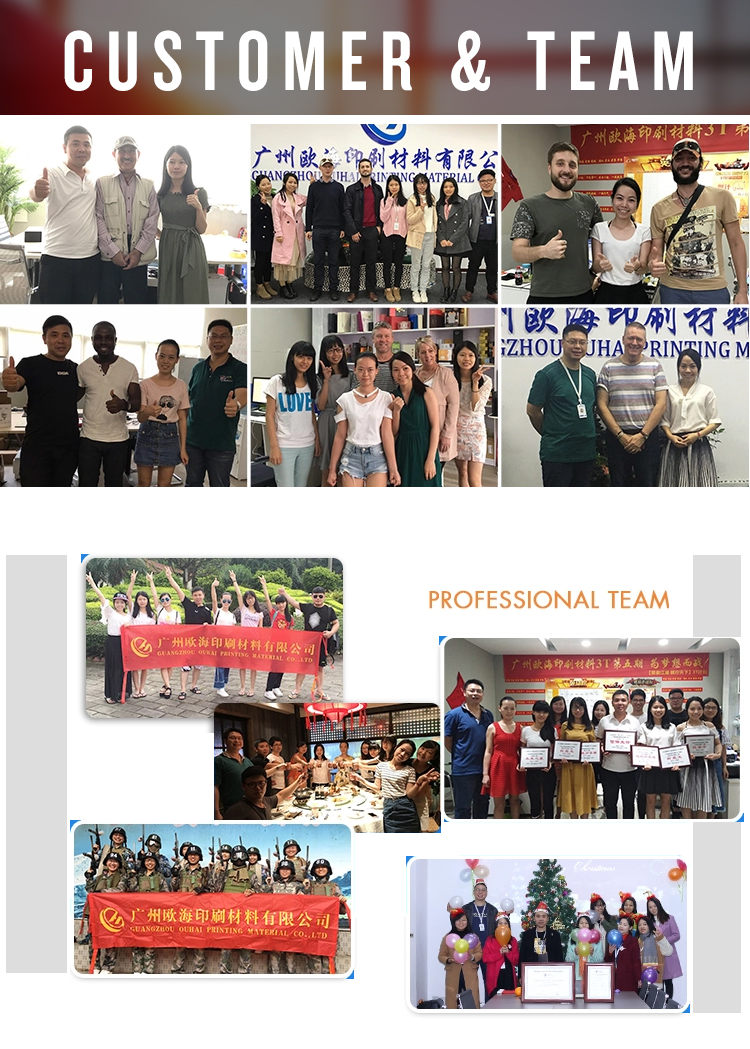 Ta tatou matete tumu no Amerika Apatoerau, Tooa o te ra no Europa, Amerika Apatoa, Hitia o te ra no Europa, Asia, Maua.
Te te i nia i te mau tamataraa e te faaitoitoraa ia riro ei pupu maitai ae no te tatairaa i te mau hinaaro o ta tatou hoani.
faaitoito, tahoeraa, te haaparareraa manao maitai e te taere o te hamani innovation.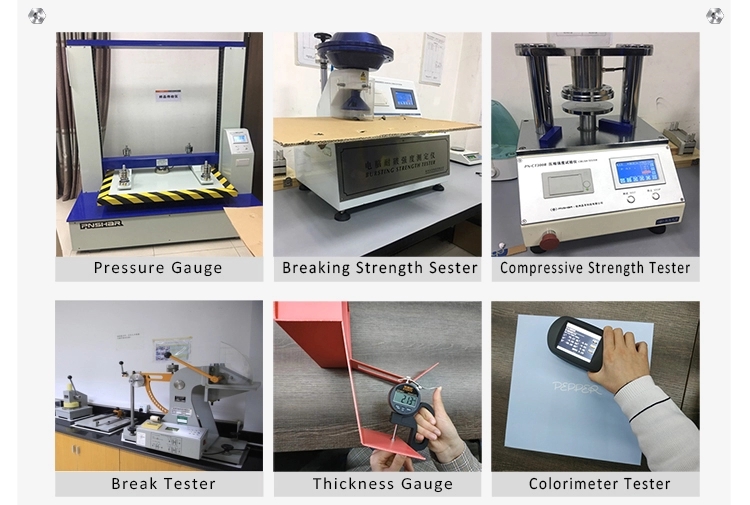 1.Ua patu matou i te faanahoraa maitai roa no te hi'opo'araa. Ua ma'iri ta matou taiete i te ISO 9001:2008 parau faaite.
2.Te vai nei ta tatou hoê piha hi'opo'araa faaîhia no teie tau apî no te haapapû i te pute e aore râ te afata no te tae i te piha maa e ia titau i te mau titauraa atoa a te mau hoani.
3.Ua tauihia ta maua tauihaa hau atu i te 100 te mau fenua e te mau area. Mai te Asia Ropu, Amerika Apatoa, EU, Tapone e te vai atu ra.
4. Te farii poupou maitai nei matou i te mau taata hoo apî atoa e te feia paari ia haere mai e farerei i te pŭpŭ taata apî e te feia paari i roto i te piha ôraa o Ouhai!

Machines

More than

38

machines

,

mainly imported from Germany

.

Japan and US

.

Wide Products

printing on all material

,

all kind of displays

,

for your indoor/outdoor advertising

,

promotion and exhibition packaging products

Te ravea

Large scale factory and reliable workers

,

as your virtual manufacturer in China with high effective capacity every day

.

Color correct

The most professional color checking tools and Auto machine from Germany

Lab verification

lab test to verify the material for product's reliability

Our promise

Any problem you met with the product

,

you can delivery back free

.

we will give your reply immediately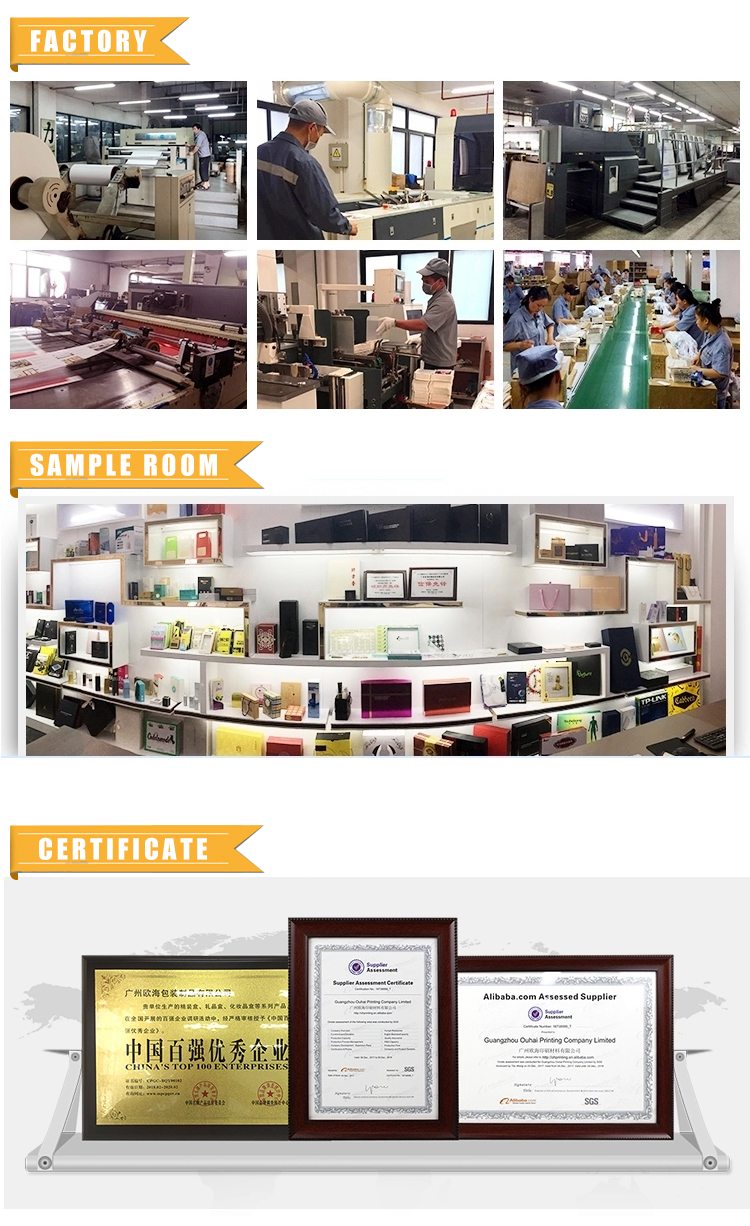 1. E nehenehe ta matou e faati'a i ta outou mau titauraa atoa, mai te horo'araa i te mana'o tauturu no ni'a i te mau hamaniraa apî, te faaite ra i te mau hoho'a ia outou no te tauihaa, e a hapono atu i te tahi mau hi'oraa mai te mea e hinaaro te hoani.
2. Manava i te haponoraa mai i ta oe mau rave ohipa no te hi'opo'a i ta outou mau tauâraa, e e nehenehe ta matou e horo'a i te hoê pereoo no te ohi i ta outou mau rave ohipa i te mau vahi atoa tei reira ratou.
*Hoho'a maitai roa mai te hoê titauraa a te hoani
*Te pŭpŭ rave'a aravihi no te faaafaro i te mau fifi aravihi atoa
*Hi'opo'a maitai i te hi'opo'araa hou a hapono ai
*Fare hamaniraa OEM, Ai neneiraa
*Te fare hamaniraa e te mau matini no te tata'u i te hoo

1. E farerei matou ia oe i roto i te 24 hora, e e tamau noa â tatou i te imi i te tahi atu mau uiraa.
2. E faaara matou ia oe ia roaa ana'e ia matou te aufauraa, e te tape'a nei matou i te moni tarahu e tae noa'tu ua mauruuru ta matou mau hoani i te tauihaa e ta matou taviniraa.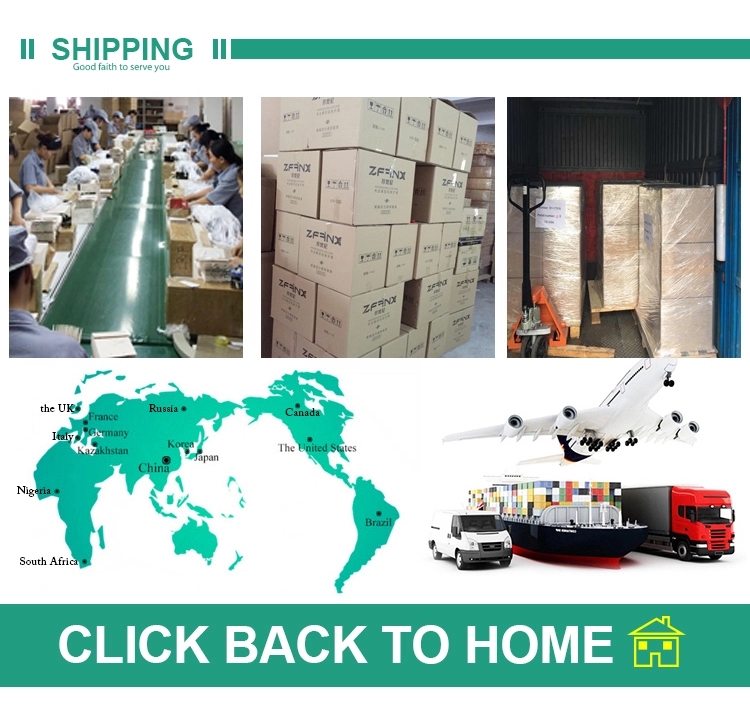 1) Hohoa: 5000 pcs, even 10000 pcs small bags in 1 carton or as clients' sizes requested
2) Shipment: by sea about 18-28 days or by express (DHL, upo'o, FAAAMURAA) and air about 3-4days
3) Aufauraa: T/T and western union, moni tarame

T: What is the common delivery time?
A: Normally 25 days after confirmation of order.
T:What's the guarantee of product quality?
A: We have experienced and skilled labors and QC team. Please don't worry about it.
T: How's the raw material?
A: We choose national certificated Eco-friendly paper, glue and ink for every process of production.
T: What's the payment method?
A: We support T/T, L/C, PayPal, WesternUnion and Alibaba trade assurance.
T:How long can I got this sample?
A:After receiving the sample charge and all the material & design being confirmed, the sample time is 5-7 days and Express delivery usually needs around 3-5 day.
T : When can I get the quotation for my enquiry?
A: Usually the quotation will be sent to you within one working day upon all the details of products being clear. If something urgently, we can quote for you within 2 hours based on all details you provide.
T : How long is the mass production time?
A : Normally 20 mahana. Rush order is available.
T : Can i get a sample before mass production?
A : Of course! The normal produce progress is that we will make the pre-production sample for your quality evaluation. The mass production will be started after we get your confirmation on this sample.
T: Is the sample charge can be refundable?
A: Io, normally the sample charge can be refundable when you confirm the mass production, but for the specific situation plscontact the people who follow up with your order.
T: what kind of paper can be printed on?
A : Artpaper gives the best performance of color and design. We also can provide other special paper like black card, white card, offset paper etc.
T: What's the MOQ?
A: Normally 1000 pieces.
A hapono mai i ta outou poroi ia tatou: