Subscription tuck top corrugated shipping box for work home packing products
Hohoa hotu
Manao i teie nei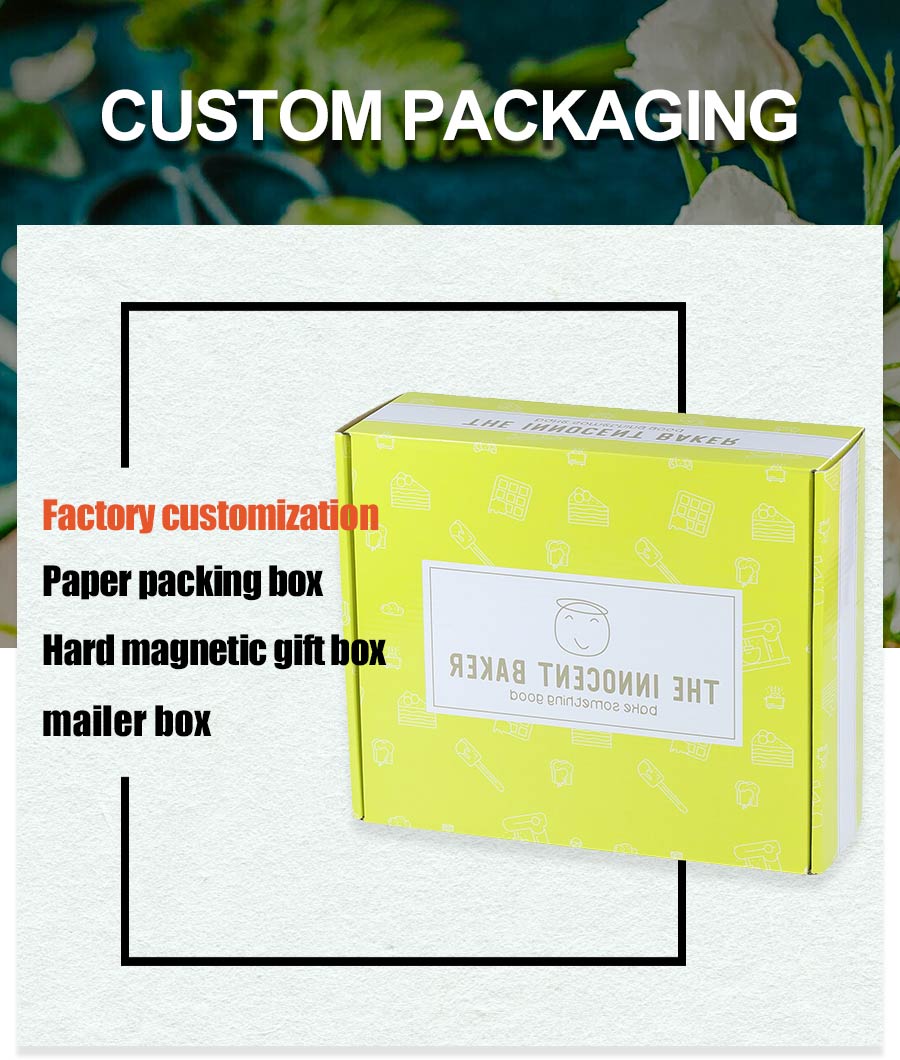 We focus on building new materials and innovative technology,applied to packaging &printing fields. We established our standards for design ,te faaineineraa, proofreading, nene'iraa, binding and logistics standard; we had the top-ranking professional printing processing machinery equipment;we combined the most excellent printing enterprise, established the best cooperation with them.So,choose us ,you choose the most professional & experienced manufacturer.
Taviniraa
OEM,ODM e aore ra tano
Materia

CCNB Duplex board with grey back

SBS white card paper

Api parau papai

Kraft Card

F vivo
E te vivo
B vivo
EE vivo,AB vivo

Pre-printing

Designing

CTP
Nene'iraa
Ai neneiraa:CMYK,Pantone Maximize 6 te û

Flexo graphic Printing

:Pantone Maximize 6 te û
Faanahoraa no te faaotiraa
Gloss aqueous varnishing
Matt varnishing
UV Coating

Sport UV

Gloss urina hohoa lamination

Matt plastic film lamination

Calender

Foil stamping

Embossing
Parau faaite
SGS,Rosh,ISO9001, ISO14001
Packing

kraft paper wrap

,

shrink warp

,api parau pallets
Logistic
na roto i te reva e aore ra na roto i te Miti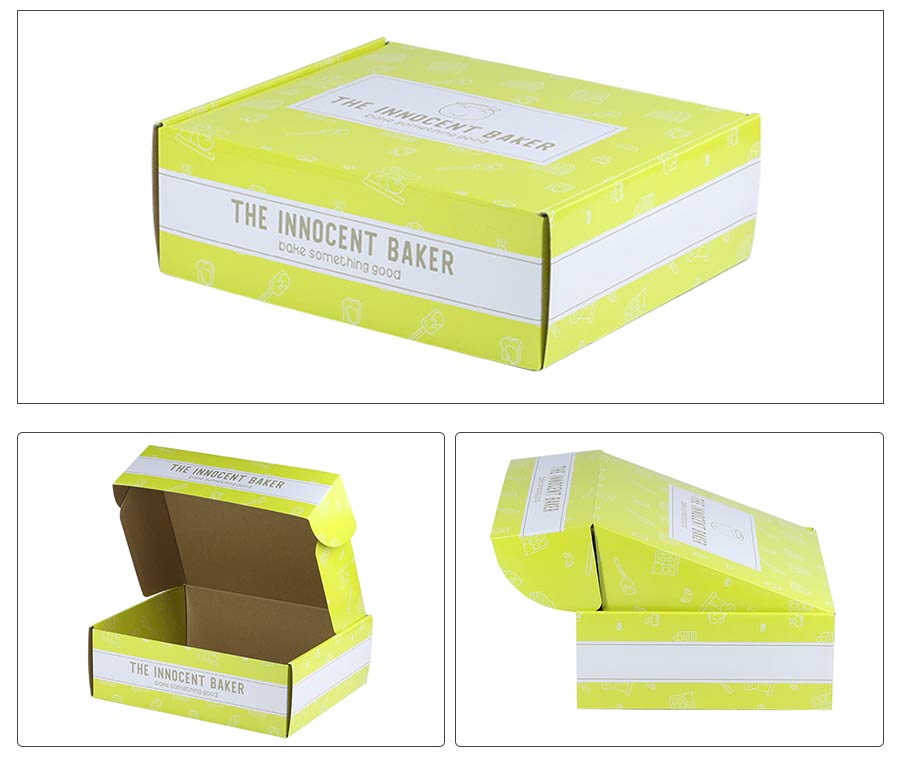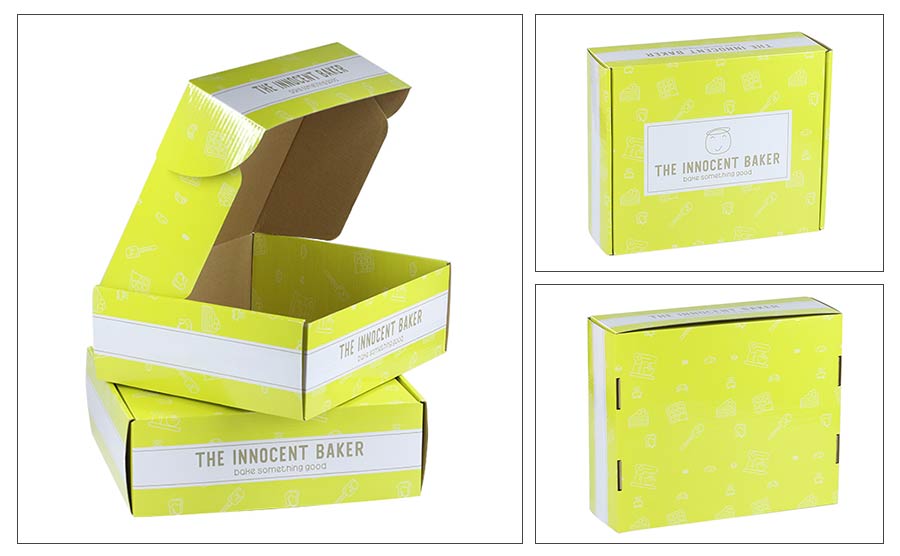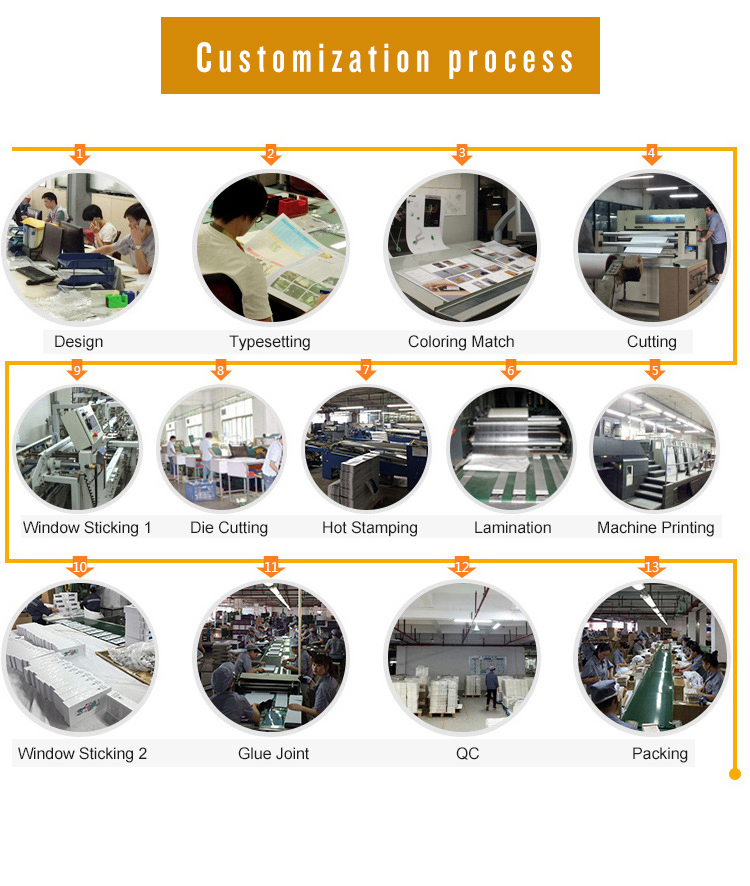 Ua faataahia te → te output hohoa → no te neneiraa i → te nene→ i te → Maimination i te → tapu(Na roto i te matini e aore ra te ohipa, te vai nei te reira) → QC a hio → packing → haponoraa te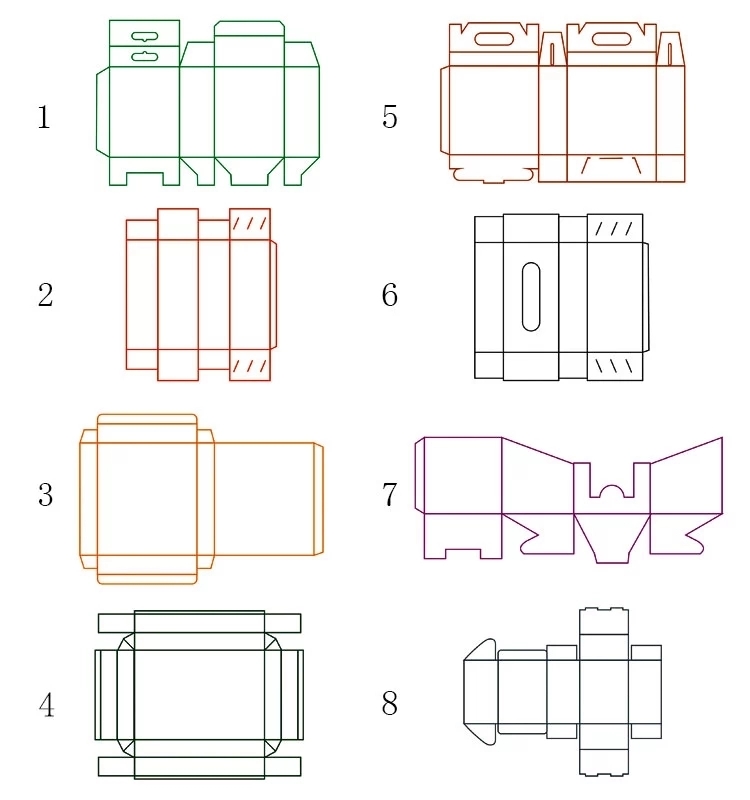 Te rave nei matou i te afata taa ê e ta outou mau titauraa , mai te mea atoa e hinaaro outou e nehenehe ta matou e hapono i te hoho'a na outou no te hamani i te hoho'a.


Te farii nei tatou i te mau huru hopearaa atoa mai te mâmâraa e te vavairaa mata, stamping veavea, te mau hoho'a ha'apaparaa, to ni'a i te ni'a i te, e te tahi atu. Teie te mau hoho'a i muri nei no ta oe faahororaa ma te maitai. No te mau titauraa taa ê, a faaite mai ia matou, e nehenehe ta matou e pahono i ta outou mau aniraa atoa.
Manufacturing Technique
Types of corrugation

Amount of corrugation

/ 30CM

Height of corrugation

A
34

±2

4.6

~4.8mm

B

50

±2

2.5

~2.7mm

C

40

±2

3.5

~3.7mm

D

92

±2

1.4

~1.6mm

E

94

±2

1.4

~1.6mm

F
96

±2

1.1

~1.2mm

G
125
0.5mm

1.Free Sample
2.12 years' experience, We are the manufacturers
3.Experienced Staff, Professional Service
4.Small Orders Accepted / customized artwork accepted
5.Professional designer, supply free design service
6.High quality, best price, prompt delivery
7.Will have big disount if customer's order reach 10000pcs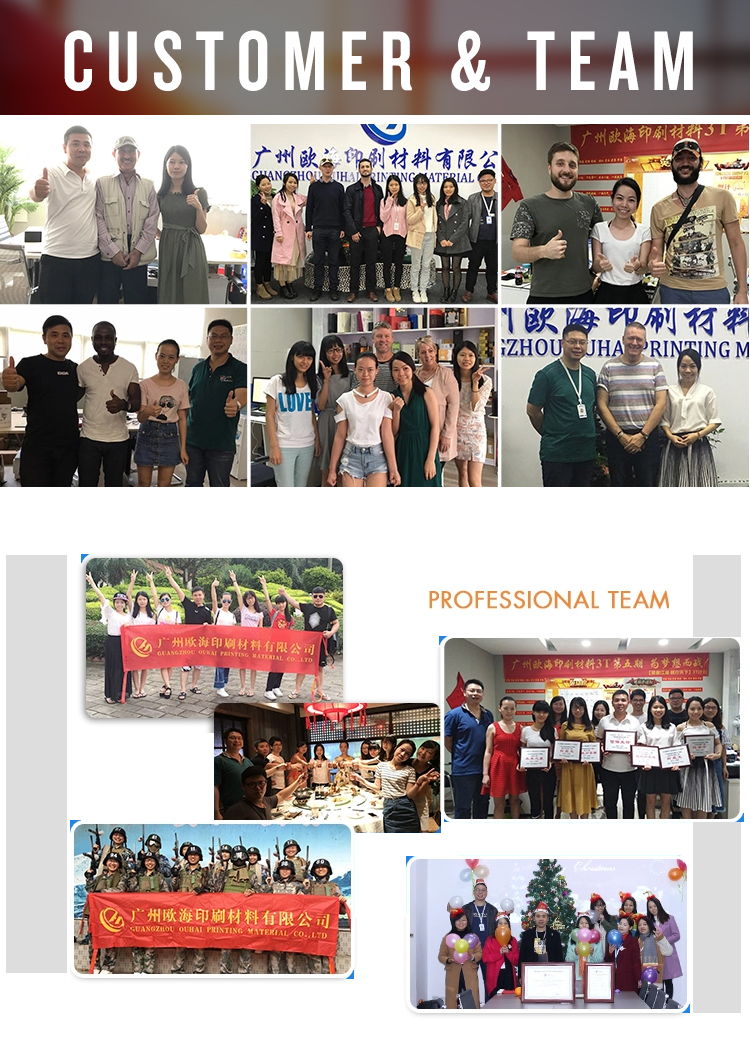 Customers Reviews:
1. Awesome service! Coordination was quick and quality products! ——Karla Gonzales
2. Thank you so much! I love my pouches for my jewelry! They turned out perfect! I will be recommending your company and be ordering again in the future. ——Francine Bogumil
3. The goods are both excellent in quality and reasonable in price.we hope we can have long-term cooperation. ——Ann Rice
4. Good ware - Friendly and patient customer service. Will order again.. ——Ulrike Raasch
5. We are satisfied with your products. ——Sakula Matata
6. We are satisfied with your products. ——Franky Jone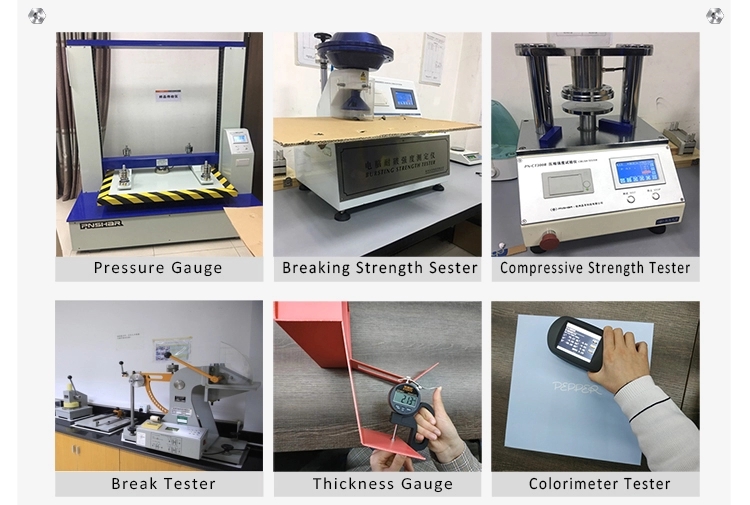 1.Ua patu matou i te faanahoraa maitai roa no te hi'opo'araa. Ua ma'iri ta matou taiete i te ISO 9001:2008 parau faaite.
2.Te vai nei ta tatou hoê piha hi'opo'araa faaîhia no teie tau apî no te haapapû i te pute e aore râ te afata no te tae i te piha maa e ia titau i te mau titauraa atoa a te mau hoani.
3.Ua tauihia ta maua tauihaa hau atu i te 100 te mau fenua e te mau area. Mai te Asia Ropu, Amerika Apatoa, EU, Tapone e te vai atu ra.
4. Te farii poupou maitai nei matou i te mau taata hoo apî atoa e te feia paari ia haere mai e farerei i te pŭpŭ taata apî e te feia paari i roto i te piha ôraa o Ouhai!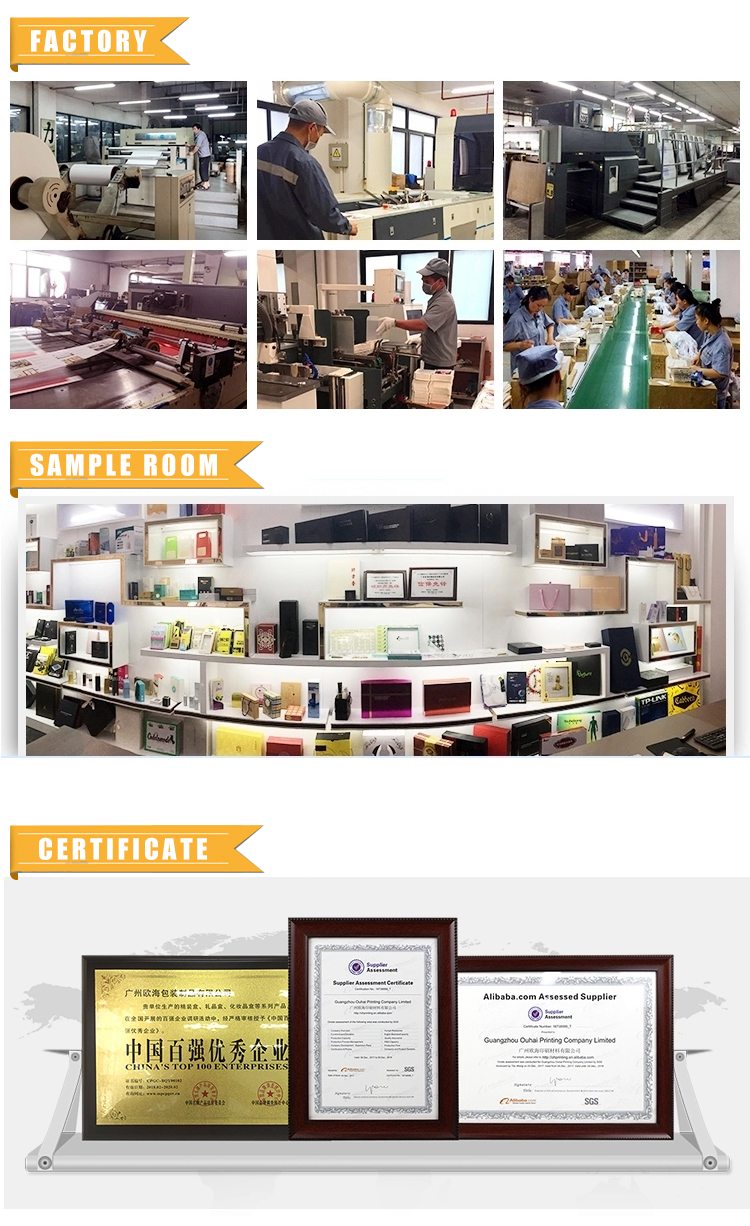 Our factory covers an area of 5600 square meters, equipped with advanced domestic production equipment and first-class technical force, has well-trained 100 workers, management staff of 15 people, 20 technical personnel. We supply at least 3 times QC before shipping.

1. E nehenehe ta matou e faati'a i ta outou mau titauraa atoa, mai te horo'araa i te mana'o tauturu no ni'a i te mau hamaniraa apî, te faaite ra i te mau hoho'a ia outou no te tauihaa, e a hapono atu i te tahi mau hi'oraa mai te mea e hinaaro te hoani.
2. Manava i te haponoraa mai i ta oe mau rave ohipa no te hi'opo'a i ta outou mau tauâraa, e e nehenehe ta matou e horo'a i te hoê pereoo no te ohi i ta outou mau rave ohipa i te mau vahi atoa tei reira ratou.

1. E farerei matou ia oe i roto i te 24 hora, e e tamau noa â tatou i te imi i te tahi atu mau uiraa.
2. E faaara matou ia oe ia roaa ana'e ia matou te aufauraa, e te tape'a nei matou i te moni tarahu e tae noa'tu ua mauruuru ta matou mau hoani i te tauihaa e ta matou taviniraa.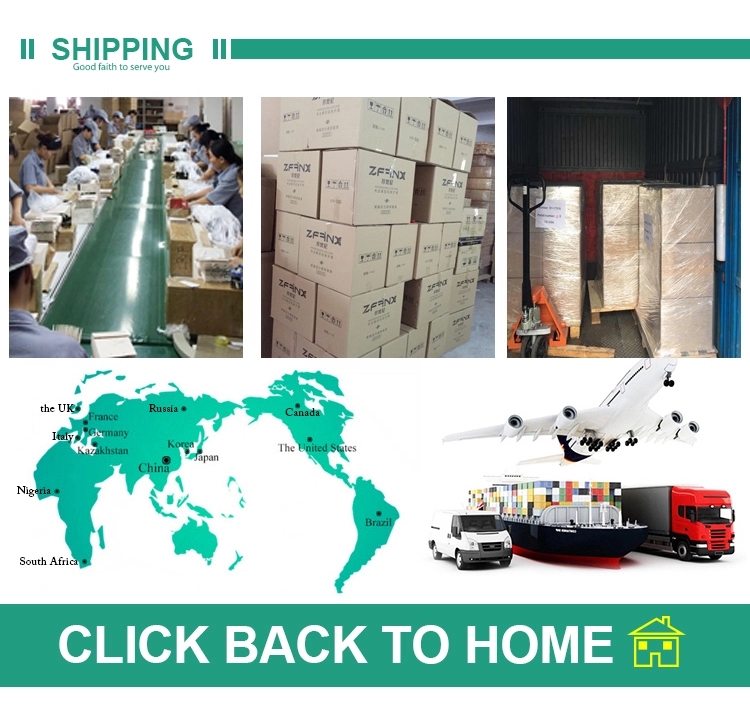 1. Box packed by master carton case
2. Bundled by brown craft paper; ma te pallets
3. Cardboard Box bundled by brown craft paper; directly into 20GP; 40HQ container
4. Box wrapped by shrink film with pallets
5. Loaded by FCL/ LCL container

1.T: Are you manufacturer or trading company ?
A: 100% factory + 10 mau matahiti + 5600 square meters.
2.T: Can you accept OEM or ODM?
A: Io, you just need to send us your design, we will offer our best quotation within 24 hora.
3.T: Do you provide samples? Is it for free?
A: Existing Sample for free, can deliver immediately. Customized sample need sample charge, will be completed within 3-7days. Freight cost will be at your side.
4.T: E nehenehe anei ta outou e rave i te opuaraa no tatou?
A: Io, We have a professional team having rich experience in designing paper products.
5.T: What kind of artwork file format I should provide you for printing?
A: PDF,AI,CDR,PSD,Adobe,Core IDraw, e te tahi atu.
6.T: How can you ensure the quality inspection?
A: On the order process,we have inspection standard before delivery and will supply you the pictures.
A hapono mai i ta outou poroi ia tatou: