China Wholesale High Quality Custom Printed Corrugated Cardboard Packaging Carton Mailer Recycled Paper Box
Hohoa hotu
Manao i teie nei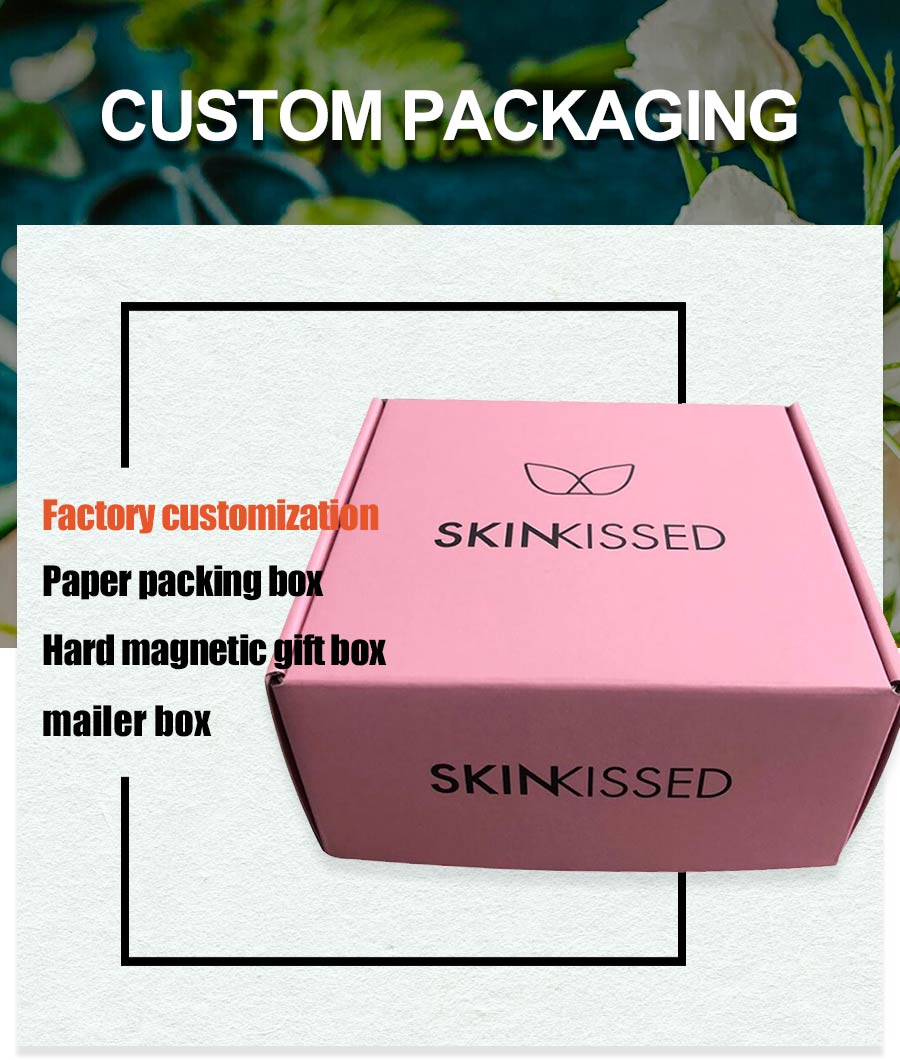 Mailer boxes are made of corrugated cardboard and are widely used in transportation and packaging. How to avoid the wear and tear of goods in the process of delivery is a problem that must be considered. It has the characteristics of good cushioning performance, lightweight, firm, low cost of packaging operation, and can pack a variety of items. Mailer box is the preferred box for packaging and delivery.
I'oa o te tauihaa

China Wholesale High Quality Custom Printed Corrugated Cardboard Packaging Carton Mailer Recycled Paper Box

Faito rahi

Customized As Your Request

Materia
Api parau : 250gsm / 300gsm / 350gsm
Parai api parau : 128

g

/ 157

g

/ 200

g

/ 300

g

/ 350

g

/ 400

g

Papa'i hoho'a : 100

g

/ 120

g

/ 150

g

/ 200

g

/ 250

g

/ 300

g

Corrugated Paper

: F vivo / E te vivo / B vivo / EE vivo / AB vivo /

W flute..

.
Accessory
Auri ovahine /

Button/Ribbon

/

Hinge

/

Knitting Cloth Flocking

.
Nene'iraa

Based on CMYK/Pantone Color

Faaotiraa no te
Mingi-roa-raa/Matt Nii'a i te fenua,

Gold/Silver Hot Stamping

, Embossing, UV Coating,

Foil Stamping

,

Hologram Effect

, e te tahi atu.
Hoho'a

Rectangular

/

Round

/

Square

/

Sliding out

/

Hat box

/

special shaped

/ Mea taa ê.
Faaohiparaa

Shoe box

,

Clothing box

,

and other luxury gift packaging

TE MAU TA'A I'O
1.

Raw material


2.

Production process


3. 100%

QC before shipment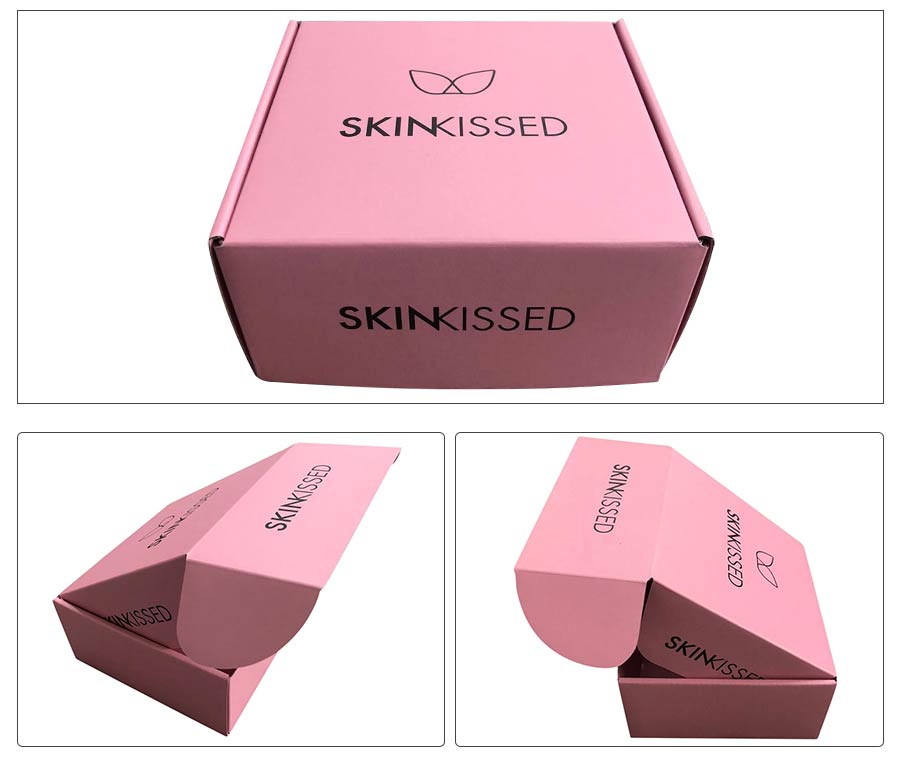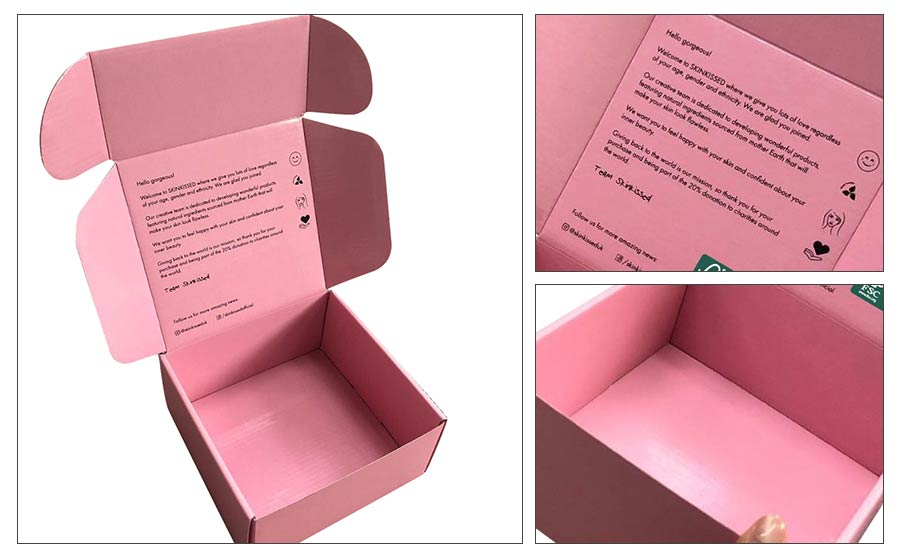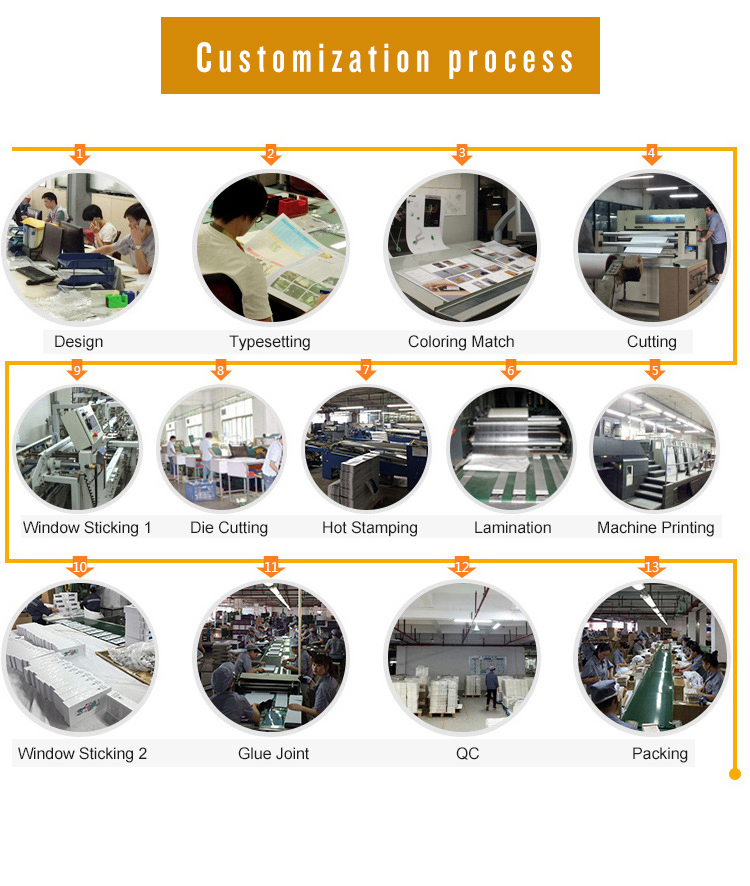 Ua faataahia te → te output hohoa → no te neneiraa i → te nene→ i te → Maimination i te → tapu(Na roto i te matini e aore ra te ohipa, te vai nei te reira) → QC a hio → packing → haponoraa te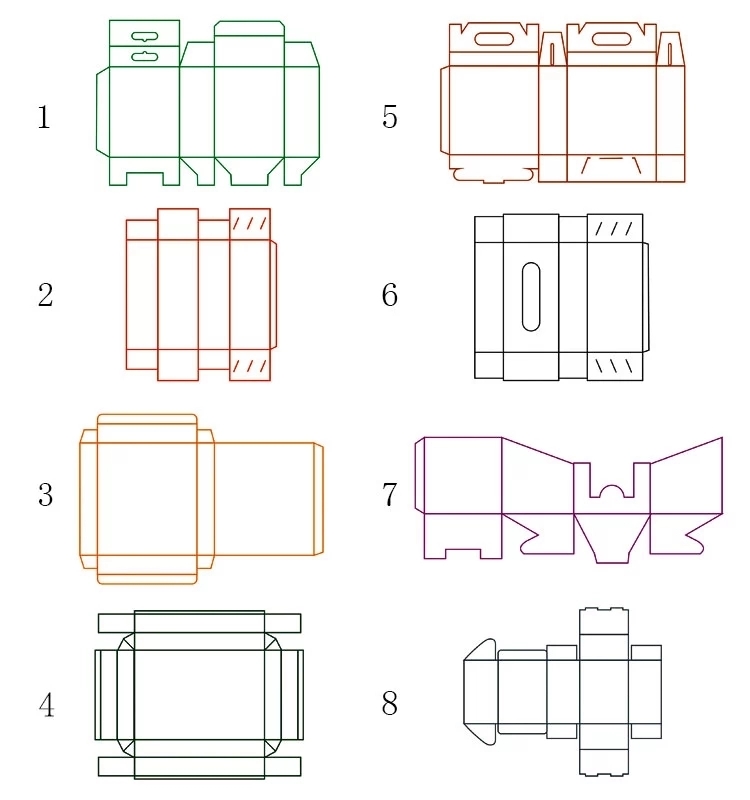 Te rave nei matou i te afata taa ê e ta outou mau titauraa , mai te mea atoa e hinaaro outou e nehenehe ta matou e hapono i te hoho'a na outou no te hamani i te hoho'a.


Te farii nei tatou i te mau huru hopearaa atoa mai te mâmâraa e te vavairaa mata, stamping veavea, te mau hoho'a ha'apaparaa, to ni'a i te ni'a i te, e te tahi atu. Teie te mau hoho'a i muri nei no ta oe faahororaa ma te maitai. No te mau titauraa taa ê, a faaite mai ia matou, e nehenehe ta matou e pahono i ta outou mau aniraa atoa.

Besides the varying paper weights and types, the type (and number) of fluting must also be considered.At a basic level, a corrugated board is made up of the two liners, plus the single fluting. This is known as a "single wall"board. You can see a diagram indicating this below.However, an additional fluting section – and additional liner, can be added to make what is known as "double wall" or "double walled" material.
This effectively adds extra rigidity and strength, making it suitable for packaging heavier items and adding additional protection for items that may more delicate or expensive.You can see an example below.Finally, if the items you are shipping are particularly heavy or large (for example automotive parts, industrial equipment etc.)then a "triple walled" grade can also be used. As the name suggests, this adds another section of fluting and additional liner.
Also referred to as Tri-Wall (which is the brand name of the manufacturers too), you can see a basic diagram of this below.
Flute Explanation
The final aspect of the corrugated board that can affect its performance (and weight and cost), is the flute type.The flute is the "corrugated" section between the two liners, and by changing its' height (and therefore the size of the flutes)it is possible to achieve different performance characteristics.This can vary from very fine flutes such as "E" to manufacture lightweight retail cartons (being very good to print onto), through to a more coarse flute such as an "A" or "B" flute more usually used for transit packaging.
As in the examples above, with double walled material, it is possible to combine one or more flutes to create a grade such as an "EB" or "BC" flute. This can offer a rigid structure perfect for heavier items, whilst also allowing an improved aesthetic outer
appearance and printing surface.The flute itself is usually manufactured from a waste based fluting (WBF – i.e., fully recycled material) or what is known as
semi-chem fluting (SC).
Typical paper weights used for fluting are as follows:
* 90 GSM WBF
* 105 GSM WBF – Most Common Flute Standard
* 112 SC and WBF
* 150 SC and WBF
* 175 SC and F
There are also a number of commonly used flute profiles or sizes, which are as follows:
* A FLUTE – 5mm
* B FLUTE: 3mm
* C FLUTE: 4mm
* E FLUTE: 1.5mm
* F FLUTE:.2mm
* BC FLUTE: Double Wall – 6mm -Combination of B + C flutes
* EB FLUTE: Double Wall – 4.5mm -Combination of E + B flutes
Again, this list is not exhaustive, and is complicated by the fact that many producers of corrugated material make very similar products which are given arbitrary names (and are exclusive to that manufacturer).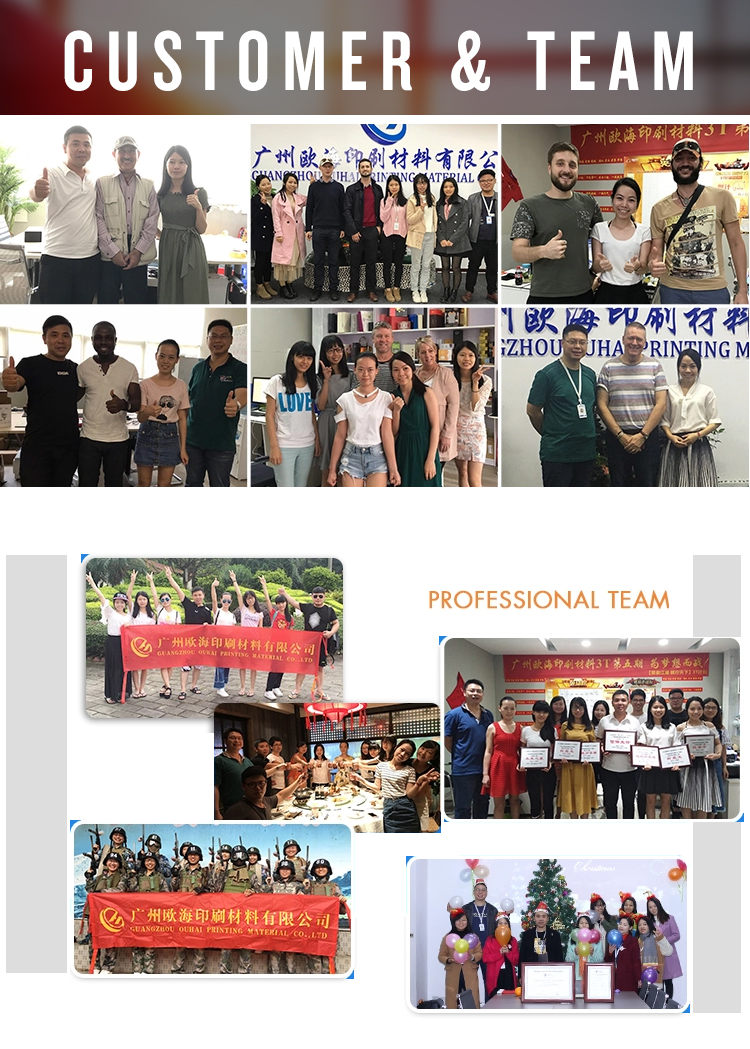 Ta tatou matete tumu no Amerika Apatoerau, Tooa o te ra no Europa, Amerika Apatoa, Hitia o te ra no Europa, Asia, Maua.
Te te i nia i te mau tamataraa e te faaitoitoraa ia riro ei pupu maitai ae no te tatairaa i te mau hinaaro o ta tatou hoani.
faaitoito, tahoeraa, te haaparareraa manao maitai e te taere o te hamani innovation.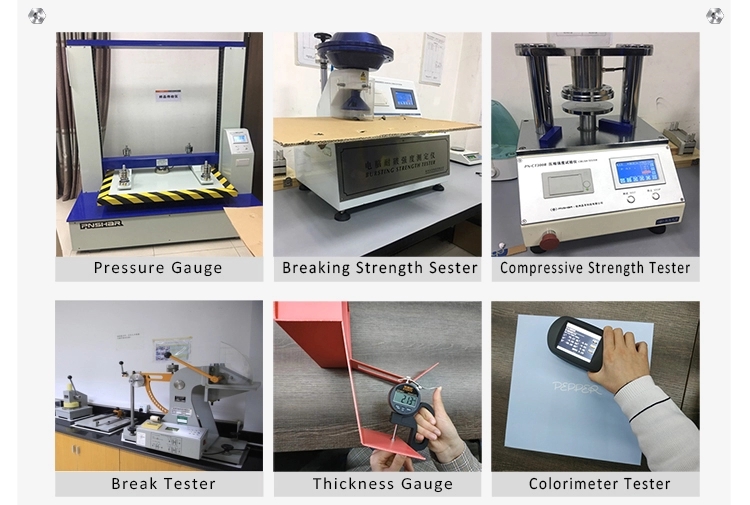 1.Ua patu matou i te faanahoraa maitai roa no te hi'opo'araa. Ua ma'iri ta matou taiete i te ISO 9001:2008 parau faaite.
2.Te vai nei ta tatou hoê piha hi'opo'araa faaîhia no teie tau apî no te haapapû i te pute e aore râ te afata no te tae i te piha maa e ia titau i te mau titauraa atoa a te mau hoani.
3.Ua tauihia ta maua tauihaa hau atu i te 100 te mau fenua e te mau area. Mai te Asia Ropu, Amerika Apatoa, EU, Tapone e te vai atu ra.
4. Te farii poupou maitai nei matou i te mau taata hoo apî atoa e te feia paari ia haere mai e farerei i te pŭpŭ taata apî e te feia paari i roto i te piha ôraa o Ouhai!

Machines

More than

38

machines

,

mainly imported from Germany

.

Japan and US

.

Wide Products

printing on all material

,

all kind of displays

,

for your indoor/outdoor advertising

,

promotion and exhibition packaging products

Te ravea

Large scale factory and reliable workers

,

as your virtual manufacturer in China with high effective capacity every day

.

Color correct

The most professional color checking tools and Auto machine from Germany

Lab verification

lab test to verify the material for product's reliability

Our promise

Any problem you met with the product

,

you can delivery back free

.

we will give your reply immediately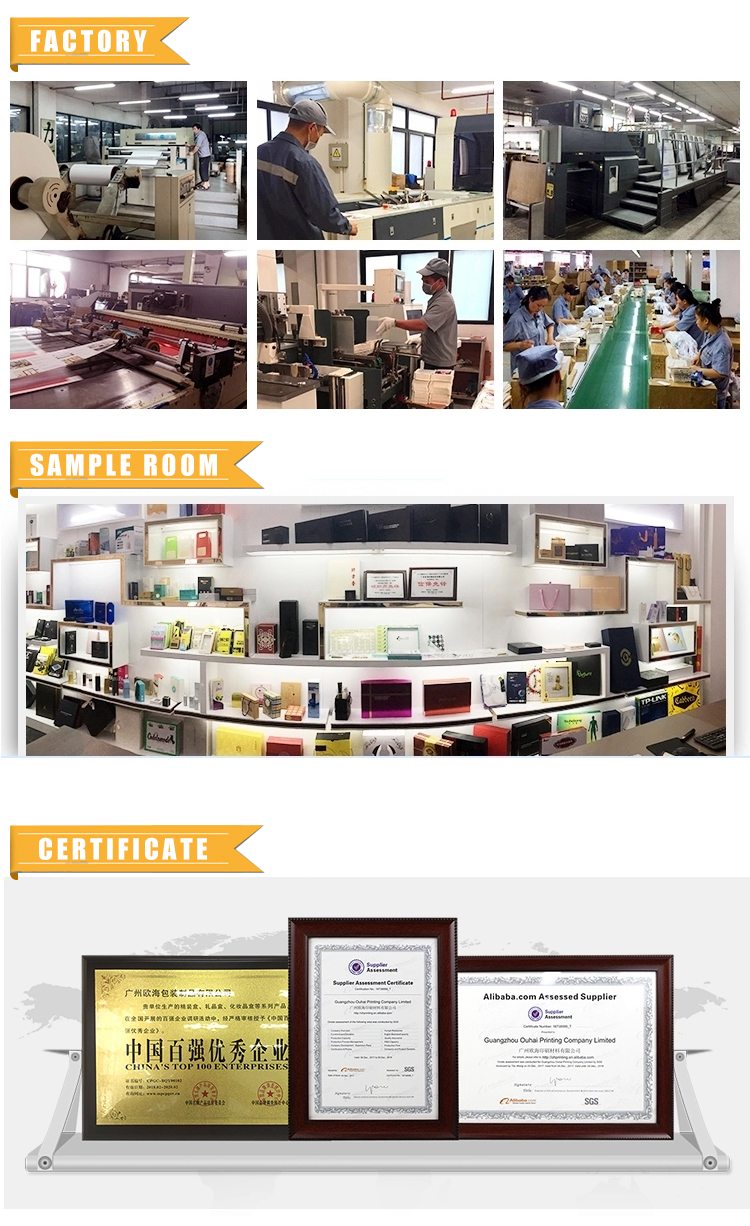 1. E nehenehe ta matou e faati'a i ta outou mau titauraa atoa, mai te horo'araa i te mana'o tauturu no ni'a i te mau hamaniraa apî, te faaite ra i te mau hoho'a ia outou no te tauihaa, e a hapono atu i te tahi mau hi'oraa mai te mea e hinaaro te hoani.
2. Manava i te haponoraa mai i ta oe mau rave ohipa no te hi'opo'a i ta outou mau tauâraa, e e nehenehe ta matou e horo'a i te hoê pereoo no te ohi i ta outou mau rave ohipa i te mau vahi atoa tei reira ratou.
*Hoho'a maitai roa mai te hoê titauraa a te hoani
*Te pŭpŭ rave'a aravihi no te faaafaro i te mau fifi aravihi atoa
*Hi'opo'a maitai i te hi'opo'araa hou a hapono ai
*Fare hamaniraa OEM, Ai neneiraa
*Te fare hamaniraa e te mau matini no te tata'u i te hoo

1. E farerei matou ia oe i roto i te 24 hora, e e tamau noa â tatou i te imi i te tahi atu mau uiraa.
2. E faaara matou ia oe ia roaa ana'e ia matou te aufauraa, e te tape'a nei matou i te moni tarahu e tae noa'tu ua mauruuru ta matou mau hoani i te tauihaa e ta matou taviniraa.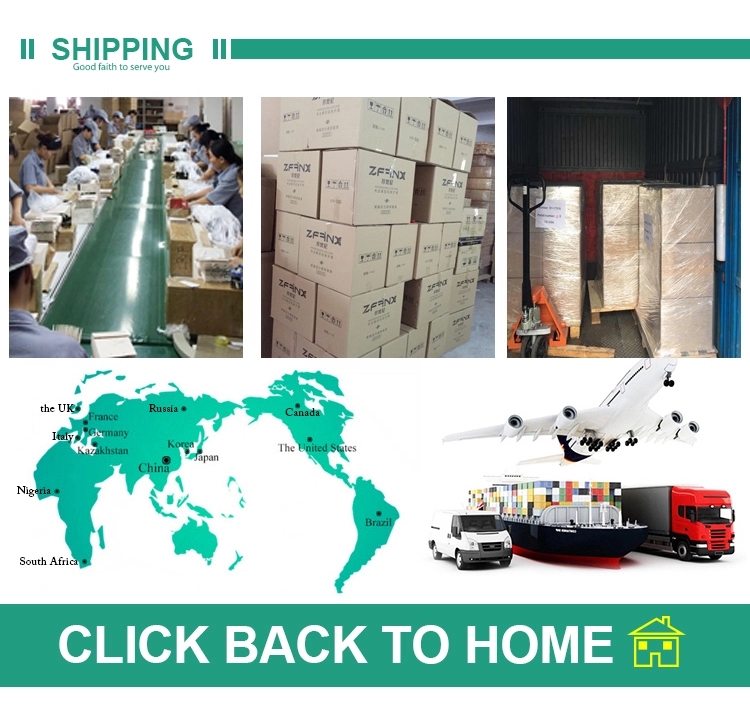 1) Hohoa: 5000 pcs, even 10000 pcs small bags in 1 carton or as clients' sizes requested
2) Shipment: by sea about 18-28 days or by express (DHL, upo'o, FAAAMURAA) and air about 3-4days
3) Aufauraa: T/T and western union, moni tarame

T:Are you a manufacturer?
A:Io, we are 100% manufacturer with more than 15 years experiences in packaging line.
T:Te vai ra anei ta outou mau tauâraa no te hoo atu?
A:Io,and we also accept OEM/ODM order .All the paper boxes are customized with your own design artwork printing, and if you do not have the design, we have professional designer to design for you.
T:What is the common delivery time?
A:Normally 10~15 days after confirmation of order.
Can I get some samples?
I muri ae i te haamauraa hoo, you can require samples to check our quality. We provide blank sample and digital printed sample free of charge.
T:How long can I expect to get the sample ?
A:After you pay the sample charge and send us confirmed files, will be ready in 3-7 mahana.
T:What is your minimum order quantity?
A:Usually, our Minimum order quantity is 500 pieces per size and color. Small or large order are welcome!
T:What is the price?
A:Please provide us the following details of the paper bags or boxes you want ,then will can quote you exactly .
Box size with shape, paper material, order quantity, printing color and design, surface treatment or any other order request.
T:How to control the products' quality?
A:We have always placed great emphasis on quality control to ensure that excellent quality level is maintained. Moreover, the
principle we always maintain is " to provide customers with better quality, better price and better service " .
T:How Can I arrange shipment ?
A:1) You can either use your required shipping forwarder, give me the contact so that I can arrange the shipment for you.
2) If you don't have required shipping forwarder, just give me the airport or sea port so that I can give you quotation and then I
will arrange shipment, you will not have headache even you have no experience in it, and our marketing team will give you
professional advice in shipping , we can give you air freight cost with delivery time and sea freight cost with delivery time.
A hapono mai i ta outou poroi ia tatou: