Best selling custom logo printed christmas cardboard jewelry gift boxes
Fakaikiiki ʻo e koloa
Fakamatala he taimi ni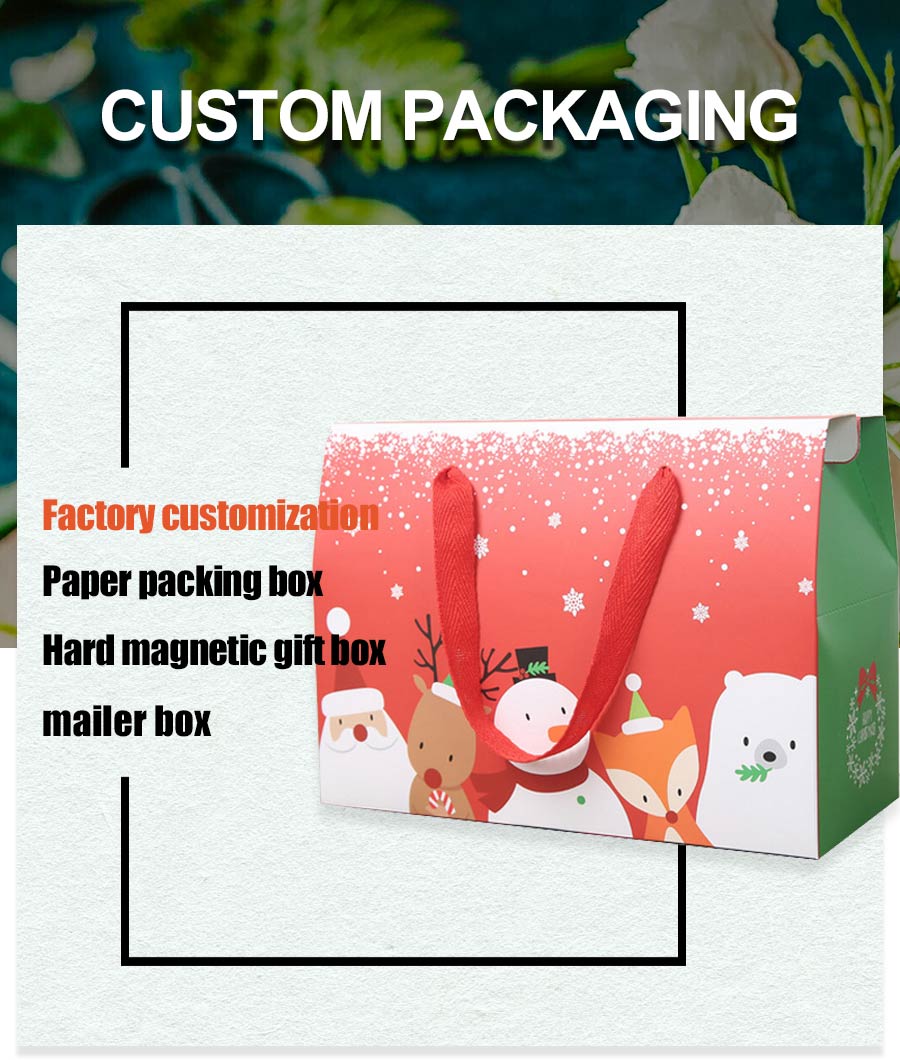 Excellent quality and competitive price. The same price compares the quality, and the same quality compares the price. And the larger the quantity, the more competitive the price for you.
Hingoa:

Best selling custom logo printed christmas cardboard jewelry gift boxes

Feature

:

high quality

,

competitive price

,

fashion design

Dimension

:

cm

(L * W * H)/

According to customers' specific requirements

Logo

&Faʻufaʻu:

Customizing

Ngaahi Nāunaú:
Corrugated palakipoe: Ko ha,

B

,

E

,

F flute/90gsm-250gsm

Covering

:

White card board

,

black card

,

gold card

,

silver card

: 170

gsm-400gsm

Pepa ʻati: 80gsm-350gsm

Pepa kuo toʻo:105gsm-400gsm

kraft paper 40gsm-400gsm

Corrugated palakipoe:
Ko ha,

B

,

E

,

F flute/90gsm-250gsm

Fakaʻosiʻo:
Paaki, stamping vela,

spot UV

, fakaʻaongaʻi ʻo e mataʻi,

debossing

,

matt

,glossy lamination,

glossing

,

Customizing

Lanú:

any color available

Paaki:

CMYK

4

colors offset printing

,

Pantone color

,

screen printing Customizing

Naunau fakakomipiuta:

Handles

,

PVC

,loufau,

foam

,

EVA

,

magnet

,

plastic trim

,

velvet

,etc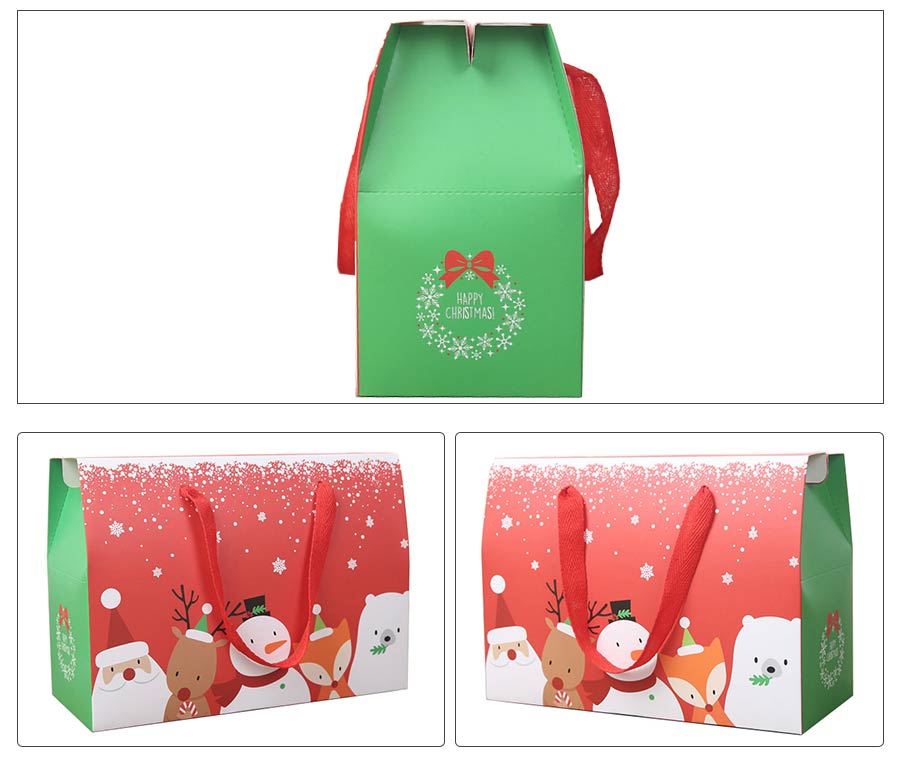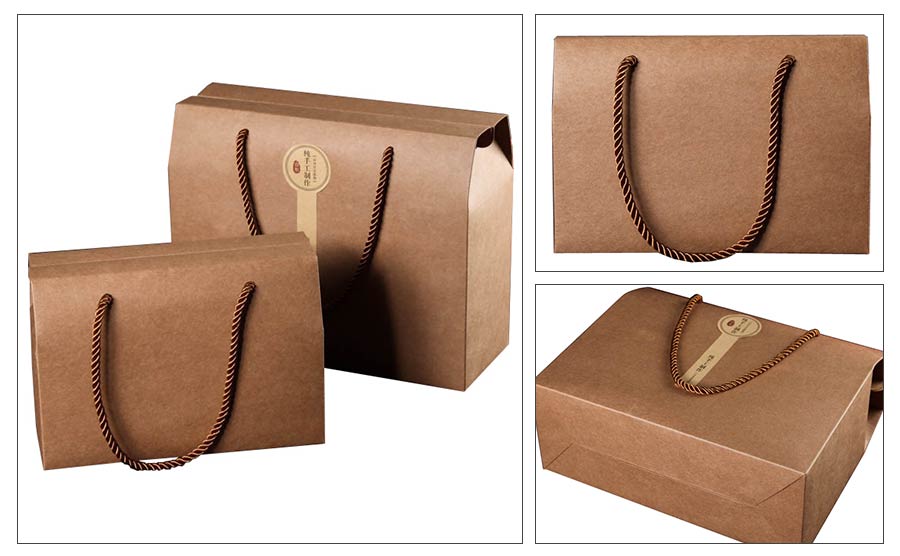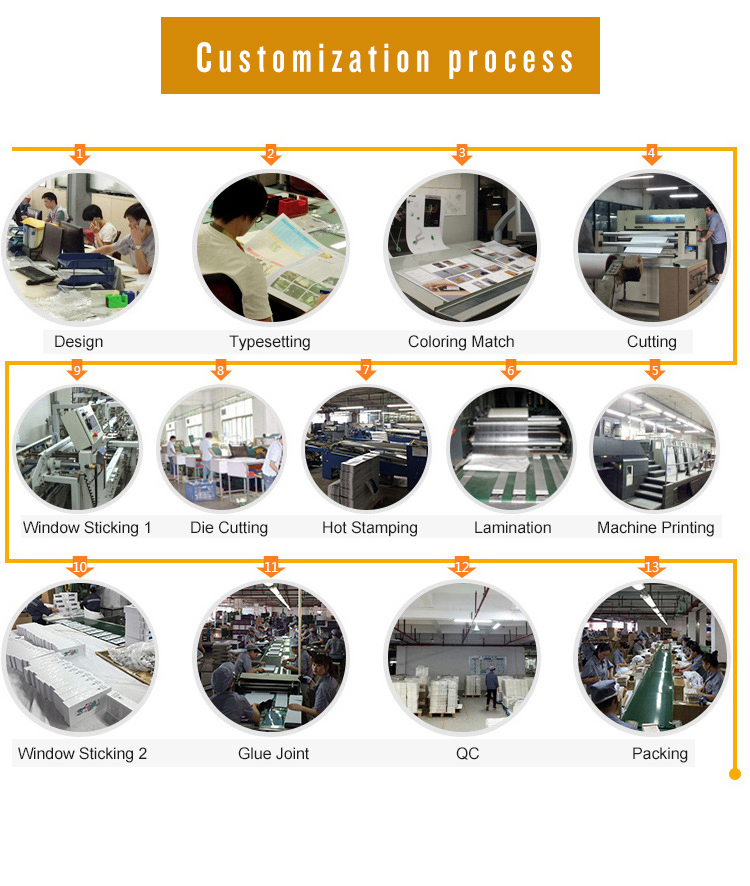 Ngaahi ngāue fakaʻ→i he Faiva Output → ʻOta Maʻ→ ʻ→ ʻi → Lamination ke → e Kuluú(ʻI he misini pe ngaue nima, ʻoku fakafalala pe) → vakaiʻi ʻe he QC →a hono fa→ e uta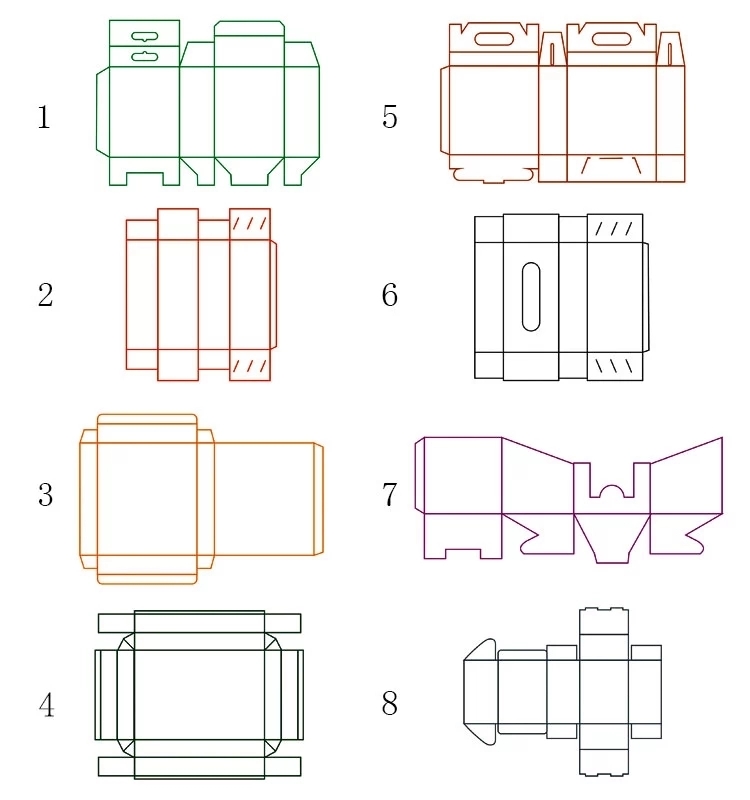 We do custom box with your requirements , also if you need we can send template for you to do design.


ʻOku tau tali ʻa e faʻahinga kotoa pe ʻo e fakaʻosiʻosi hange ko e glossy/Matiu lamination, stamping vela, fakaʻaongaʻi ʻo e mataʻi, ILI v coating, etc. Ko e ngaahi fakatātā ʻeni ʻoku ʻoatu maʻa hoʻo fakamoʻoni ʻi he angaʻofá. Ki ha faʻahinga fie maʻu pau, kataki ʻo fakaha mai ke mau ʻiloʻi, te tau lava ʻo feau kotoa hoʻo ngaahi kole.

Besides the varying paper weights and types, the type (and number) of fluting must also be considered.At a basic level, a corrugated board is made up of the two liners, plus the single fluting. This is known as a "single wall"board. You can see a diagram indicating this below.However, an additional fluting section – and additional liner, can be added to make what is known as "double wall" or "double walled" material.
This effectively adds extra rigidity and strength, making it suitable for packaging heavier items and adding additional protection for items that may more delicate or expensive.You can see an example below.Finally, if the items you are shipping are particularly heavy or large (for example automotive parts, industrial equipment etc.)then a "triple walled" grade can also be used. As the name suggests, this adds another section of fluting and additional liner.
Also referred to as Tri-Wall (which is the brand name of the manufacturers too), you can see a basic diagram of this below.
Flute Explanation
The final aspect of the corrugated board that can affect its performance (and weight and cost), is the flute type.The flute is the "corrugated" section between the two liners, and by changing its' height (and therefore the size of the flutes)it is possible to achieve different performance characteristics.This can vary from very fine flutes such as "E" to manufacture lightweight retail cartons (being very good to print onto), through to a more coarse flute such as an "A" or "B" flute more usually used for transit packaging.
As in the examples above, with double walled material, it is possible to combine one or more flutes to create a grade such as an "EB" or "BC" flute. This can offer a rigid structure perfect for heavier items, whilst also allowing an improved aesthetic outer
appearance and printing surface.The flute itself is usually manufactured from a waste based fluting (WBF – i.e., fully recycled material) or what is known as
semi-chem fluting (SC).
Typical paper weights used for fluting are as follows:
* 90 GSM WBF
* 105 GSM WBF – Most Common Flute Standard
* 112 SC and WBF
* 150 SC and WBF
* 175 SC and F
There are also a number of commonly used flute profiles or sizes, which are as follows:
* A FLUTE – 5mm
* B FLUTE: 3mm
* C FLUTE: 4mm
* E FLUTE: 1.5mm
* F FLUTE:.2mm
* BC FLUTE: Double Wall – 6mm -Combination of B + C flutes
* EB FLUTE: Double Wall – 4.5mm -Combination of E + B flutes
Again, this list is not exhaustive, and is complicated by the fact that many producers of corrugated material make very similar products which are given arbitrary names (and are exclusive to that manufacturer).
1.All of our products are recycled and made with paper from well-managed forests.
2. Short sample time, sample can be finished in 2-3 days and Offer free sample to check quality.
3. Equiped with professional designers, 3D Renderings and free mockup can be offered in 24 ngaahi houa.
4. 3450 kinds of boxes styles has been made, and 12960 kinds of raw materials for your choice.
5. 100% payment protection and USD330,000 warrantee by Alibaba.
6. Support Buy now pay later on Alibaba with up to $150,000 credit, Apply in 10 minutes and Fees
startingat 1.25% ki he māhina.
7. 7*24 hours after-sale service.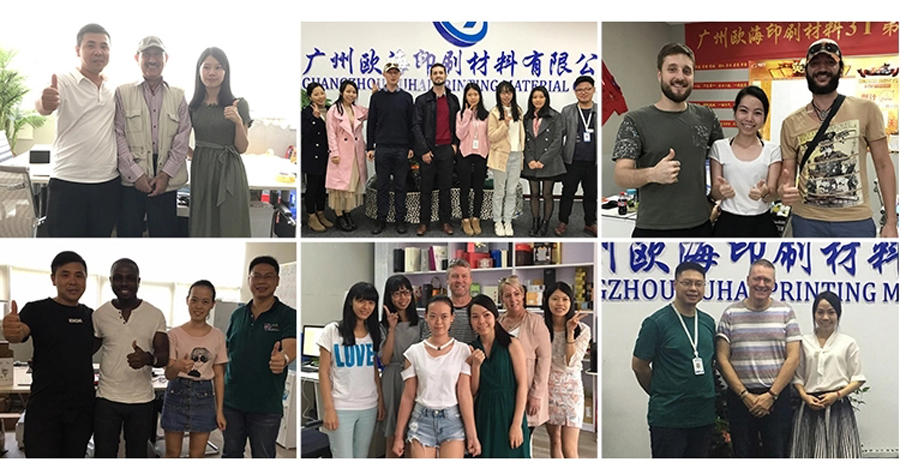 1. Awesome service! Coordination was quick and quality products! ——Karla Gonzales
2. Thank you so much! I love my pouches for my jewelry! They turned out perfect! I will be recommending your company and be ordering again in the future. ——Francine Bogumil
3. The goods are both excellent in quality and reasonable in price.we hope we can have long-term cooperation. ——Ann Rice
4. Good ware - Friendly and patient customer service. Will order again.. ——Ulrike Raasch
5. We are satisfied with your products. ——Sakula Matata
6. We are satisfied with your products. ——Franky Jone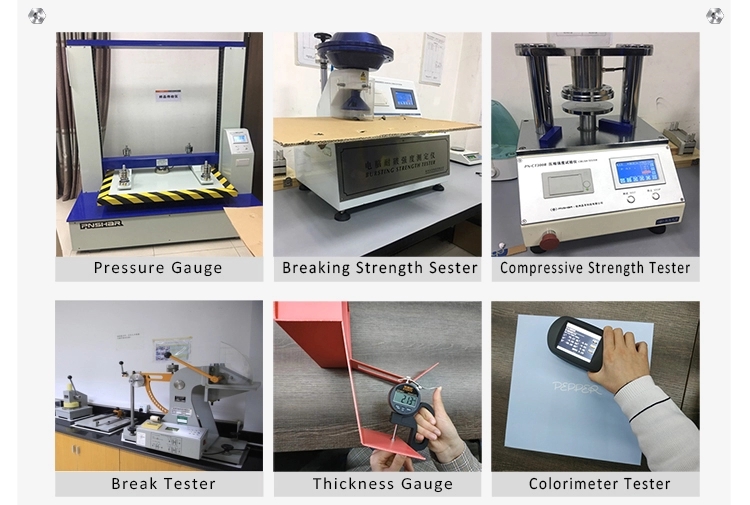 1.We built the perfect quality control system. Our company has pass the ISO 9001:2008 certificate.
2.We have a fully equipped modern analysis lab to ensure the bag or box to reach the food grade and reach all of the requirements from clients.
3.Our product has been exported to more than 100 countries and areas. Such as Middle Asia, South America, EU, Japan and so on.
4. We cordially welcome all the new and old customers come visiting Ouhai packaging company!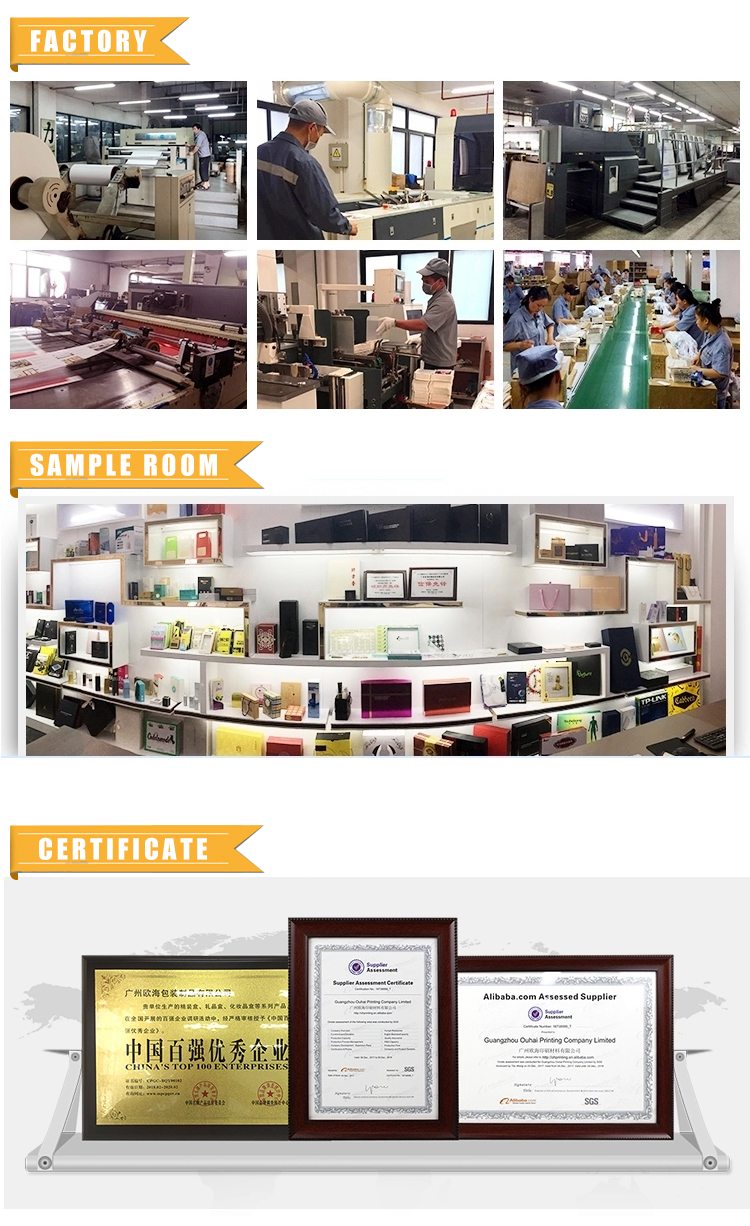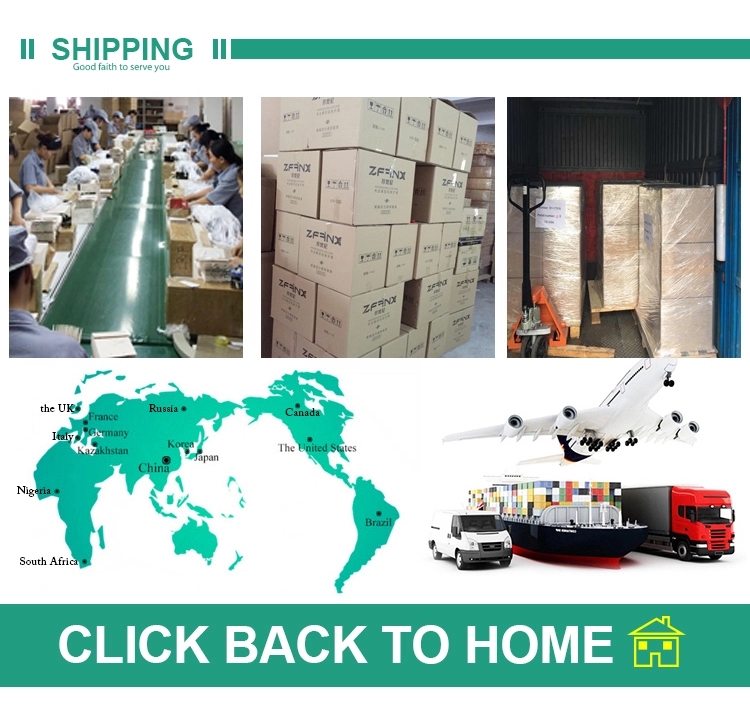 1) ʻOku fekauʻaki: 5000 p, even 10000 pcs small bags in 1 carton or as clients' sizes requested
2) Shipment: by sea about 18-28 days or by express (DHL, UPS, FEDEX) and air about 3-4days
3) Totongi naʻe: T/T and western union, money gram

F Q:Are you a manufacturer?
Ko ha:ʻIo, we are 100% manufacturer with more than 15 years experiences in packaging line.
F Q:Do you have stock products to sell?
Ko ha:ʻIo,and we also accept OEM/ODM order .All the paper boxes are customized with your own design artwork printing, and if you do not have the design, we have professional designer to design for you.
F Q:What is the common delivery time?
Ko ha:Normally 10~15 days after confirmation of order.
Can I get some samples?
Hili hono fakapapauʻi ʻo e totongi, you can require samples to check our quality. We provide blank sample and digital printed sample free of charge.
F Q:How long can I expect to get the sample ?
Ko ha:After you pay the sample charge and send us confirmed files, will be ready in 3-7 days.
F Q:What is your minimum order quantity?
Ko ha:Usually, our Minimum order quantity is 500 pieces per size and color. Small or large order are welcome!
F Q:What is the price?
Ko ha:Please provide us the following details of the paper bags or boxes you want ,then will can quote you exactly .
Box size with shape, paper material, order quantity, printing color and design, surface treatment or any other order request.
F Q:How to control the products' quality?
Ko ha:We have always placed great emphasis on quality control to ensure that excellent quality level is maintained. Moreover, the
principle we always maintain is " to provide customers with better quality, better price and better service " .
F Q:How Can I arrange shipment ?
Ko ha:1) You can either use your required shipping forwarder, give me the contact so that I can arrange the shipment for you.
2) If you don't have required shipping forwarder, just give me the airport or sea port so that I can give you quotation and then I
will arrange shipment, you will not have headache even you have no experience in it, and our marketing team will give you
professional advice in shipping , we can give you air freight cost with delivery time and sea freight cost with delivery time.
ʻAve hoʻo popoaki kiate kimautolu: