Perfumes are the most attractive and popular among cosmetics. Perfume boxes are available in a wide variety of shapes, styles, and colors to make perfumes more valuable. Because different perfume bottles have different shapes which stand for their brands behind, many companies order custom perfume boxes for their perfumes marketing. However, there are some benefits and usage of perfume sample boxes we should bear in mind.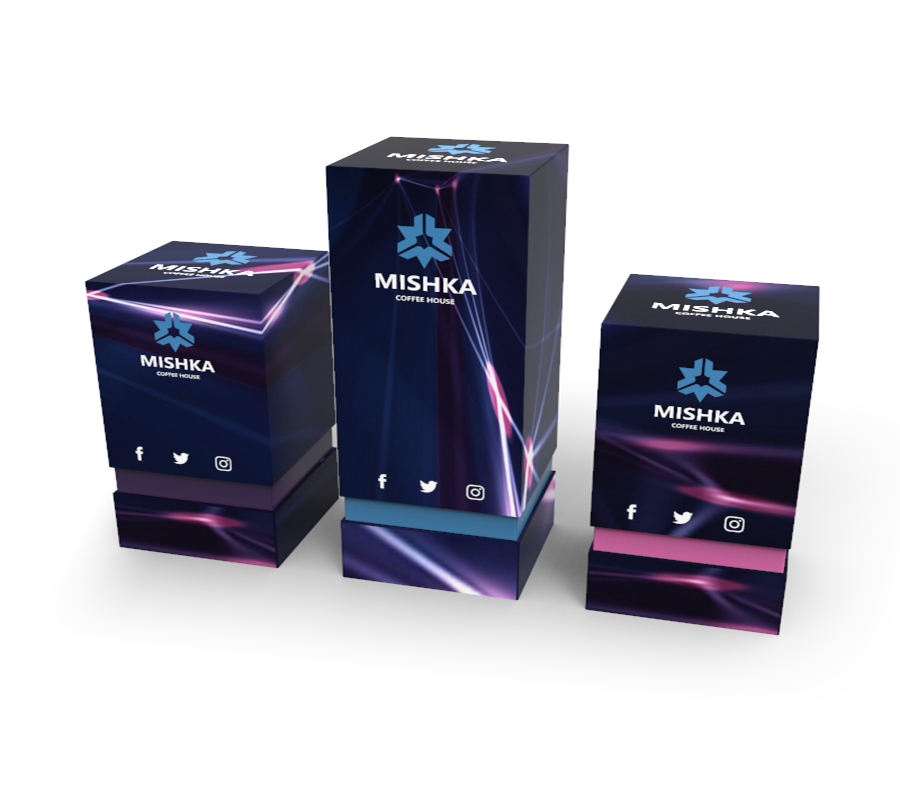 Gift Purpose:
Perfumes are not the women's favorite, but also the men's. So whenever you send people a bottle of perfume, he or she will be so happy, especially for the loved ones. Every year market introduced the new perfumes and colognes, perfume sample box is a good idea to pack the perfumes for the gifts, but make sure that the box should be durable and unique one. I would recommend you to buy the perfume bottle box from online printing company instead of the local one. Regardless of what type of perfume you are packing in it, custom perfume boxes make perfect presents especially if you have no idea what to give.
Storage and Moving Purpose:
Usually, people use the custom perfume boxes for shipping. But on the other hand, these boxes can be used for many other purposes other than shipping and transportation, for example; you can also store your perfumes in them. Thus you can gather all your perfumes bought before in to one box, so you can easily find them and can also protect them into broken.
Recyclable Purpose:
Like the perfume gift boxes made in our factory, all the materials used are recyclable and environmentally. These boxes are not expensive but in good use. They can also be used for shipping for they are rigid enough. Using perfume boxes is one of the best ways to cut costs on shipping and marketing. So they are not boxes just for packaging purpose but also for many other purposes.
In a word, if you want to boost the sales of your perfume brand, then Perfume Sample Boxes are a good way to do it. Make sure to get the premium quality boxes to achieve good results. To create your perfume boxes, contact us now!!