Every year of 8th,March is the international Women's Day as well as world peace day.Here Guangzhou Ouhai Packaging, which company is specialized in customizing beautiful gift boxes,such as custom cosmetic box,jewelry box for women,hat flower boxes...wish all the women in the world be happy and beautiful!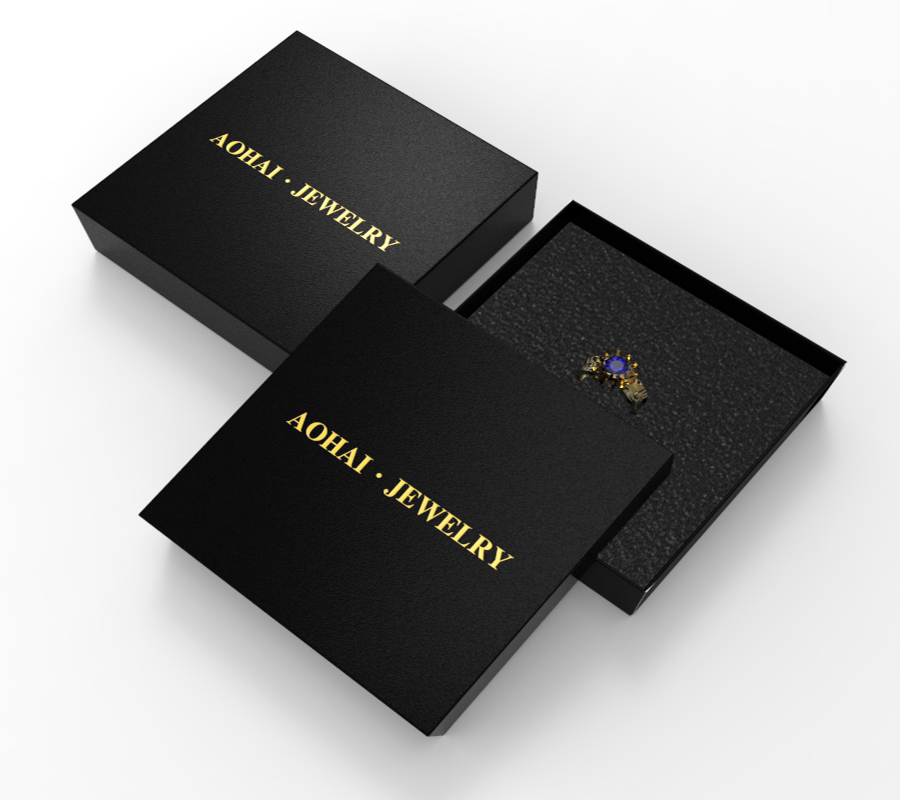 Women are great and powerful just as the British novelist,playwright&poet said as follows:
"I think women are foolish to pretend they are equal to men.They are far superior always have been.Whatever you give a women,she will make greater.If you give her sperm,she will give you a baby.If you give her a house ,she will give you a home.If you give her groceries, she will give you a meal.If you give her a smile,she will give you her heart.She multiplies and enlarges what is given to her.So,if you give her any crap,be ready to receive a tome of shit!"
So what surprise are you ready to five your mother or wife?
A set of skincare products with beautiful gift packaging to keep her young?
A piece of jewelry with special printing boxes to show your pure love for her?
Maybe send some flowers as gift and say"I love you!"?
Or thank her by taking her to have a romantic deal and see a fantastic movie?
Whichever ways you choose ,don't forget to give her a kiss and a hug which mean a lot to a woman.