Christmas is a holiday that is celebrated on December 25. It is a worldwide cultural and commercial phenomenon. For two millennia, people around the world have been observing it with traditions and practices that are both religious and secular in nature. Christians celebrate Christmas Day as the birthday of Jesus of Nazareth, a spiritual leader whose teachings form the basis of their religion. Popular customs include exchanging gifts, decorating Christmas trees, attending church, sharing meals with family and friends and, of course, waiting for Santa Claus to arrive. Christmas Day has been a federal holiday in the United States since 1870.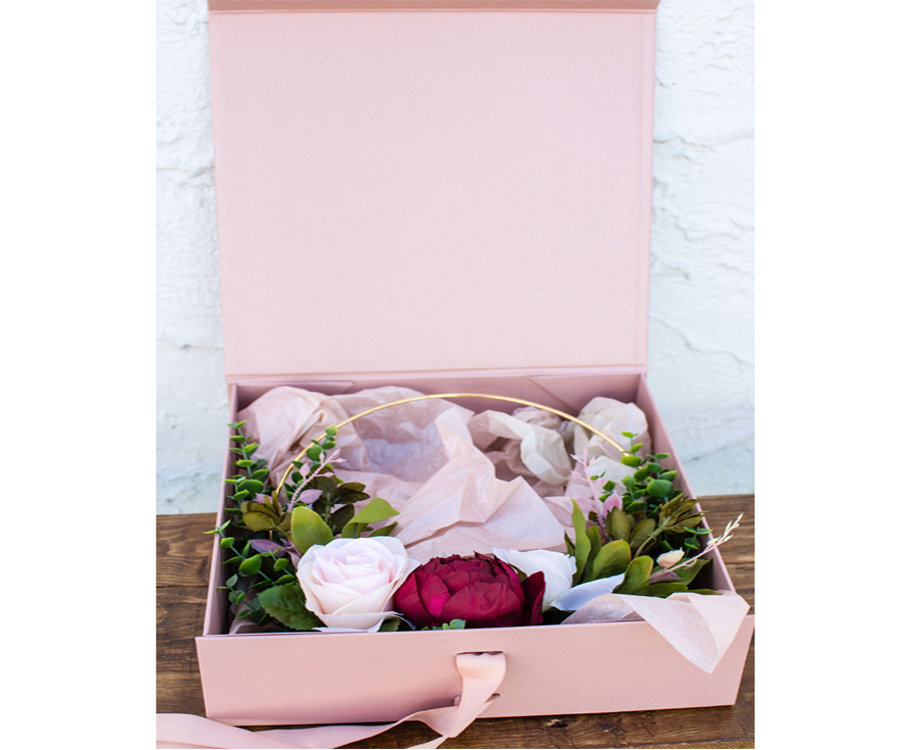 For Christmas season, the most common and popular way to express your emotion and love is gift or present. There are many different gifts for choice in market:
1.Christmas greeting cards
You can write all your feelings on the greeting card and send out to your families or friends. When they receive the card, they also receive your heart.
2.Christmas gift boxwith flowers
No matter round gift box with flowers or rectangular gift box, roses can best express your love to your lovers.
3.Cosmetic gift box for Christmas
When a man loves a woman, cosmetics is a good choice as gift.
4.Christmas chocolate box or candy box
Chocolate or candy mean sweet love.
Guangzhou Ouhai Packaging is one leading custom gift boxes manufacturer in China, offer various styles gift boxes customization for Christmas Season.