More Creative Gift Udones chartam Packaging Box et Lid,
Product Detail
nunc feedback
Product Parameters
Item

:

Custom creative gift paper socks packaging box with lid

material:
autem) tabulam eburneam(alba cardboard)
b) ars chartam(iactaret chartam)/

Matte art paper




c

)

Duplex board with white/grey back




d

)

Grey board




e

) Kraft paper(charta artis)
f)

Recycled paper




g

) Nulla materia est petitio tua.
superficiem Edition:
calida plausus, Mori messis, CRUSTA, Sericum screen-printing, Glossa lamination,
Matt lamination, varnishing,

metallic Lamination

Printing advantage

:
1.More inks et coatings,

unless design choice

2.

Glossy and embossed areas of the page to create a one-of-a-kind look

.
3.A cutis uber ut quaestioni tuae.
4.

Turn your print content into a vivid sensory experience that will get your audience

talking

5.

Heidelberg printing machine ensure your printing quality.cutting machine makes

accurate size.

exempla:

Free similar sample is available in our stock for checking quality

Sample will be shipped by courier

Delivery cost can be negotiated

Delivery Time

:
10-12

days after confirming your order

Shipping Port

:

Guangzhou or Shenzhen

Shipping Way

:
Express,

air and sea

Payment:
T / T, occidentalis unionem, Coin Paypal, Et pecunia gram Alipay
50% confirmare ut depositurum, et 50%

balance before shipment

stipare:

Standard export carton or plastic bags or boxes
Product Details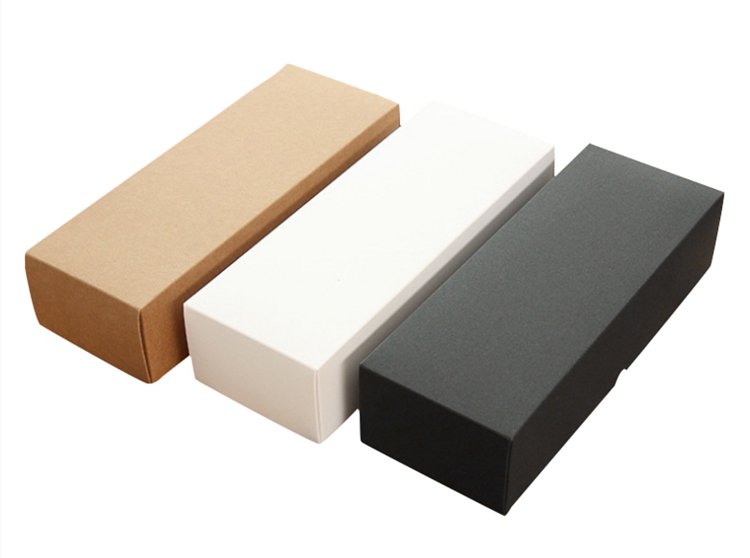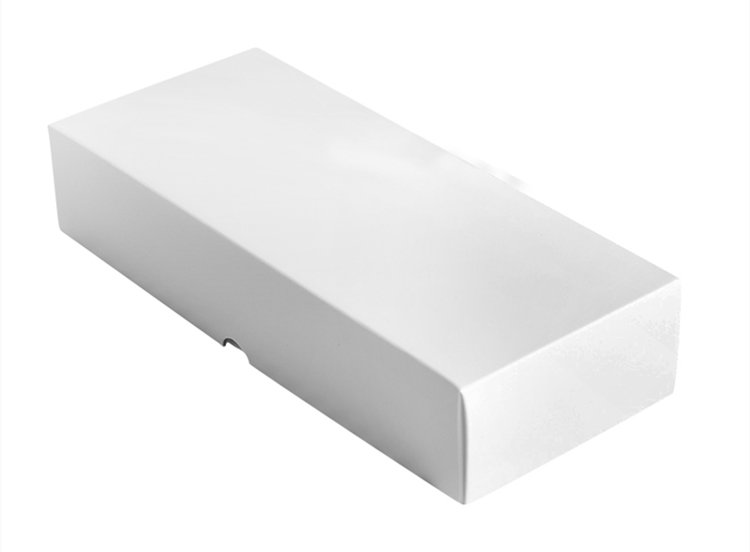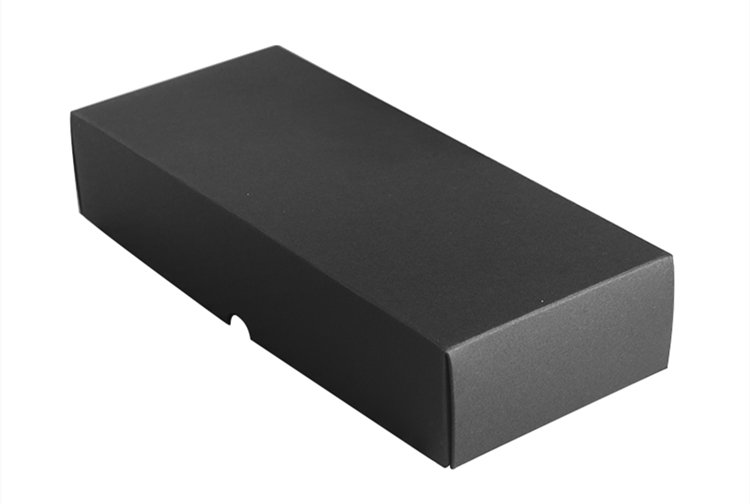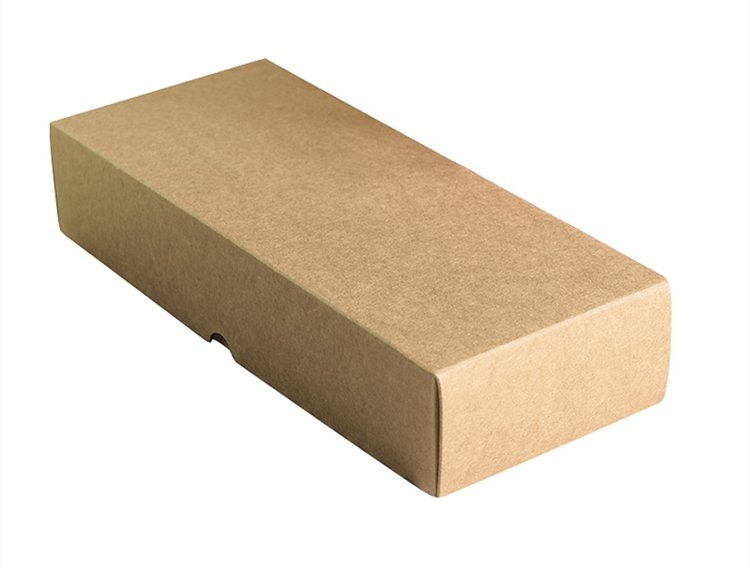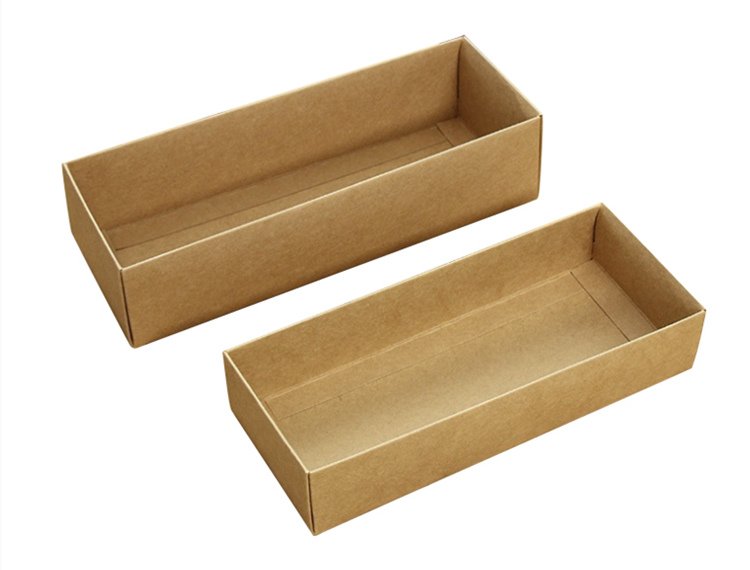 Order Process
Artwork disposito materiae ordo → → → output Book Edition Lamination → → → M. messis Glue(Per machina aut plasmate, dependet) QC reprehendo → → → sarcina Shipment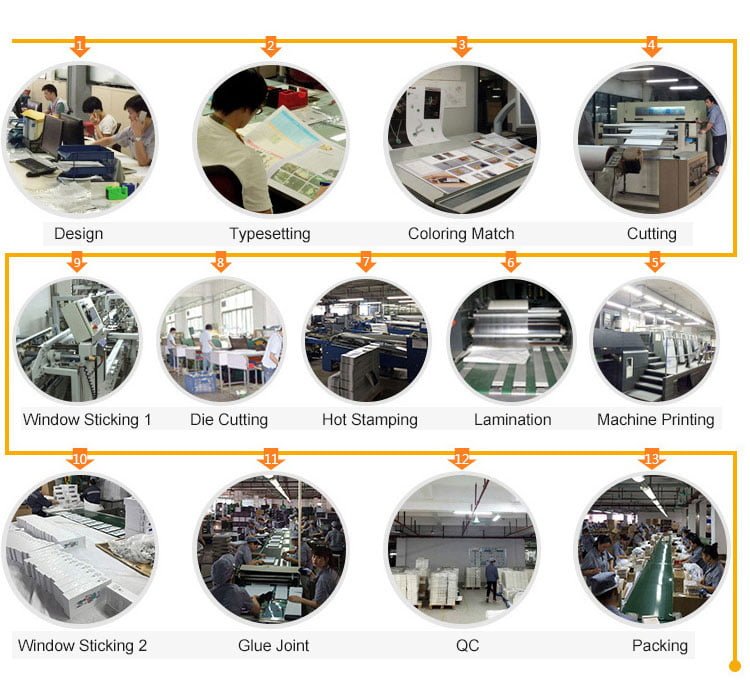 Surface Effect
Omnes nos accipere de consummatione superficiem ut nitidum, lineamentis / Matt lamination, calida plausus, CRUSTA, membrana dignitatis UV, etc.. The following reference misericordiam tuam et providit imaginibus. Norunt enim aliqua specifica necessitatibus velit sit nobis:, nos videre possimus omnes petitiones tuas.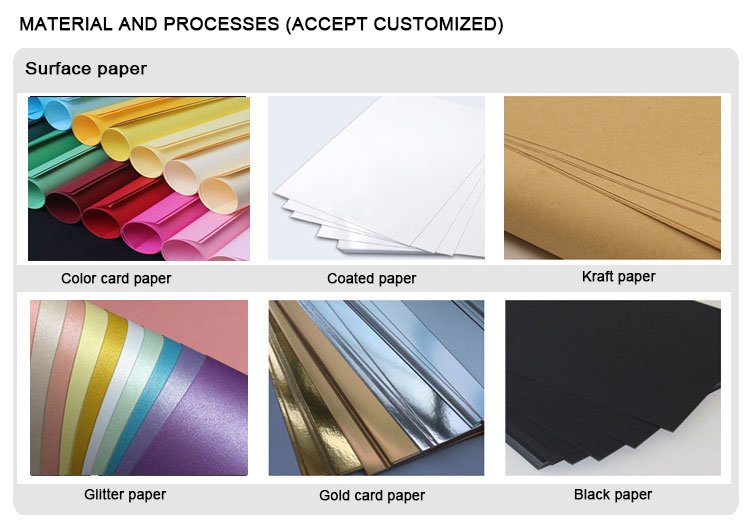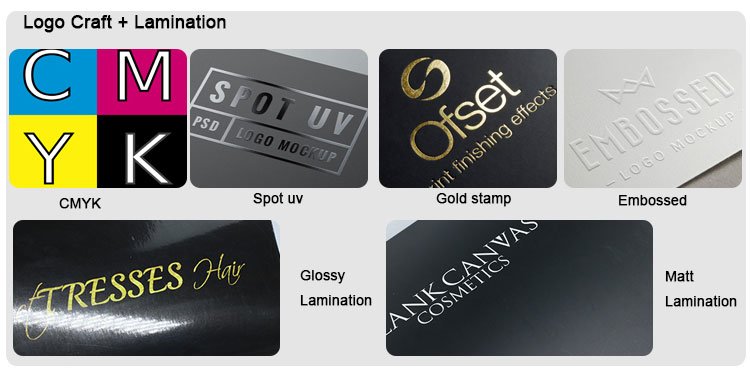 About Quality
1.We built the perfect qualis potestate ratio. Noster comitatu est transiet ISO 9001:2008 libellum.
2.Habemus paratam instructamque, ut in tuto collocet modern analysis Lab peram neque arca archa ut pervenire pervenire cibum gradu, et ab omnibus inter ea quae requiruntur clients.
3.Quam ad nostrum uber iam multis dissipatis 100 terris et locis. Medio quod talis Asia, America Meridionalis, ME, Et sic de Iaponia.
4. We cordially welcome all the new and old customers come visiting Ouhaipack company!
FAQ
1.Q: Aut tu amet Lorem fabrica ?
A: 100% Factory + 10 annorum + 5600 quadratum metris.
2.Q: OEM ODM non potest accipere?
A: Ita, nos iustus postulo vestri consili, optimum testimonium nostrum inter nos 24 horis.
3.Q: Praebent exempla tibi? Nam liberum illud est?
A: Sample existentium gratis, statim potest eripere. Sample opus customized crimen specimenque, et intra 3-7days. Suspendisse pretium erit latus.
4.Q: Tu cum consilio fac nobis?
A: Ita, Habemus enim habens professionalem theam experientia dives in paper products designing.
5.Q: Quod quaedam formae q.e. ut providere artwork pro printing?
A: PDF,A.,CDR,PSD,Adobe,core IDraw, etc..
6.Q: Ut vos can curare quale inspectionem?
A: De ordine processus,vexillum inspectionem non sumus, ante partum et res gestas in imaginibus.