Optimus qualitas Drawer chartam Packaging Custom Foldable Crustulae Box et Plegadis Lamination
Product Detail
nunc feedback
Product Parameters
Best quality Custom foldable cookies packaging drawer paper box with glossy lamination

Consuetudinem

Gift Packaging Box For Food or Chocolate

material
tabulam eburneam(250G,300G, 350G),ars chartam(128G, 157G, 200G, 250G, 300G),Duplex cum tabula retro griseo(250G, 300G, 350G,400G),Chartam griseo(250G, 300G, 350G, 400G),charta artis(100G, 120G, 150G, 200G, 250G, 300G),

Corrugated paper

color

Pantone

(PMS)

color as well as CMYK printing

Printing Machine

Die-cutting machine

,

Offset printing machine

,

lamination machine

,

hot stamping machine

,

UV machine etc

Printing Process

Offset printing

,

silk screen printing

,

uv printing

Finishing

Glossy varnishing

,

Glossy lamination

,

Matte lamination

, UV,

Gold hot stamping

,

Silver hot stamping

, CRUSTA,

Dembossing etc

Design

Customized

magnitudine

Customized

Sample

Free for the stock sample

Lead Time

Sample

5

to

7

days

,

mass productions

10

to

15

days

Payment
Coin Paypal,T / T,

Credit Card

,

L/C

,

D/P

,

D/A

,occidentalis unionem
stipare

Waterproof Bag

,

Standard Exported carton

naviportans

Sea

,

air or express
Product Details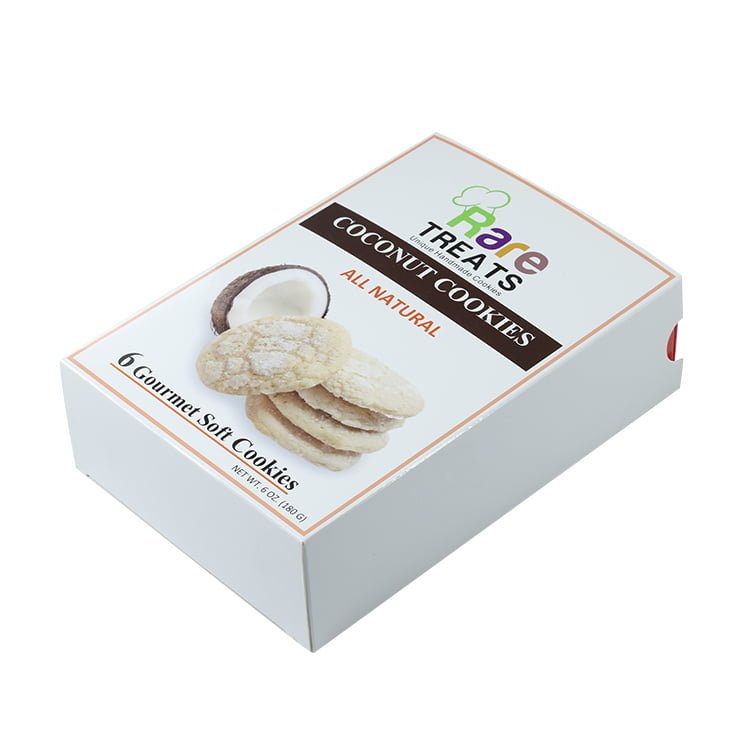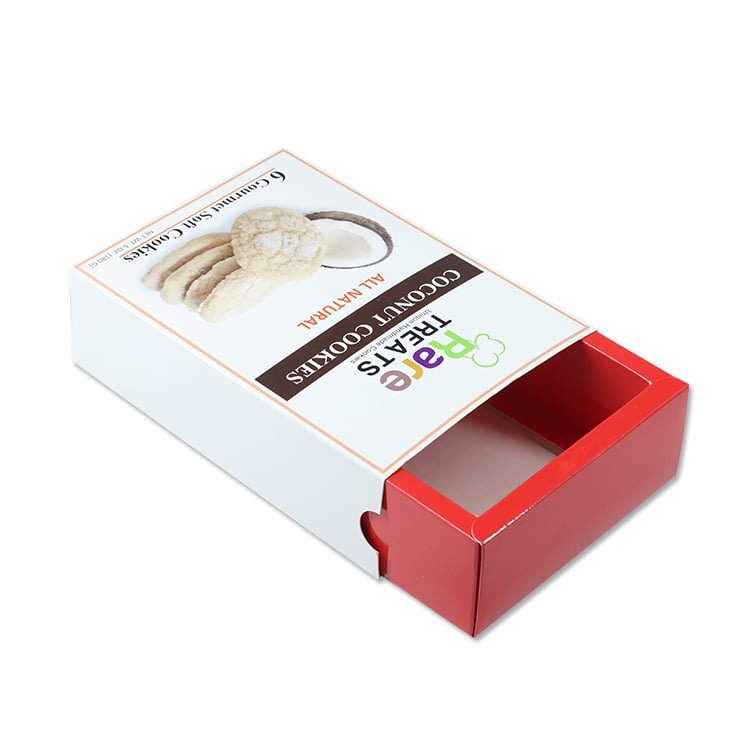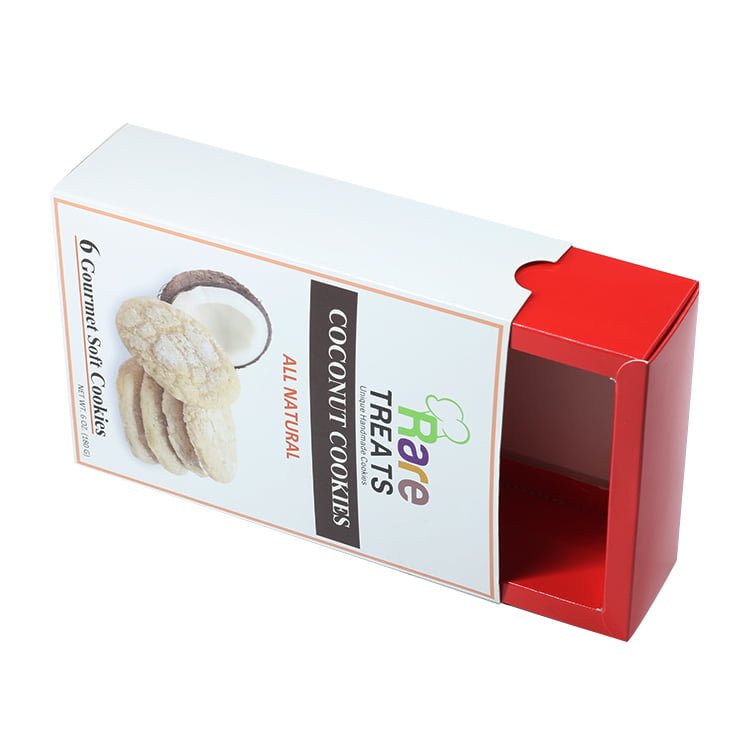 Order Process
Artwork disposito materiae ordo → → → output Book Edition Lamination → → → M. messis Glue(Per machina aut plasmate, dependet) QC reprehendo → → → sarcina Shipment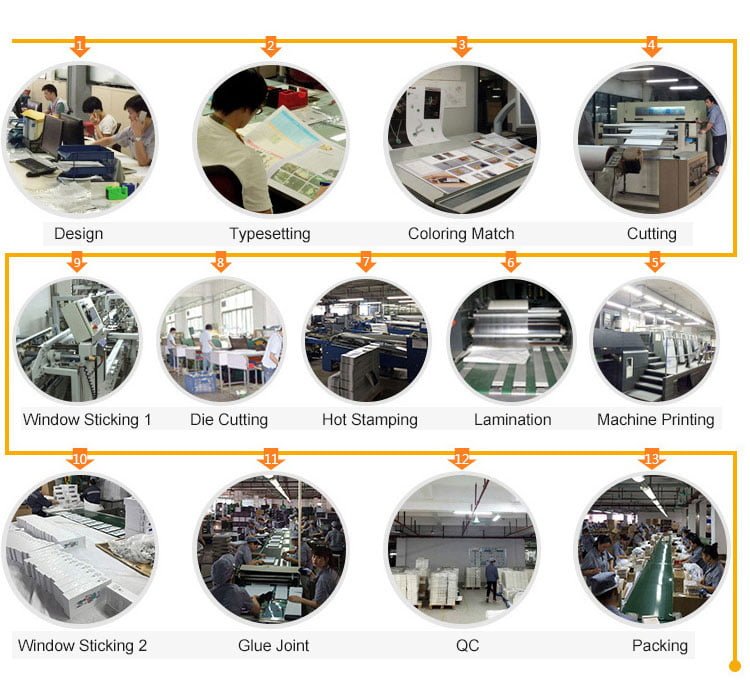 Templates Of The Box
Nos mos arca facies iudicium tuum , si quid tibi consilii mittamus salvis.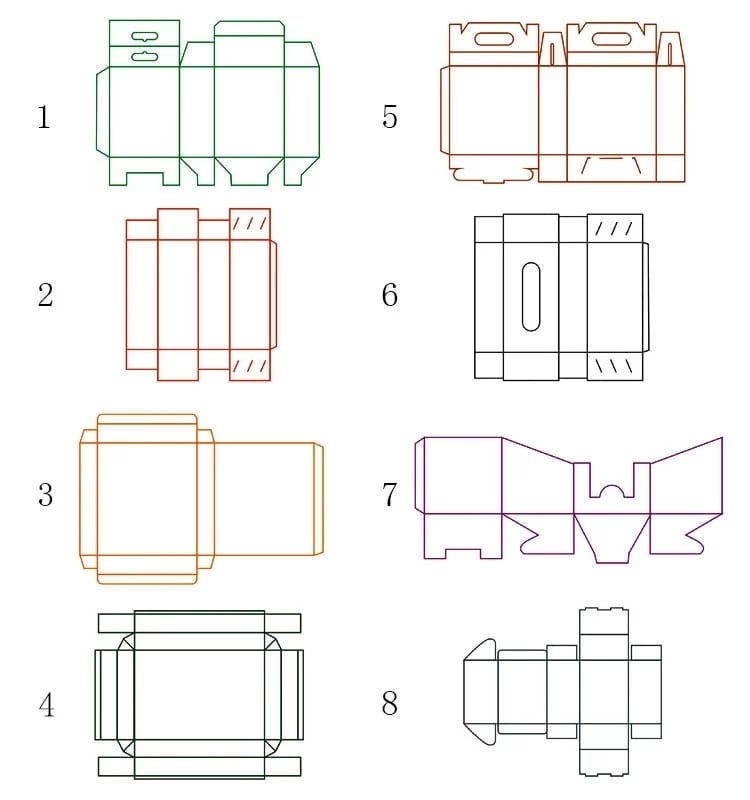 Surface Effect
Omnes nos accipere de consummatione superficiem ut nitidum, lineamentis / Matt lamination, calida plausus, CRUSTA, membrana dignitatis UV, etc.. The following reference misericordiam tuam et providit imaginibus. Norunt enim aliqua specifica necessitatibus velit sit nobis:, nos videre possimus omnes petitiones tuas.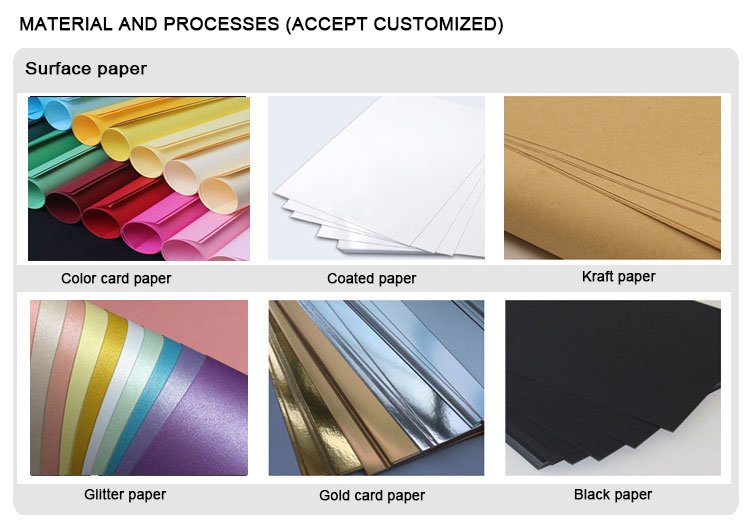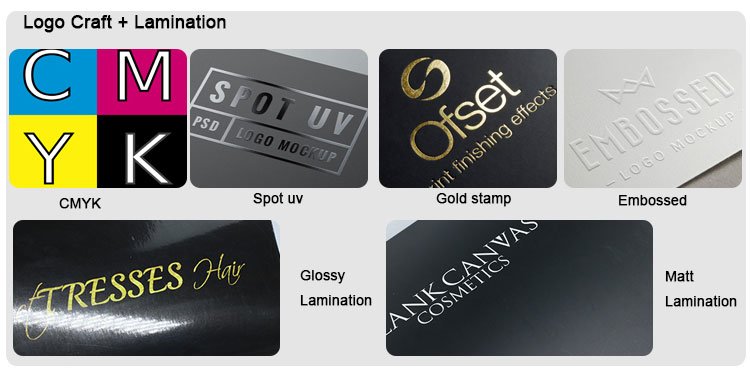 Our Service
1. OEM/ODM Customized Printing & Packages
2. Your Inquiry or Design is always welcomed!
3. The price is just for reference!
4. We prefer to build a Long-Term Business Relationship with you!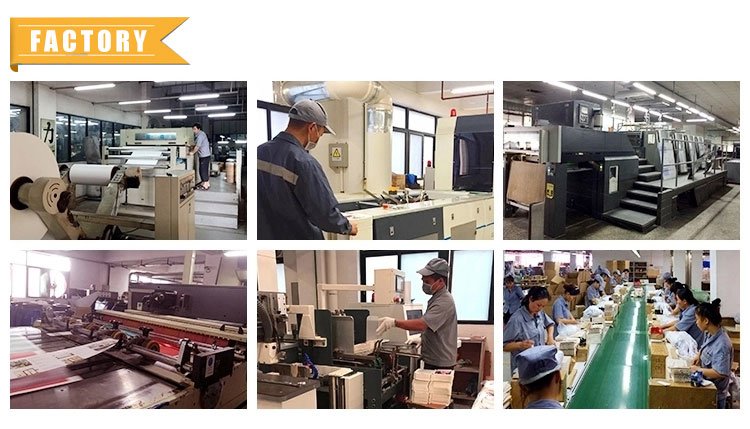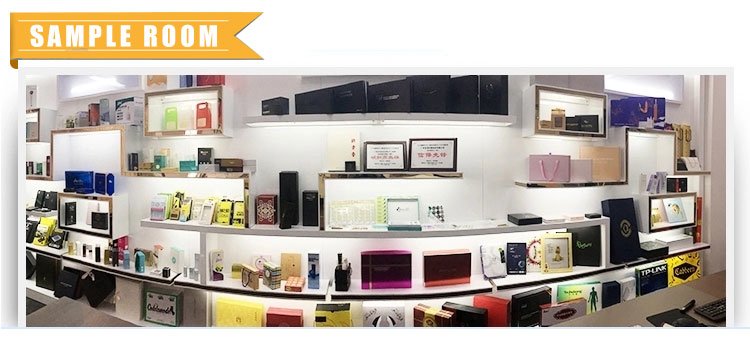 FAQ

Q: Quid tua productum range?
A: Nos producendum Edition dignissim Box Sarcina, Handmade Paper Box Sarcina,Patet Blister Tray,Clamshell Blister Pack etc.. Welcome to contact us intelligendi magis details.

Q: An corporis fabrica?
A: Ita. Non enim est in lignis et in solutions professional packaging et printing in industria 10 annorum.

Q: Tu autem products vendere stirpe?
A: Ita, autem, ut in pluribus, Altera autem die iussa facere. Quod est tua products potest ut diu ut customized dona nobis informationes per singula productio.

Q: Quid si ego impetro notitia ut faciam tibi scit enim quotation?
A: - Magnitudinem products (X x Latitudo Longitudo Altitudo)
- material
- excudendi colorum
- quantitas
- Si fieri potest, ad excogitandum exemplar recognitionem, vel etiam velit providere imaginibus.

Q: Cum enim creare artwork, quae forma est available for printing?
A: -Quod plerumque adsuesco assuesco ones: PDF, CDR, A., PSD.
-minuo magnitudine: 3-5mm.

Q: Quam multos dies erit exempla illum solvi modico tempore? Quid de massa productio?
A: -fere, 2-3 in diebus facere samples
-Kraft duplex quantitas dependet ex capsa plumbea tempore, productio es, etc..

Q: Potest ego adepto FREE SAMPLE?
A: -Ita. Stock sample possumus mittere ad vos ; Qui non est consuetudo sample.

Q: Quam operor vos compleas products ad navem?
A: -per mare
-Per planum
-per veredarios:, TNT, DHL, FOEDERO, UPS, etc..