1000
pcs MOQ Custom print shopping paper bags with your own logo
Product Detail
nunc feedback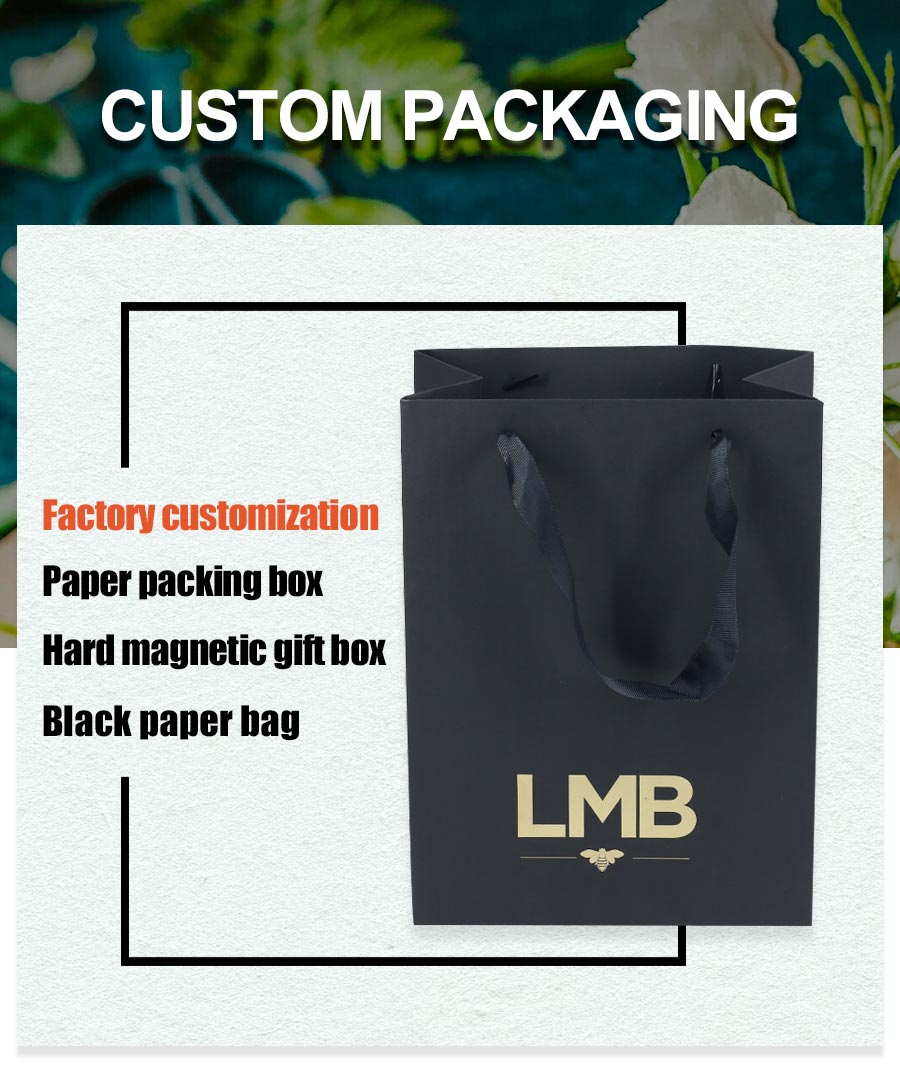 Item name

1000

pcs MOQ Custom print shopping paper bags with your own logo

MOQ
1000pCs

Measurement

Customized specification as per your request

Glossa / Matte Lamination, UV Varnish, aquae coating, affluere, Gold / Silver Stamping
superficiem Finishing
Debossed / CRUSTA, fabrica , UV ludo etc..

Printing Choice

CMYK Printing

,

Solid Color Printing or customized

Accessory Choice

Eva, ribbon, DELICIAE Tray, PVC Deteret invalidos, spongia, holoserica, Magnet , palpate bombacio
Forma Artowrk
Ducatur corel , Adobe Paperback, In Design, PDF, Photoshop

Sample time

within 3-5 working days

Production time

within 10-15

workdays according to the order quantity

Shipping way

Ship by Sea

, lamella Aerea exhibitorum, per Express:Fedex,DHL,UPS,TNT
Pensio conditio
T / T, occidentalis unionem,

PayPal or customer's requirement

packaging

Standard export carton

,

as per customer's requirement

Other Advantages

We provide one-stop service

, consilio,packaging& printing

Top quality

,

competitive price and good service

Altera,

ODM service are welcome
Our material are eco-friendly materials, with certificates. We are paper bag company in Guangzhou. welcome to inquiry!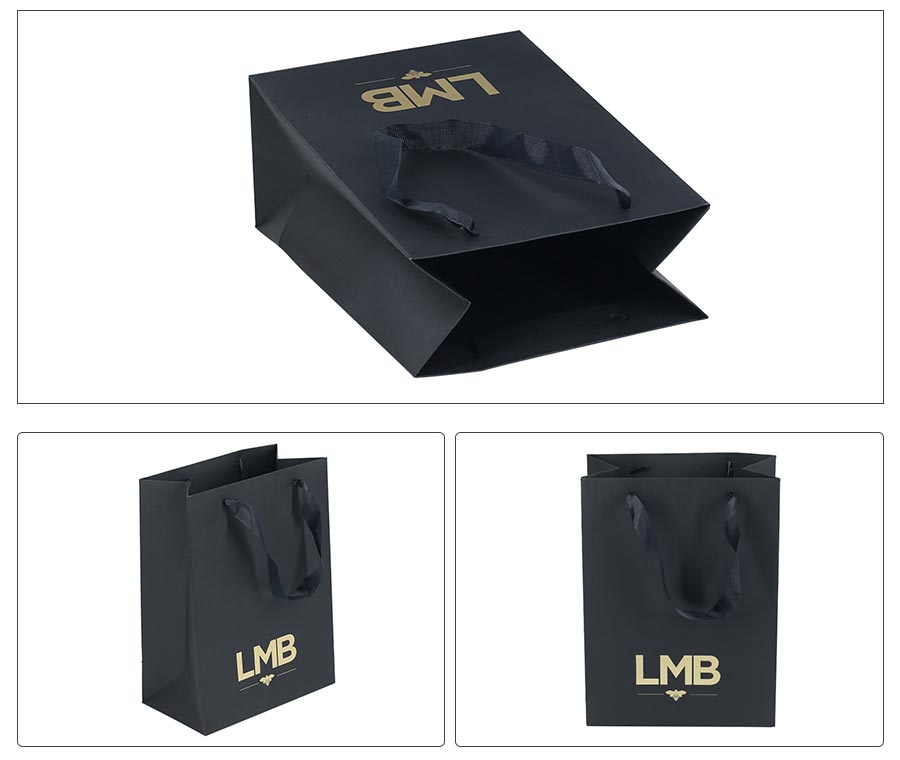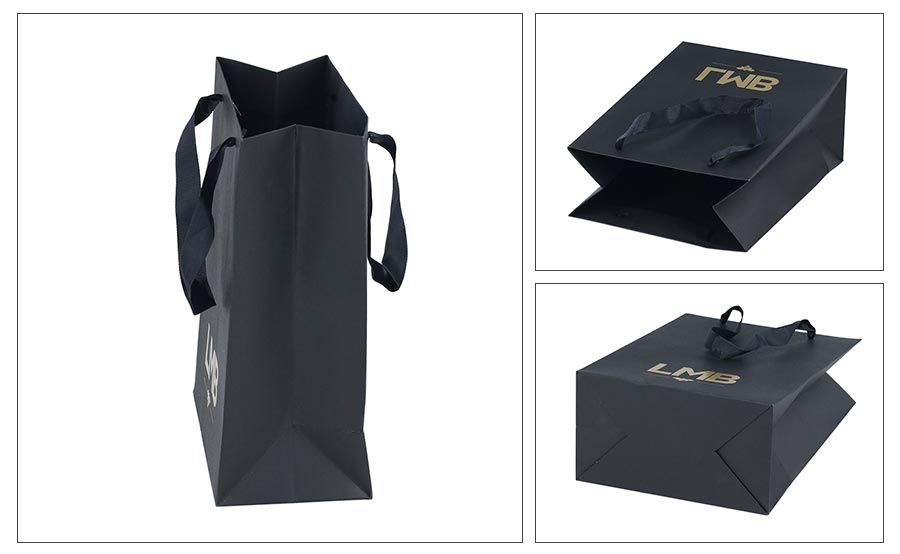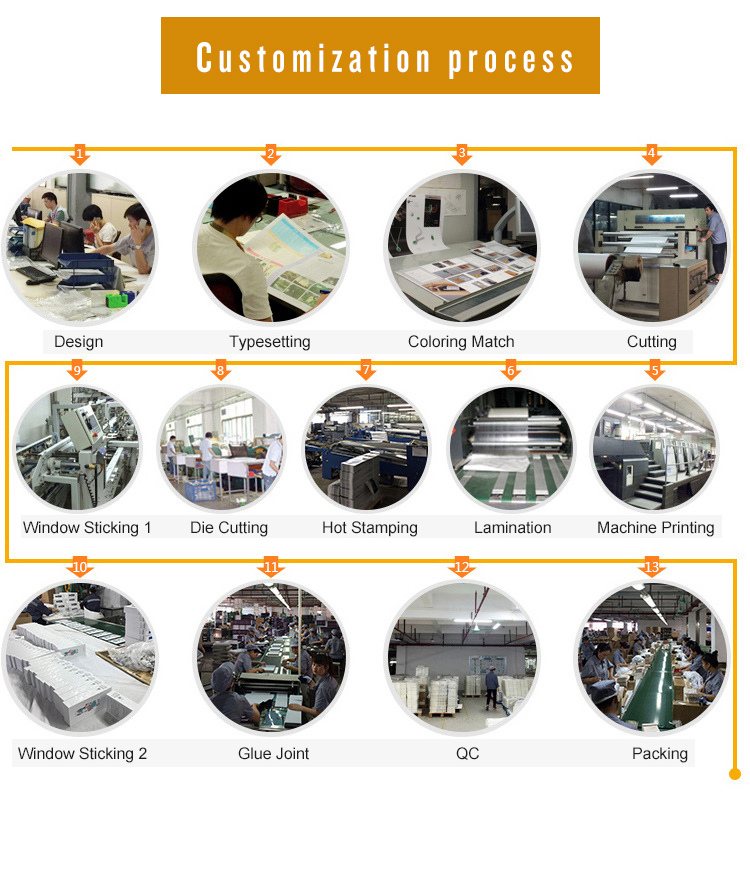 Artwork disposito materiae ordo → → → output Book Edition Lamination → → → M. messis Glue(Per machina aut plasmate, dependet) QC reprehendo → → → sarcina Shipment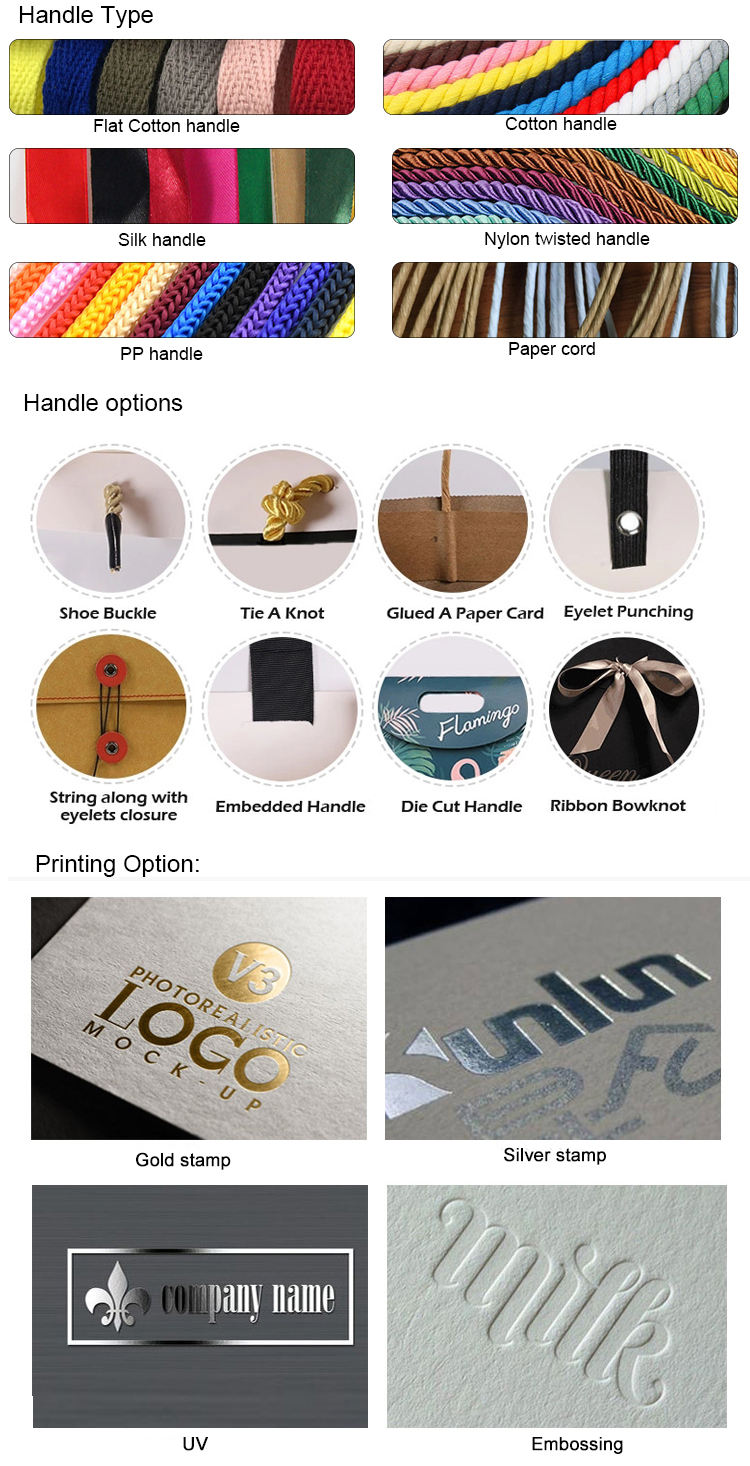 Nos mos accipere ordines. Omnes products sunt, ut mos est scriptor specifica necessitatibus secundum customized, ut measurement, structure, printing colorum, superficiem inposuit, etc.. Praesto sunt suggestiones professional.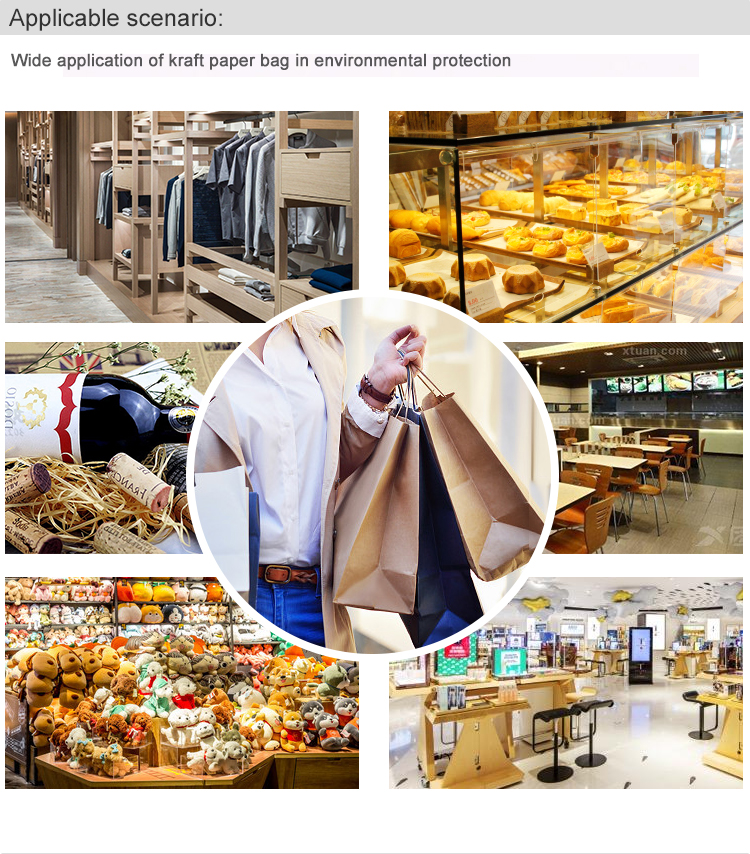 Applicable to Shopping, Apparel,Donum,Promotion,Advertising and Souvenir packing, etc.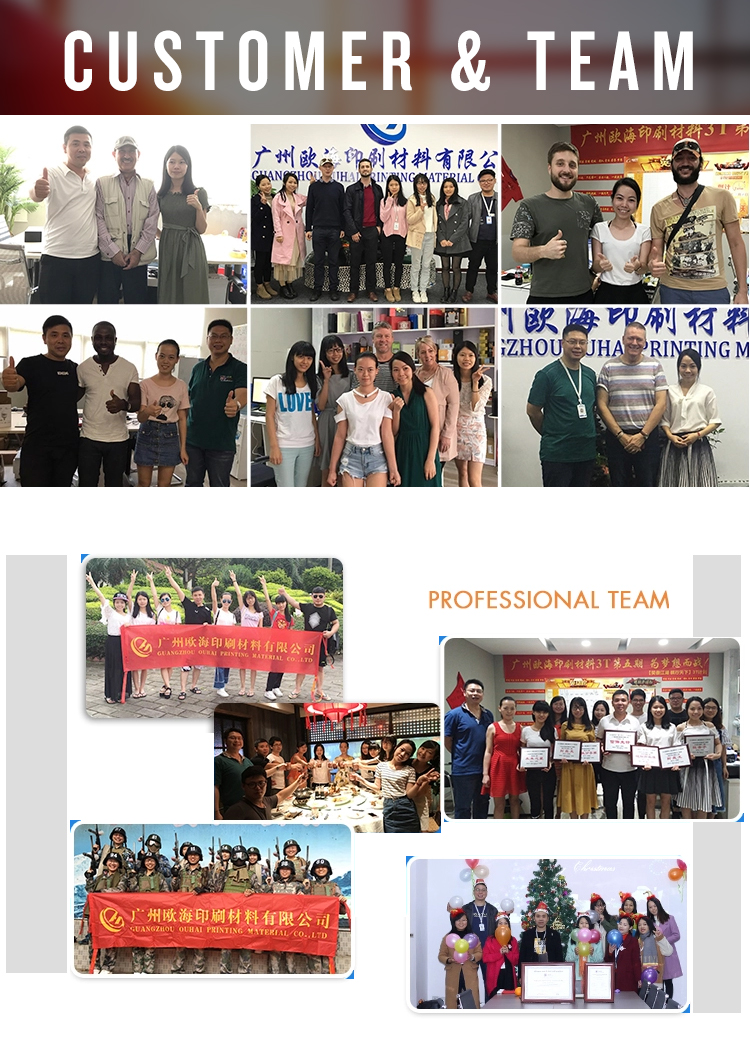 Customer & Outstanding Team:
Customer from all over the world choose us as their supplier
Magis viget in challenges quod habui et consolationem in coetus nostri muneris mos est scriptor necessitates.
Collaboratio maximi momenti, cooperante, communications bonum societatis et culturae partum of innovation.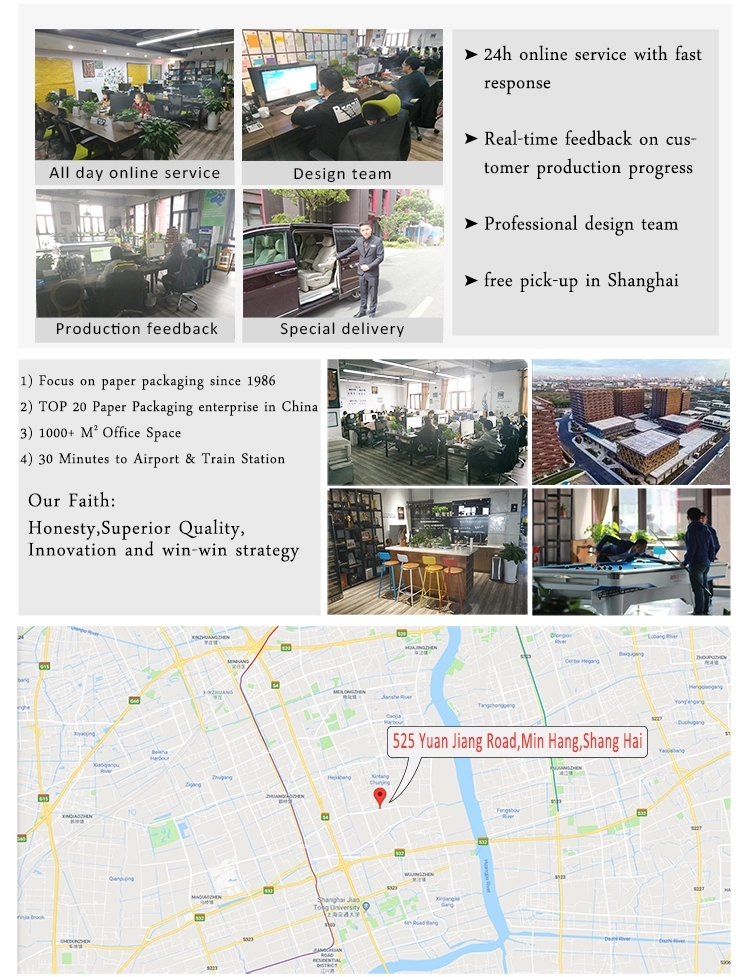 Ouhai Printing, the name that you can trust. As a vital professional paper packing manufacturer in China, we warmly welcome your visit to our factory and talk business face to face! We are at your disposal all the time.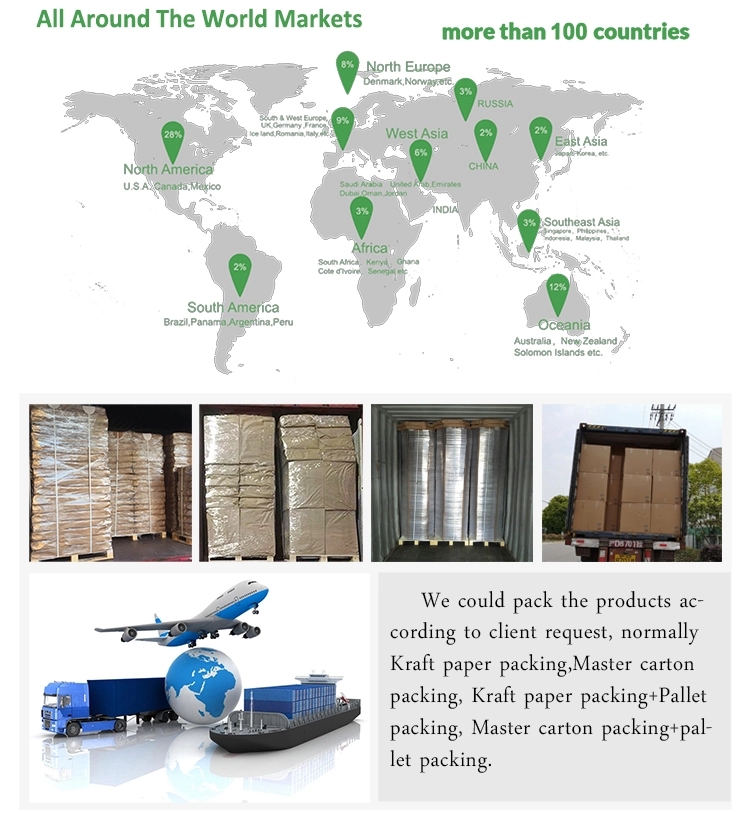 1) Magister Per carton
2) A brunneis Kraft Paper Sarcina; et grabatis
3) A brunneis Kraft Paper Sarcina; FCL / Fr continens
4) Pannis involutum in horreat amet; et grabatis; FCL / Fr continens
5) A quo est directe loaded FCL

1. Logo consilio et suis quibuscumque illud imprimere potes ut mihi?
Ita,ut possimus figuras aliquas aut postulata, ita nobis placet nobis aut cogitationem contenta excudendi.
2. Cum possum pretium?
Plerumque in quaerimus 24 post horis impetro vestri sumus inquisitionis.
3. Quomodo possum ad exemplum qualis reprehendo vestri?
Deinde confirmatio pretium, exempla ad te requirere nostros quales.
autem. Blank sample est libera ad reprehendo quod materia et compages,si mens ferat vectigalia.
b. Nam mos exemplaria typis, nos arguere $30-$100 in amet pretium ut operias&printing.
c. Postea solvit et consilio file confirmata sample,Necesse est ut in sample 3-5days, et a ship to express 4-7days.
4. Tu suscipe pro excudendi qualia files?
A., PSD, CDR, forma PDF.
5. Tu cum consilio fac nobis?
Ita. Nos habere bigas cum amet usus est in ordinatione et manufacturas laboravit dives. Nos iustus dico vobis ideas et auxiliatus sum tui et ducet ad perfectum products in ideas.
6. Quid tempus massa productio plumbum?
honeste, ordo attenditur secundum quantitatem temporis ponas. Quam Northmanni 7-15days 10000 pCs.
7. Notitia ut sciam quid ego te ad cujus nempe exactissimam pretium?
1. quanta vis? aut mole et products stipant?
2. quae est materia? aut ut nostri suggestion?
3. tot colorum quomodo excudendi ? 1 color? 2 vel colorum?
4. Quot Vis pieces?