Kevirên balgiyê dirêjkirina porê pêlika reş a reşikên xwerû pakêta wig bi destikên ji bo pakkirina pakêtên porê brazîl
Berfirehiya Hilberê
Feedback niha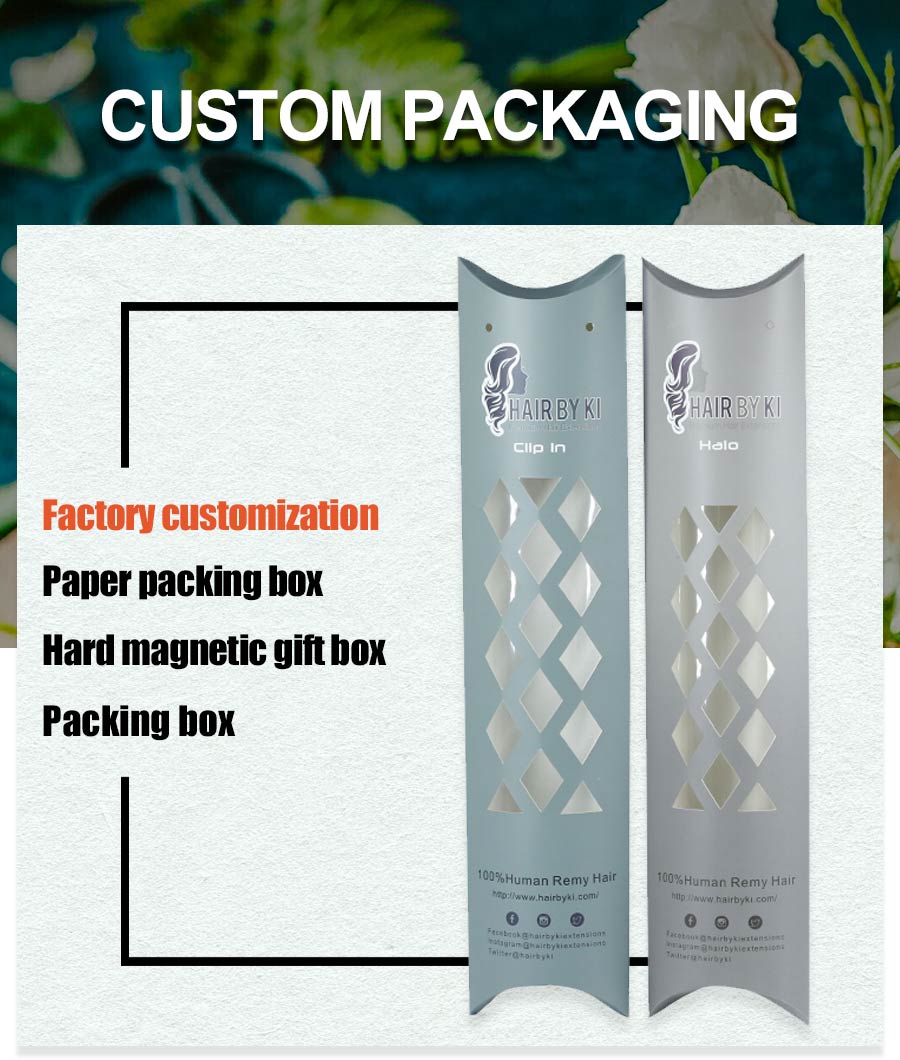 We have the most professional testing equipment and the most advanced production machines. So we have the ability and confidence to do every order to meet customer requirements.
Mezinayî
Customized

Custom order

accept

Surface treatment

Emir kirin, Kevneşopî ya nermik, Matt Lamination, Morkirin, UV Coating,

Varnishing

Çapnivîs

a new Heidelberg six-color plus oil presses

,

Roland two-color

,

four-color machine

,

Heidelberg monochrome machine

, 6-

color UV rotary printing press

,

fully automatic

,

semi-automatic screen printing presses

Xilas kirin

Foil-Stamping

, Emir kirin, Kevneşopî ya nermik, Matt Lamination, UV Coating.
Taybetî

High-quality

,

durable and strong

Mal

paper

Paper type

Kaxezek hunerî,

ivory paper

,

kraft paper

,

corrugated paper etc

.

Delivery time

6-9

DAYS according to customer choose express

:FEDEX,DHL,UPS,

SF-EXPRESS etc

.

Package

as customer's requirement

:100

pcs/bag

, 500

pcs/carton

Payment method

T / T , Paypal,

west union etc

;

Production time

10-15

days after payment

,

the finial delivery time depend on last quantity

;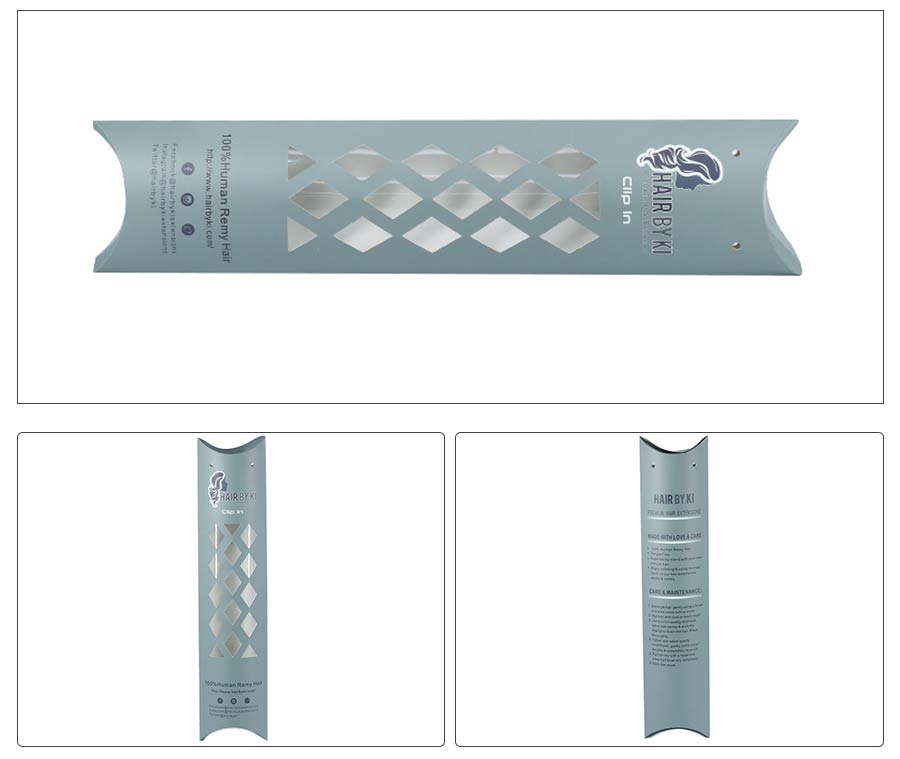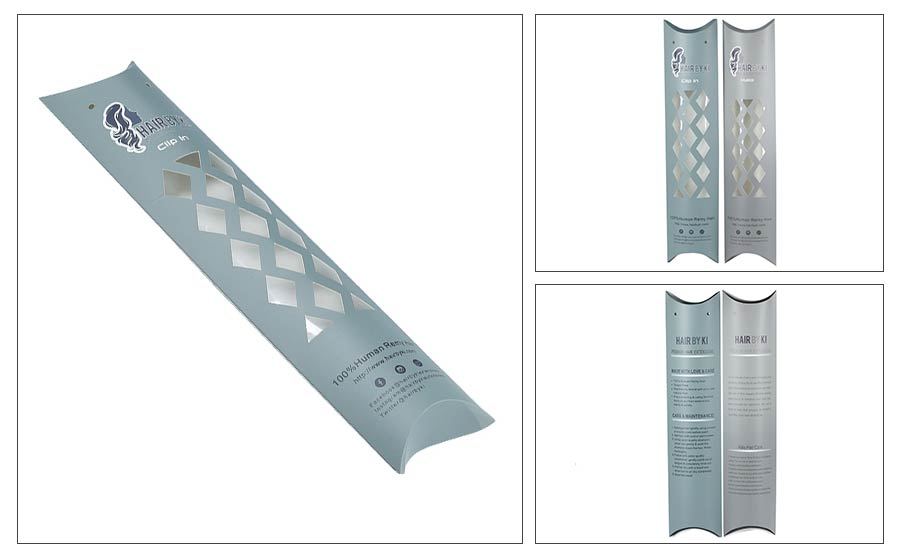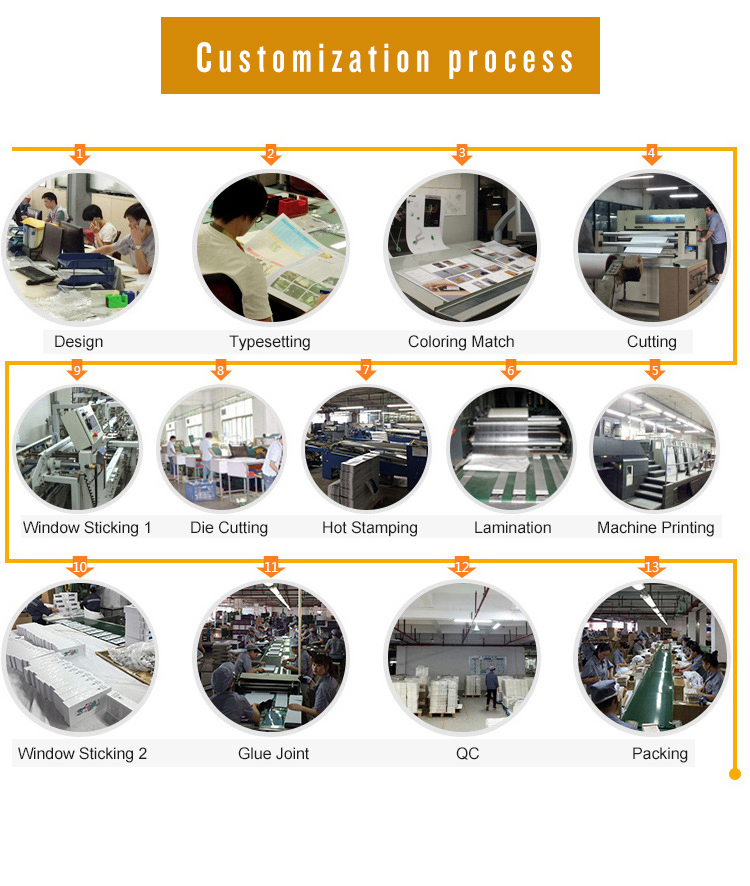 Berhemên hunerî hatine sêwirandin output Berhema fîlimê → Firotina materyalê → Çapkirin → Kêmkirin → Qutkirina birrînê → Glue(Bi makîneyê an bi destan, ve girêdayî ye) Check Kontrola QC → Pakkirin → Barkirin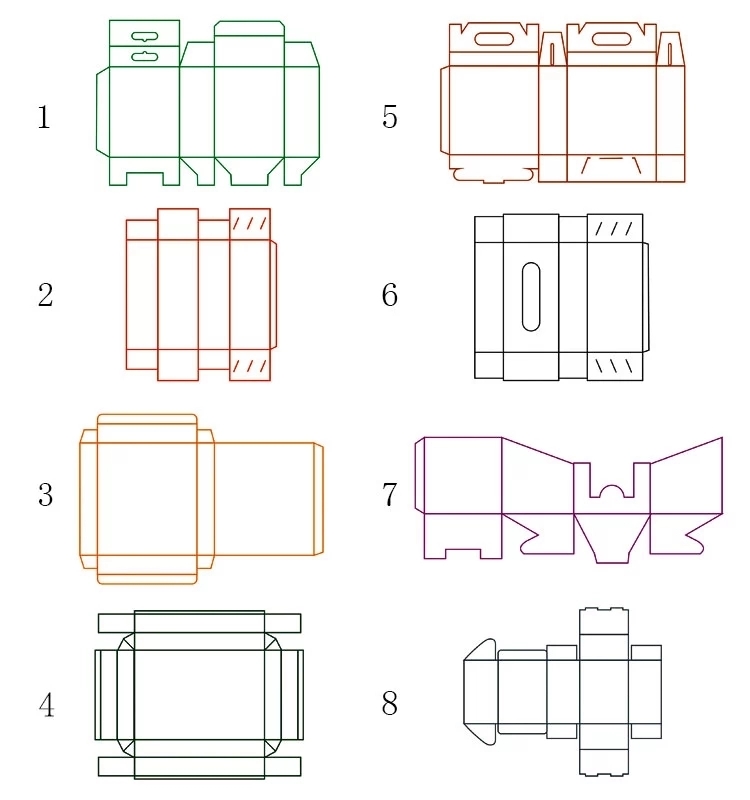 Em bi daxwazên we qutiya xwerû dikin , her weha heke hûn hewce ne em dikarin şablonê bişînin ku hûn sêwiranê bikin.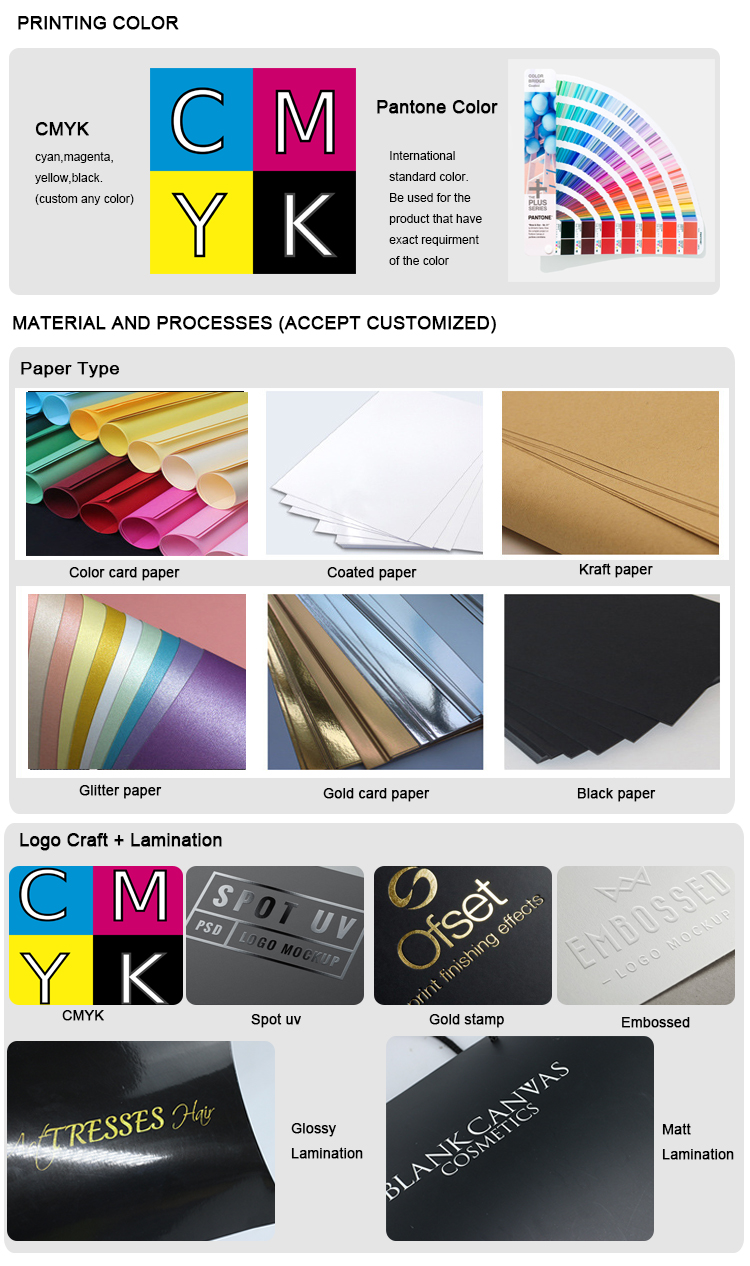 Em her cûreyê qedandina rûyê wekî laminayiya birqok / mat qebûl dikin, stampina germ, embossing, Çermkirina UV, hwd. Wêneyên jêrîn ên têne pêşkêş kirin ji bo referansa we ya dilovanî ne. Ji bo hewcedariyên taybetî ji kerema xwe ji me re agahdar bikin, em dikarin hemî daxwazên we bicîh bînin.

1.Safety Packaging, Reliable Quality Products, Prompt Delivery with reliable forwarder
2.We are a Friendly, Creative and Passionate company
3.We are happy to arrange Design Meetings at our Office and Factory
4.We offer a Bespoke Design Service to produce the perfect Packaging for your products
5.Our Team of Engineers will talk you through your Design and offer Key Advice during prototyping
6.We are glad to show you Full Production Lines to make sure every Details is Correct for production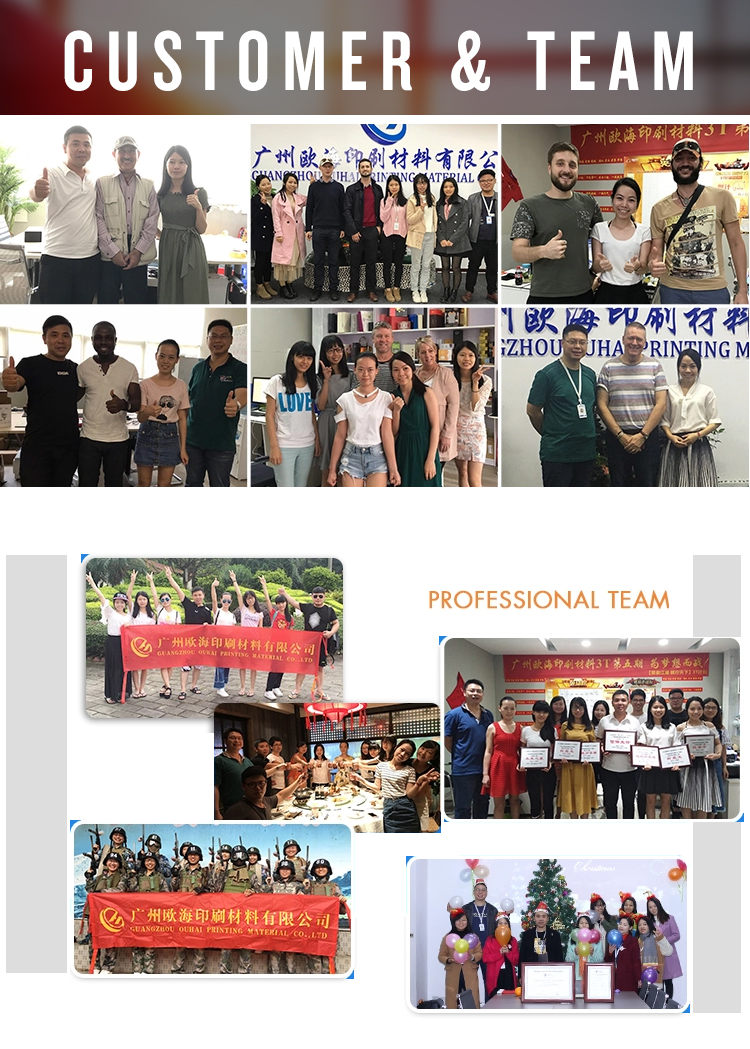 Sûka meya sereke ji Amerîkaya Bakur, Ewropaya Rojavayî, Amerîkaya Başûr, Ewropaya Rojhilat, asya, Malî.
Li ser dijwarî û teşwîqan pêşve diçe da ku di xizmeta hewcedariyên xerîdarê me de komek çêtir be.
komkar, hevkarî, danûstendinên baş û çanda pargîdaniya nûjeniya afirîner.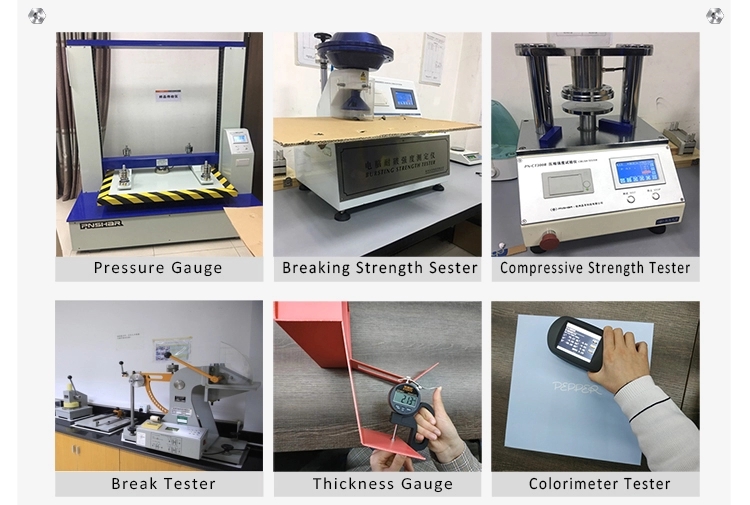 1.Me pergala kontrola kalîteyê ya bêkêmasî ava kir. Pargîdaniya me ISO-yê derbas kiriye 9001:2008 şehade.
2.Me taqîgehek analîzê ya nûjen a ku bi tevahî stendî heye ku misoger bike ku çente an qutî digihîje pileya xwarinê û bigihîje hemî hewcedariyên ji xerîdaran.
3.Berhema me ji zêdetirî hinarde kirin 100 welat û dever. Weke Asyaya Navîn, Amerîkaya Başûr, MIN, Japonya û hwd.
4. Em bi dilgermî pêşwaziya hemî xerîdarên nû û kevn dikin ku têne serdana pargîdaniya pakkirina Ouhai!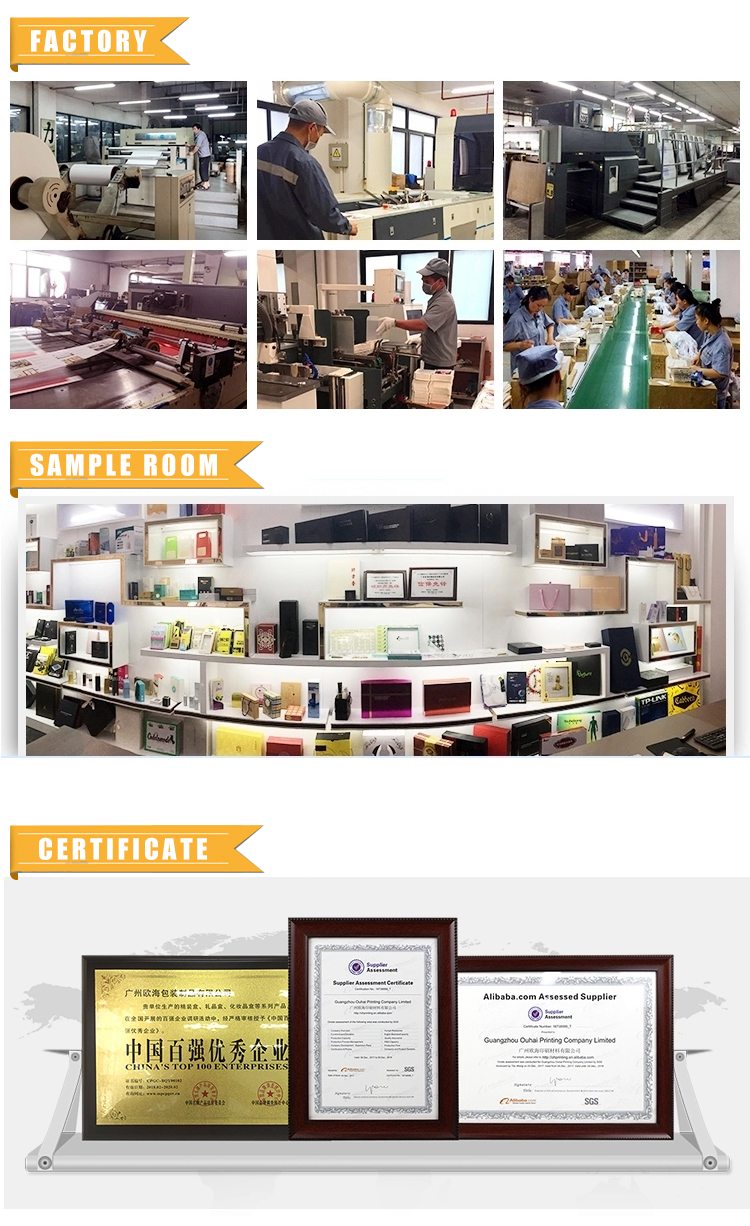 Our factory covers an area of 5600 square meters, equipped with advanced domestic production equipment and first-class technical force, has well-trained 100 workers, management staff of 15 people, 20 technical personnel. We supply at least 3 times QC before shipping.

1. Em dikarin hemî hewcedariyên we têr bikin, wekî mînak şîretkirina li ser hilberên nû, ji bo hilberê ji we re wêneyan nîşan dide, heke xerîdar hewce bike hin nimûneyan bişînin.
2. Bi xêr hatî ku karmendên xwe ji bo kontrolkirina hilberên we bişînin, û em dikarin otomobîlek peyda bikin da ku karmendên we ji her derê ew hilbijêrin.
*Sêwirana hêja wekî hewcedariya xerîdar
*Tîmên teknolojiya pîşeyê ku hemî pirsgirêkên jêhatî çareser bikin
*Kontrolkirina kalîteyê ya baldar berî barkirinê
*Çêkerê OEM, Çapkirina Offset
*Xwedî avahî û makîneyên kargehê bin da ku bihayê pêşbaz bikin

1. Em ê we di têkiliyê de bihêlin 24 demjimêr, û em ê ji bo pirsên din jî têkiliyê deynin.
2. Gava ku em drav bistînin em ê we agahdar bikin, û em tezmînatê wekî hesabê krediyê digirin heya ku xerîdarên me ji berhem û karûbarê me razî ne.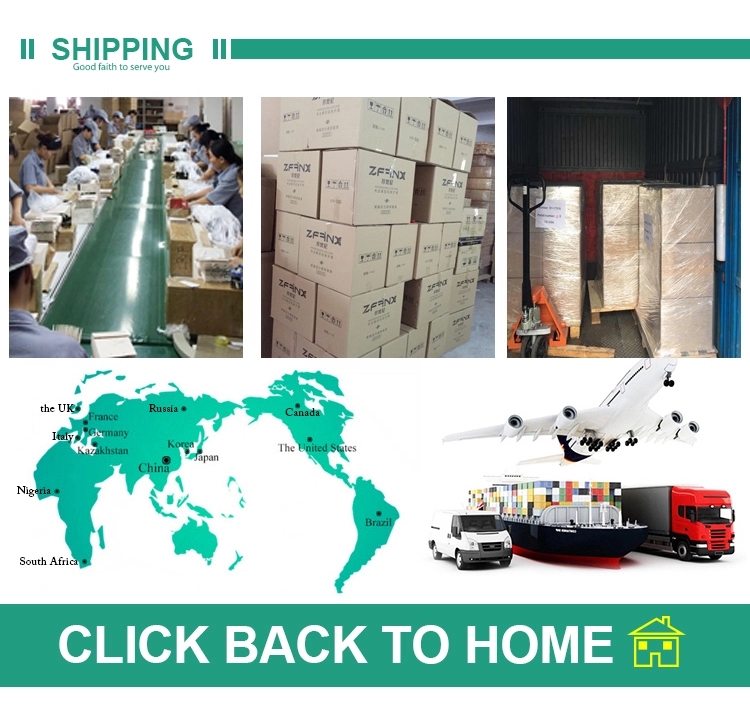 1) Packaging: 5000 pcs, even 10000 pcs small bags in 1 carton or as clients' sizes requested
2) Shipment: by sea about 18-28 days or by express (DHL, UPS, FEDEX) and air about 3-4days
3) Diravdanî: T/T and western union, money gram

1.Rêzeya hilbera we çi ye?
Em Pakêta Boxa Plastîk a Çapkirinê hilberînin, Paketa Box Box-a Handmade,Tray Blister Paqij Bike,Clamshell Blister Pack hwd. Hûn bi xêr hatin ku ji bo pêzanînên bêtir agahdarî bi me re têkilî daynin.
2. Ma hûn çêker in?
Erê. Me di pîşesaziya çapkirin û pakkirinê de çareseriyên profesyonel peyda kirin 10 sal.
3. Ma hûn hilberên firotanê hene ku bifroşin?
Erê, Lebê, di pir rewşan de, em li ser fermanên OEM dixebitin. Ew tê wê wateyê ku hilberên weyên xwerû dikarin werin xwerû kirin heya ku hûn agahdariya hilberînê bi berfirehî bidin me.
4. Heke ez dixwazim pêşniyarek wergirim divê ez bi kîjan agahdariyê agahdar bikim?
- Mezinahiya hilberan (Dirêjahî x Firehiya x Bilindî)
- Mal
- Rengên çapkirinê
- Jimarî
- Ger gengaz be, ji kerema xwe ji bo kontrolkirinê wêneyan an jî sêwirana sêwiranê jî pêşkêş bikin.
5. Dema ku em berhema hunerî diafirînin, kîjan format ji bo çapkirinê heye?
-Yên gelemperî têne bikar anîn: PDF, CDR, AI, PSD.
-Mezinahiya xwînê: 3-5mm.
6. Dê çend roj nimûn biqedin? Çawa hilberîna girseyî?
-Giştîve, 2-3 rojan ji bo çêkirina nimûneyan
-Dema pêşîn a pelika kraftê ya pêçayî dê bi hejmar ve girêdayî be, hunera hilberînê, hwd.
7. Ma ez dikarim Mînakek BELA bistînim?
-Erê. Em dikarin nimûneya pargîdaniyê BELA ji we re bişînin ; nimûneya xwerû ne BELA e.
8. Hûn hilberên qedandî çawa dişînin?
-Bi behrê
-Bi balafirê
-Bi kuryeran, TNT, DHL, FEDEX, UPS, hwd.
Peyama xwe ji me re bişînin: