Factory custom logo cheap rigid corrugated mailer shipping box
Pwodwi detay
Feedback kounye a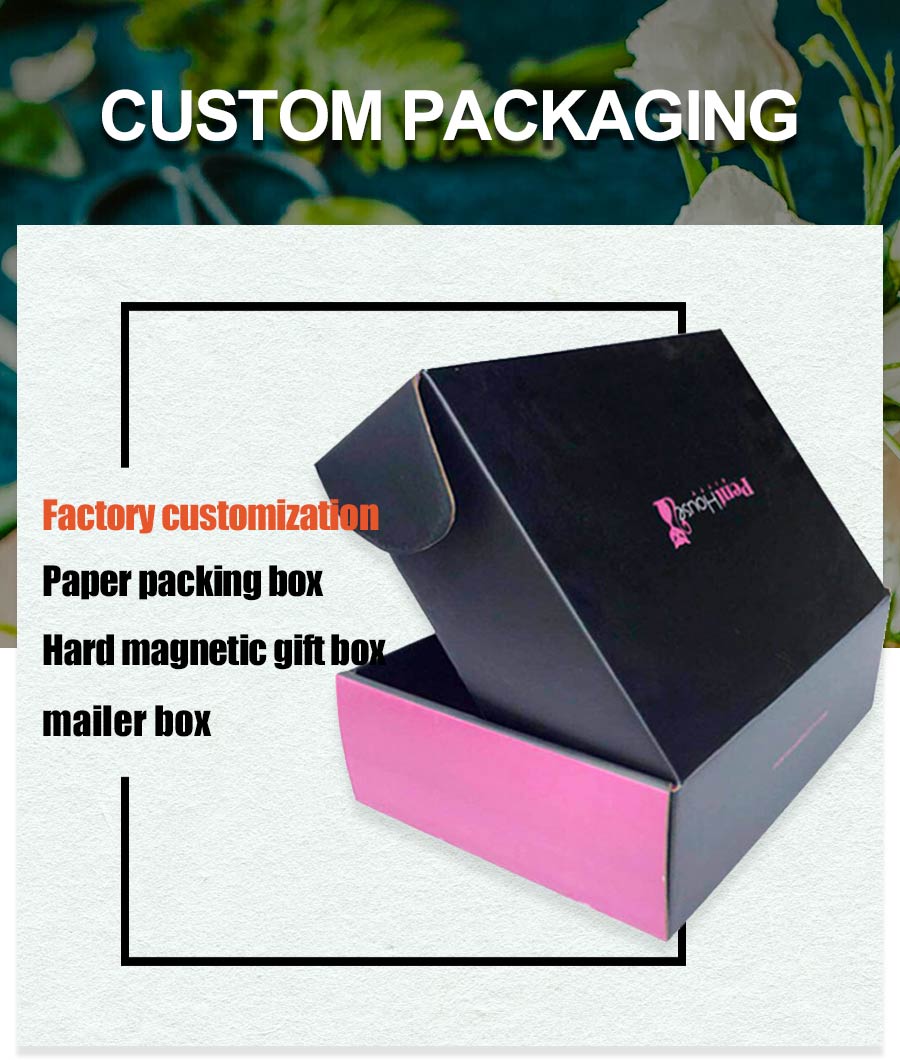 Mailing box, good for the express transportation with light, strong protection function for the product. Since it's a kind of foldable boxes, so save storage space, save products' package cost with environmentally friendly raw material.
Atik

Factory custom logo cheap rigid corrugated mailer shipping box

Gwosè
Customized (

length×width×height in cm

)
Materyèl

White board 250g 300g 350g 400g 450g

Special paper Please contact customer services staff Corrugated paper A,B,C,E,F(flute)

Print

CMYK Pantone

MOQ
300pcs,

small order is also accepted

Fini

Glossy/Matt lamination Spot UV

Anbalaj

With standard export carton or as your request

Tan plon
7-15 jou
Egzanp
Echantiyon Stock yo gratis,

printed sample fee can be refundable

Konsepsyon

As customers' request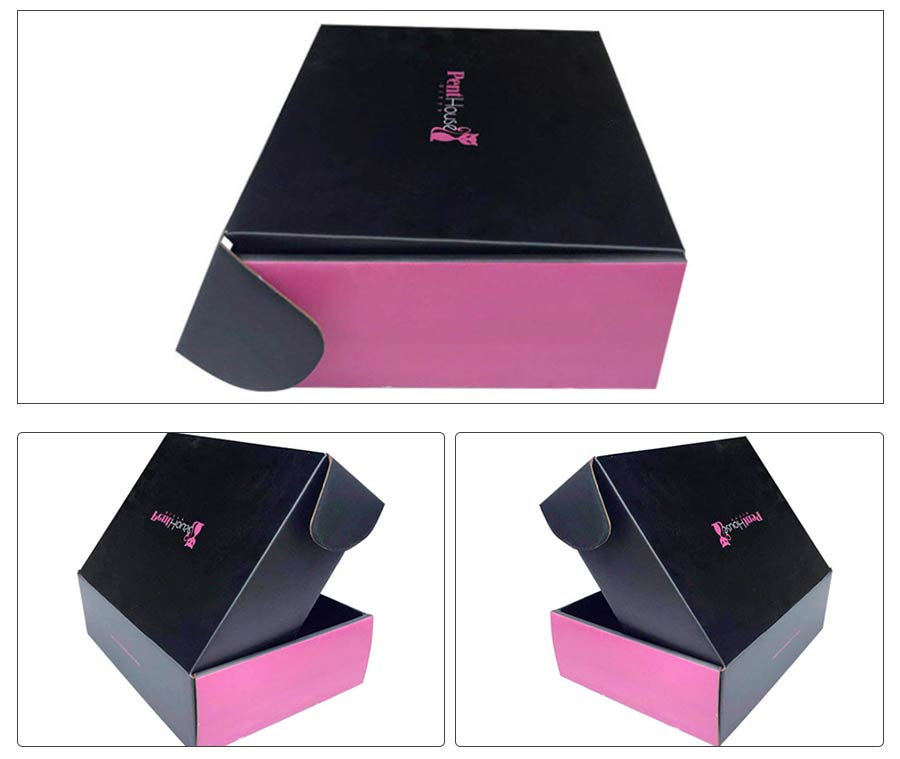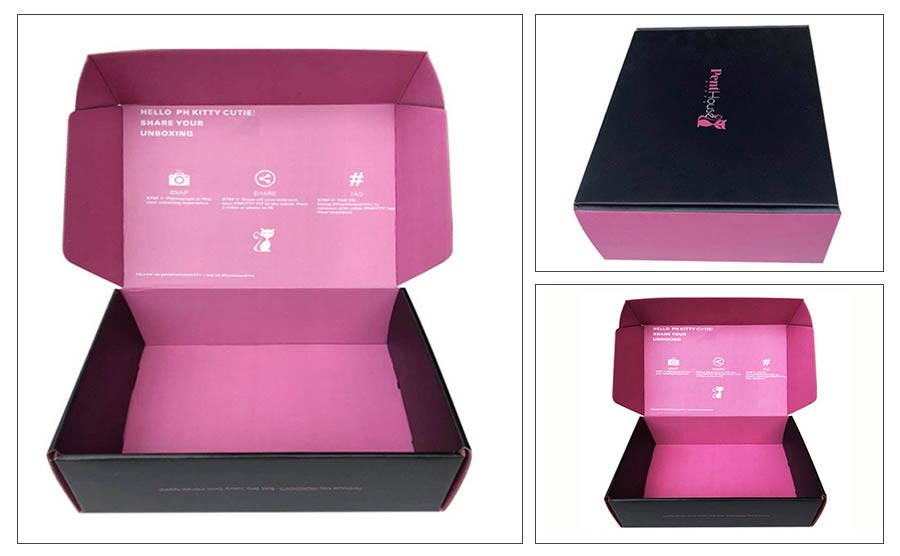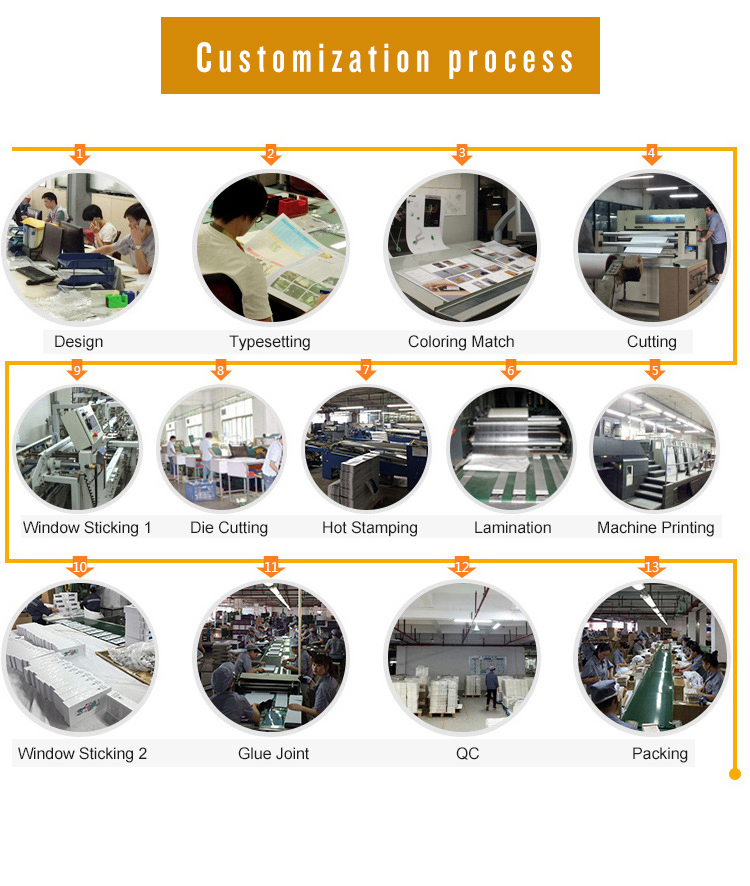 Travay atistik ki fèt → Pwodiksyon fim → Lòd materyèl → Enpresyon → Laminasyon → Koupe-mouri → Lakòl(Pa machin oswa travay atizanal, li depann) → QC tcheke → Anbalaj → Shipment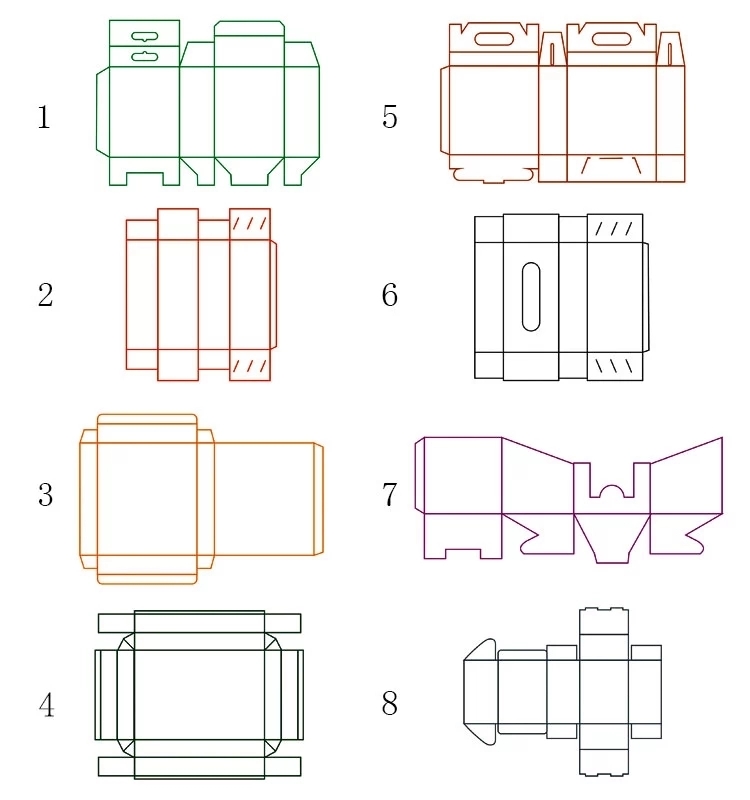 We do custom box with your requirements , also if you need we can send template for you to do design.


Nou aksepte tout kalite sifas fini tankou laminasyon briyan / mat, Stamping cho, Relief, UV kouch, elatriye. Foto sa yo bay yo se pou referans dous ou. Pou nenpòt kondisyon espesifik tanpri fè nou konnen, nou ka satisfè tout demann ou yo.

Youn nan yon sèl sèvis koutim jouk satisfaksyon
1. Customized
Tout pwodwi nou yo ka Customized. Nenpòt gwosè, fòm, desen, logos can meet your requirement that all we can do.
2. Konsepsyon
Sèvis konsepsyon: Gratis
Fòma nan travay atistik: PDF, AI, CDR.
3. Egzanp
1) Echantiyon nou yo gratis.
2) Egzanp ak logo pwòp ou yo: Echantiyon frè ka ranbouse nan pwodiksyon an mas yon fwa ou mete lòd la
3)Egzanp dirijan tan:3-5jou
4. Avantaj nou an
1) Faktori dirèkteman vann ak kalite siperyè ak pri konpetitif. Nou ka kontwole bon jan kalite a.
2) Aksyon rapid pou echantiyon.
3) <24 èdtan byen vit reponn
Sèvis fas a fas, Pa sèlman kominikasyon pa imèl ak TM, Videyo rankontre pi efikas
100% Peman an sekirite
Nou se founisè a Gold Verify pou 10 Ane, ou ka peye sou Asirans Komès Alibaba, Apre ou fin resevwa kago a Lè sa a, konfime Peman an, Apre sa nou jwenn lajan ou nan Alibaba.
100% Kontwol kalite
1 lè l sèvi avèk 2 Almay 5 Koulè Heidelberg enprime machin
2 Chak 5 Min echantiyon sou enprime
3 Chak 15 Min echantiyonaj sou laminasyon
4 3% Pran echantiyon sou pwodiksyon an mas
100% A lè livrezon
Lè Mete lòd, Ou ka aplike vizyalizasyon pwodiksyon an, Chak semèn nou bezwen bay pwosesis pwodiksyon an nan Alibaba, Epi ou tcheke sitiyasyon pwodiksyon an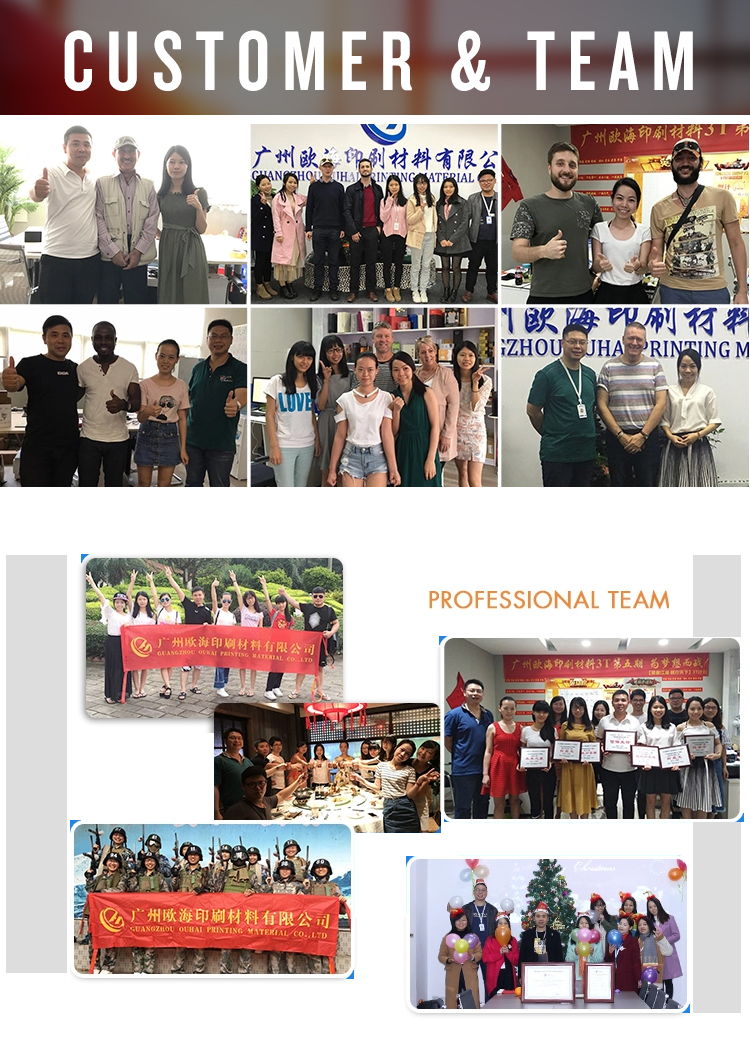 Mache prensipal nou an soti nan Amerik di Nò, Ewòp oksidantal, Amerik sid, Ewòp lès, Pwovens Lazi, Domestik.
Pwospere sou defi ak ankourajman yo dwe yon pi bon gwoup nan sèvis bezwen kliyan nou yo.
travay ann ekip, koperasyon, bon kominikasyon ak kilti konpayi nan inovasyon kreyatif.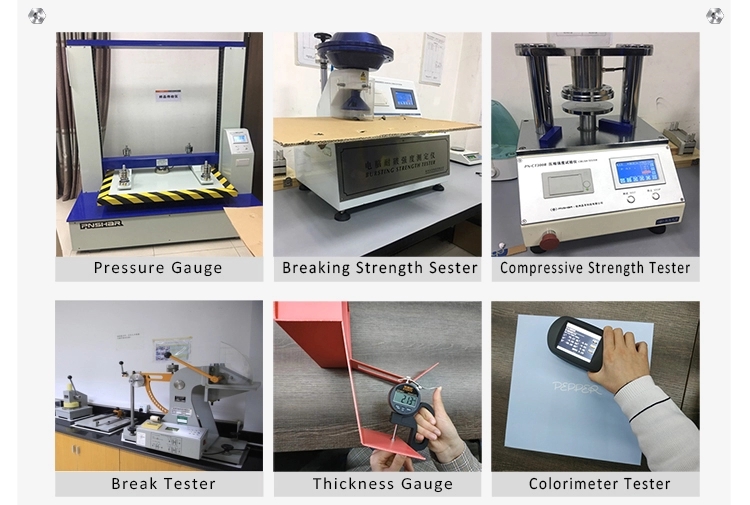 1.We built the perfect quality control system. Our company has pass the ISO 9001:2008 certificate.
2.We have a fully equipped modern analysis lab to ensure the bag or box to reach the food grade and reach all of the requirements from clients.
3.Our product has been exported to more than 100 countries and areas. Such as Middle Asia, Amerik sid, EU, Japan and so on.
4. We cordially welcome all the new and old customers come visiting Ouhai packaging company!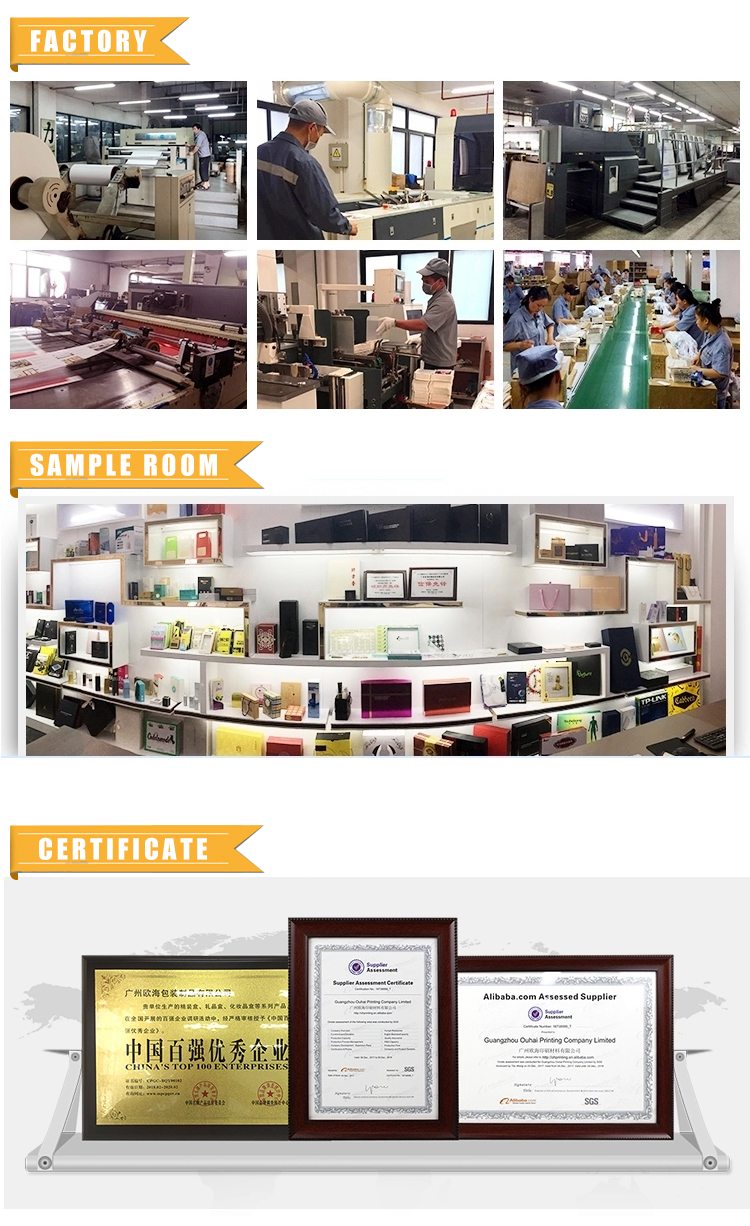 Guangzhou Ouhai Enpresyon Materyèl co, Ltd., we are a professional paper bag manufacturer with 15 years experiences in china, coveringnear 5000 square metros of workshop area, with an excellent team composed of 50 professionals and more than 20 skilled workers.
1. Our company is located in Guangzhou with very convenient transportation access
2. Customized Packaging. OEM Service Offered ,Design Service Offered, Buyer Label Offered. We can make the box as your custom size and printing. Our Professional designer can help you design service.
3. Excellent quality and competitive price. The same price compares the quality, and the same quality compares the price. And the larger the quantity, the more competitive the price for you.
4. Various products. Corrugated boxes, bwat papye, gift boxes, jewelry boxes, cosmetic boxes, food boxes, paper bags and so on.

1. Nou ka satisfè tout kondisyon ou yo, tankou bay konsèy sou nouvo pwodwi yo, ki montre foto ou pou pwodwi a, epi voye kèk echantiyon si kliyan bezwen.
2. Byenveni nan voye anplwaye ou pou tcheke pwodwi ou yo, epi nou ka bay yon machin yo chwazi baton ou soti nan tout kote yo ye.
*Ekselan konsepsyon kòm kondisyon kliyan
*Ekip teknoloji pwofesyon yo rezoud tout pwoblèm abil
*Atansyon bon jan kalite tcheke anvan anbake
*Manifakti OEM, Offset Enpresyon
*Posede bilding faktori a ak machin yo pou fè pri konpetitif

1. Nou pral kenbe ou an kontak nan 24 èdtan, epi n ap kenbe kontak tou pou plis kesyon.
2. Nou pral enfòme ou yon fwa nou jwenn peman an, epi nou kenbe peman an kòm yon kont kredi jiskaske kliyan nou yo satisfè ak pwodwi a ak sèvis nou yo.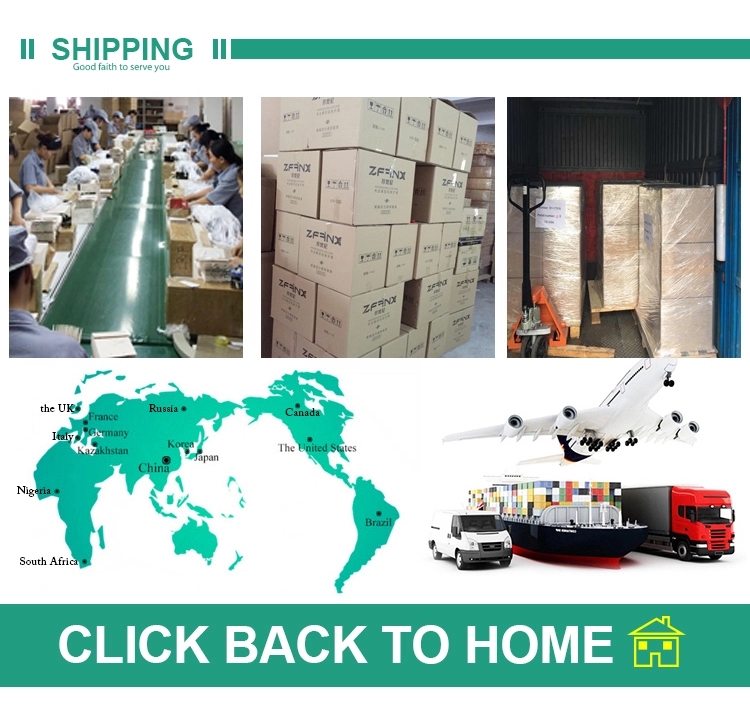 According to the size of your goods, provide you with the most suitable size and hardness of cartons, provide the best quality 5-layer export cartons or customized packaging. Strong corrugated box can effectively buffer the damage caused by rough handling

1. K: What information should I let you know if I want to get a quotation?
1) The box style(which you can choose from the normal box style according to the box shape picture)
2) The size of the production (Length*Width*Height)
3) The material and surface treatment.
4) The printing colors
5) If it is possible, please also provide with pictures or design for checking. Sample will be best for clarifying, If not, we will recommend relevant products with details for reference.
2. K: Can i get a sample before mass production?
Yon: Of course! The normal produce progress is that we will make the pre-production sample for you to check the quality and design. The mass production will be started after we get your confirmation on the sample.
3. K: How long can i get the sample?
Yon: After receiving the sample fee and all the material & design being confirmed, the sample lead time is about 3-5 working days and express delivery will take about 3-5 days to your door.
4. K: How long is the mass production lead-time?
Yon: Usually 10-20 jou, rush order is available.
5. K: Is the sample charge can be refundable?
Yon: Nòmalman, if the quantity of your order is above 3000pcs, the sample charge can be refundable.
6. K: Do you have stock paper boxes for sale?
Yon: All our products are designed and made according to customer's demand. We have no standard lines available from stock.
7. K: What is your minimum order quantity?
Yon: As a general rule our MOQ is 1000pcs. Although on occasions we have orders for less than 1000. However, for one of small orders costs are likely to be very high when compared with the 1000 pcs order.
8. K: Are you a manufacturer or a trading company?
Yon: We are a manufacturer in the printing & packaging area for more than 5 ane. Right now we have more than 300 workers in our factory in Guangzhou. Our products comply with ISO9001:2008 and BV. We are the AAA grade