China Wholesale High Quality Custom Printed Corrugated Cardboard Packaging Carton Mailer Recycled Paper Box
Produktuaren xehetasuna
Iritzia orain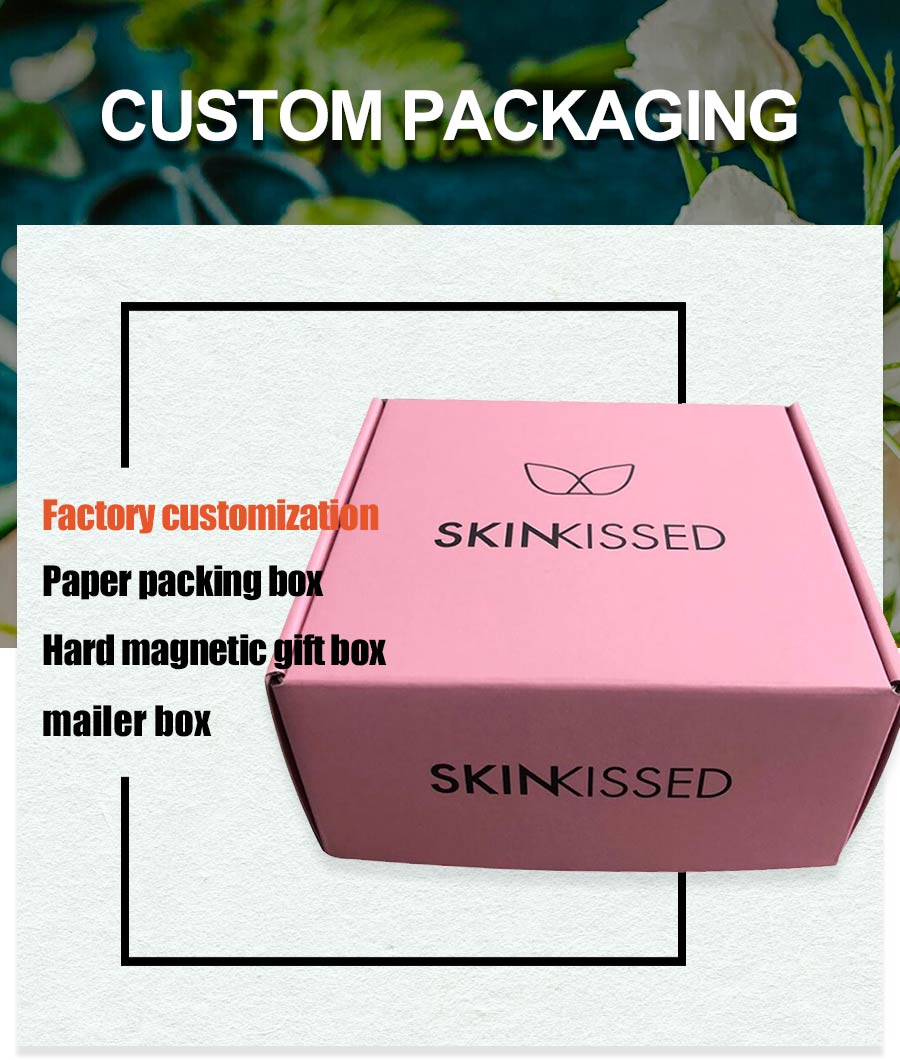 Mailer boxes are made of corrugated cardboard and are widely used in transportation and packaging. How to avoid the wear and tear of goods in the process of delivery is a problem that must be considered. It has the characteristics of good cushioning performance, lightweight, firm, low cost of packaging operation, and can pack a variety of items. Mailer box is the preferred box for packaging and delivery.
Item Name

China Wholesale High Quality Custom Printed Corrugated Cardboard Packaging Carton Mailer Recycled Paper Box

Neurria

Customized As Your Request

Materiala
Arte papera : 250gsm / 300gsm / 350gsm
Estalitako papera : 128

g

/ 157

g

/ 200

g

/ 300

g

/ 350

g

/ 400

g

Artisautza papera : 100

g

/ 120

g

/ 150

g

/ 200

g

/ 250

g

/ 300

g

Paper korrugatua :

F flute

/

E flute

/

B flute

/

EE flute

/

AB flute

/

W flute..

.
Osagarria
Imana /

Button/Ribbon

/

Hinge

/

Knitting Cloth Flocking

.
Inprimaketa

Based on CMYK/Pantone Color

Surface Finishing

Glossy / Matt Laminazioa,

Gold/Silver Hot Stamping

, Erliebea, UV estaldura,

Foil Stamping

,

Hologram Effect

, etab.

Shape

Rectangular

/

Round

/ Karratu /

Sliding out

/

Hat box

/

special shaped

/

Customized

.

Usage

Shoe box

,

Clothing box

,

and other luxury gift packaging

QC

1.

Raw material


2.

Production process


3. 100%

QC before shipment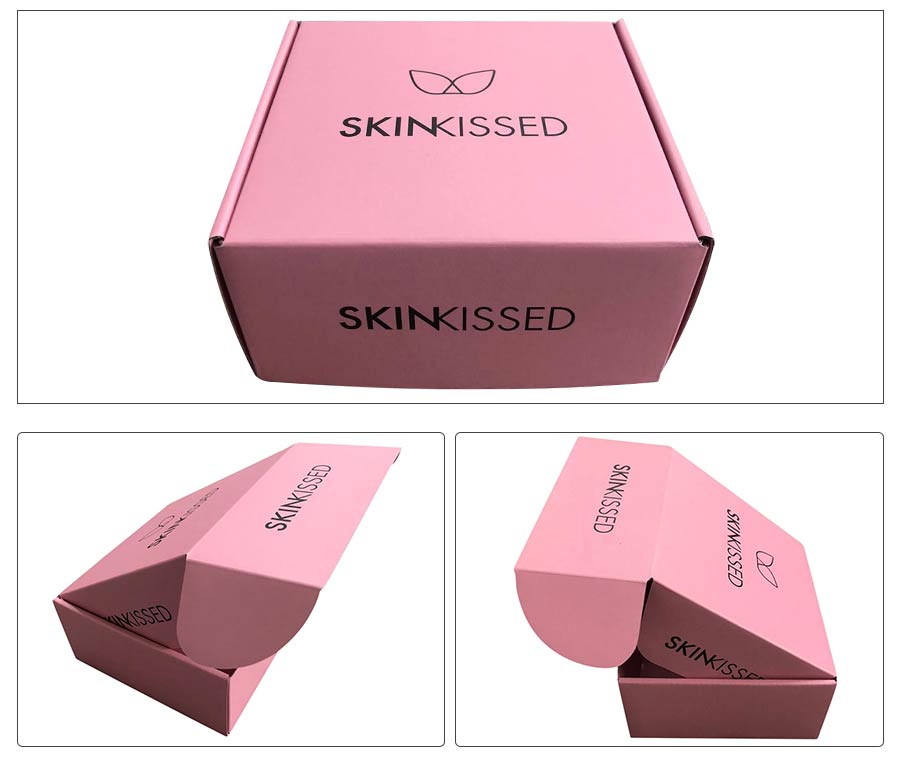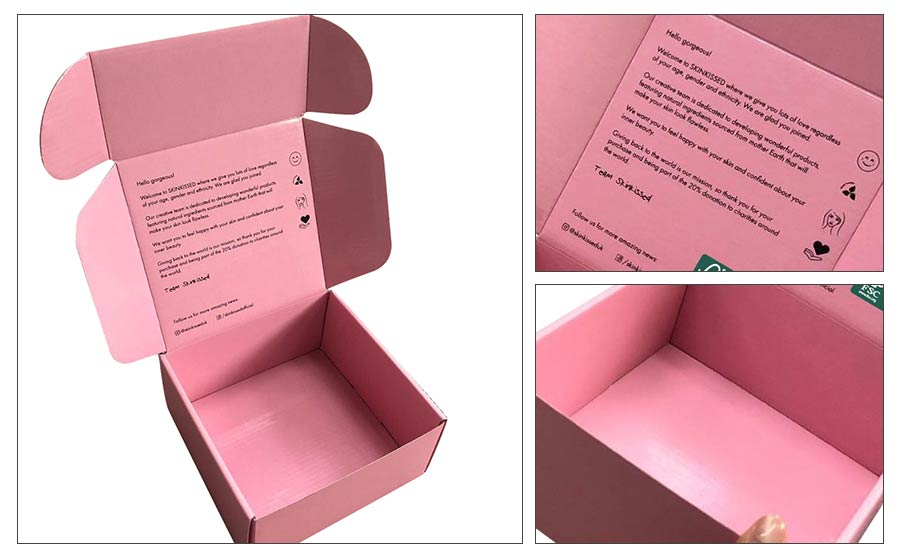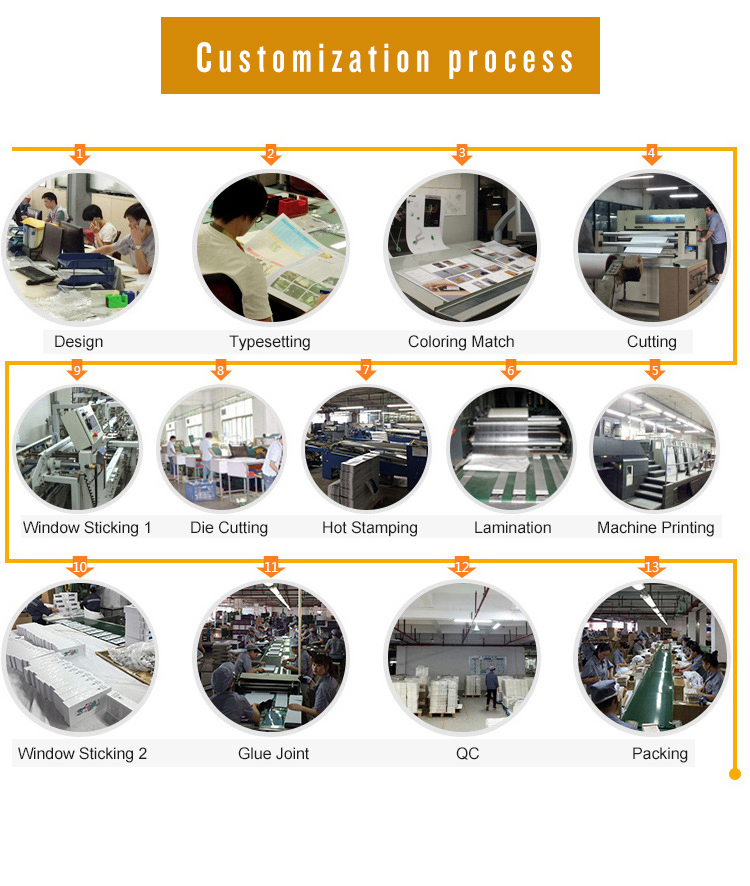 Diseinatutako artelanak → Filmaren irteera → Eskatu materiala → Inprimatzea → Laminazioa → Trokelaketa → Kola(Makinaz edo esku lanez, arabera) → QC egiaztapena → Enbalatzea → Bidalketa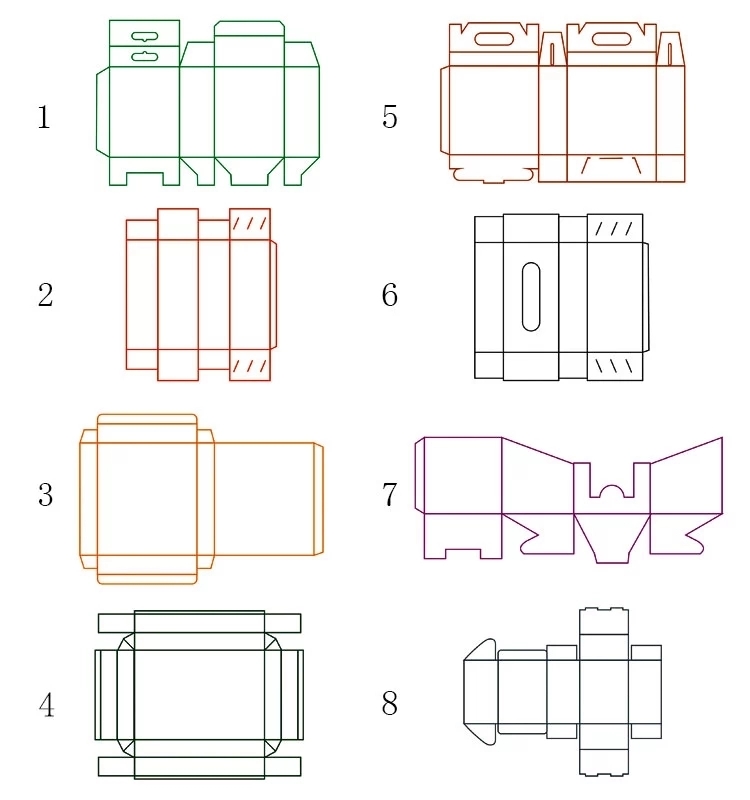 Kutxa pertsonalizatua egiten dugu zure eskakizunekin , behar izanez gero, txantiloia bidali dezakegu diseinua egin dezazun.


Gainazalen akabera mota guztiak onartzen ditugu, hala nola laminazio satinatua / matea, estanpazio beroa, erliebea, UV estaldura, etab. Honako irudi hauek zure erreferentzia onerako dira. Baldintza zehatzetarako, jakinarazi iezaguzu, zure eskaera guztiak bete ditzakegu.

Besides the varying paper weights and types, the type (and number) of fluting must also be considered.At a basic level, a corrugated board is made up of the two liners, plus the single fluting. This is known as a "single wall"board. You can see a diagram indicating this below.However, an additional fluting section – and additional liner, can be added to make what is known as "double wall" or "double walled" material.
This effectively adds extra rigidity and strength, making it suitable for packaging heavier items and adding additional protection for items that may more delicate or expensive.You can see an example below.Finally, if the items you are shipping are particularly heavy or large (for example automotive parts, industrial equipment etc.)then a "triple walled" grade can also be used. As the name suggests, this adds another section of fluting and additional liner.
Also referred to as Tri-Wall (which is the brand name of the manufacturers too), you can see a basic diagram of this below.
Flute Explanation
The final aspect of the corrugated board that can affect its performance (and weight and cost), is the flute type.The flute is the "corrugated" section between the two liners, and by changing its' height (and therefore the size of the flutes)it is possible to achieve different performance characteristics.This can vary from very fine flutes such as "E" to manufacture lightweight retail cartons (being very good to print onto), through to a more coarse flute such as an "A" or "B" flute more usually used for transit packaging.
As in the examples above, with double walled material, it is possible to combine one or more flutes to create a grade such as an "EB" or "BC" flute. This can offer a rigid structure perfect for heavier items, whilst also allowing an improved aesthetic outer
appearance and printing surface.The flute itself is usually manufactured from a waste based fluting (WBF – i.e., fully recycled material) or what is known as
semi-chem fluting (SC).
Typical paper weights used for fluting are as follows:
* 90 GSM WBF
* 105 GSM WBF – Most Common Flute Standard
* 112 SC and WBF
* 150 SC and WBF
* 175 SC and F
There are also a number of commonly used flute profiles or sizes, which are as follows:
* A FLUTE – 5mm
* B FLUTE: 3mm
* C FLUTE: 4mm
* E FLUTE: 1.5mm
* F FLUTE:.2mm
* BC FLUTE: Double Wall – 6mm -Combination of B + C flutes
* EB FLUTE: Double Wall – 4.5mm -Combination of E + B flutes
Again, this list is not exhaustive, and is complicated by the fact that many producers of corrugated material make very similar products which are given arbitrary names (and are exclusive to that manufacturer).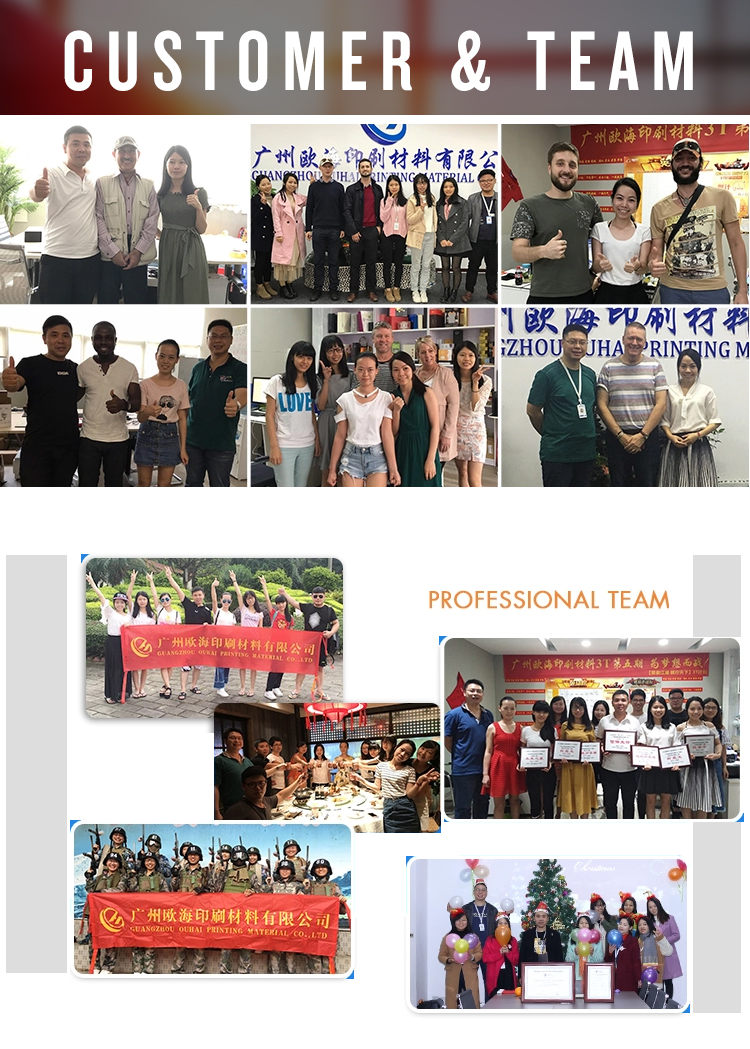 Ipar Amerikako gure merkatu nagusia, Mendebaldeko Europa, hego Amerika, Ekialdeko Europa, Asia, Etxekoa.
Gure bezeroen beharrei erantzuteko talde hobea izateko erronka eta bultzada bultzatzen ditu.
talde-lana, lankidetza, komunikazio onak eta enpresa sormen berrikuntzaren kultura.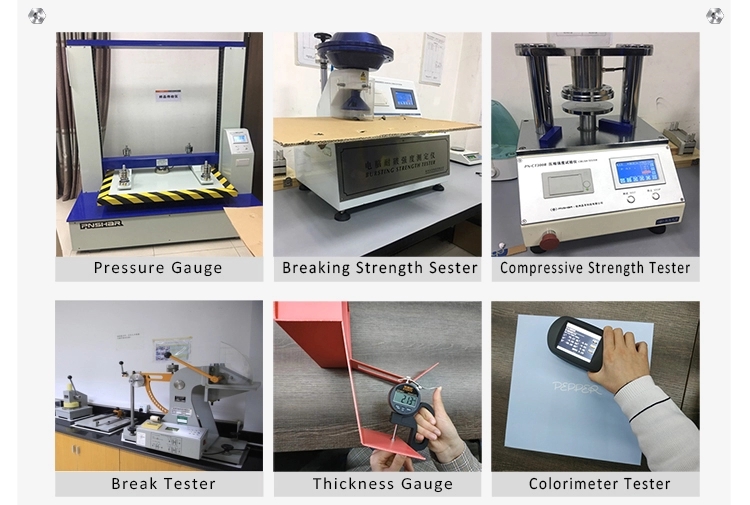 1.Kalitate kontrol sistema ezin hobea eraiki genuen. Gure enpresak ISOa gainditu du 9001:2008 ziurtagiria.
2.Analisi-laborategi moderno eta guztiz hornitua daukagu, poltsa edo kutxa elikagaien maila lortzeko eta bezeroen eskakizun guztiak lortzeko.
3.Gure produktua esportaziora baino gehiagora esportatu da 100 herrialdeak eta eremuak. Hala nola, Asia Ertaina, hego Amerika, NI, Japonia eta abar.
4. Ongietorria ematen diegu Ouhai ontziratze enpresa bisitatzen duten bezero berri eta zahar guztiei!

| | |
| --- | --- |
| Makinak | Baino gehiago 38 makinak, batez ere Alemaniatik inportatuta. Japonia eta AEB. |
| Wide Products | material guztietan inprimatzea, era guztietako pantailak, barruko / kanpoko iragarkietarako, sustapen eta erakusketa ontziratzeko produktuak |
| Entrega | Eskala handiko fabrika eta langile fidagarriak, zure fabrikatzaile birtual gisa Txinan egunero ahalmen eraginkor handikoa. |
| Kolore zuzena | Koloreak egiaztatzeko tresna profesionalenak eta Alemaniako Auto makina |
| Lab verification | laborategiko proba materialaren produktuaren fidagarritasuna egiaztatzeko |
| Gure promesa | Produktuarekin topatutako edozein arazo,entregatu dezakezu doan. zure erantzuna berehala emango dugu |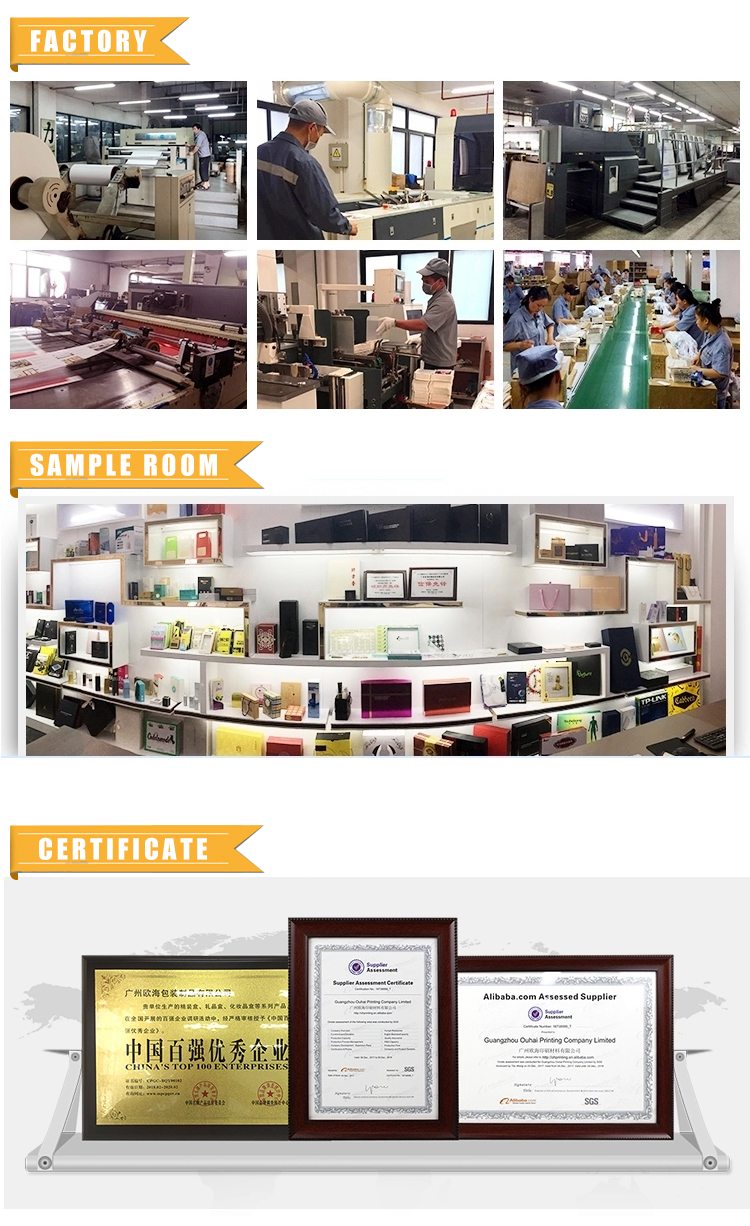 1. Zure eskakizun guztiak ase ditzakegu, hala nola, produktu berriei buruzko aholkuak ematea, produktuaren argazkiak erakusten dizkizu, eta lagin batzuk bidali bezeroak behar izanez gero.
2. Ongi etorri zure langileak zure produktuak egiaztatzera bidaltzearekin, eta autoa eman dezakegu edozein lekutatik zure langileak jasotzeko.
*Diseinu bikaina bezeroaren eskakizun gisa
*Lanbide teknologiako taldea trebetasun arazo guztiak konpontzeko
*Bidalketa baino lehen kalitatezko egiaztapen zaindua
*OEM fabrikatzailea, Offset Inprimaketa
*Fabrikaren eraikinaren eta makinen jabetza prezioa lehiakorra izan dadin

1. Harremanetan jarriko zaituztegu 24 ordu, eta harreman gehiago mantenduko dugu galdera gehiagorako.
2. Ordainketa lortutakoan jakinaraziko dizugu, eta ordainketa Kreditu kontu gisa mantentzen dugu gure bezeroak produktuarekin eta gure zerbitzuarekin pozik egon arte.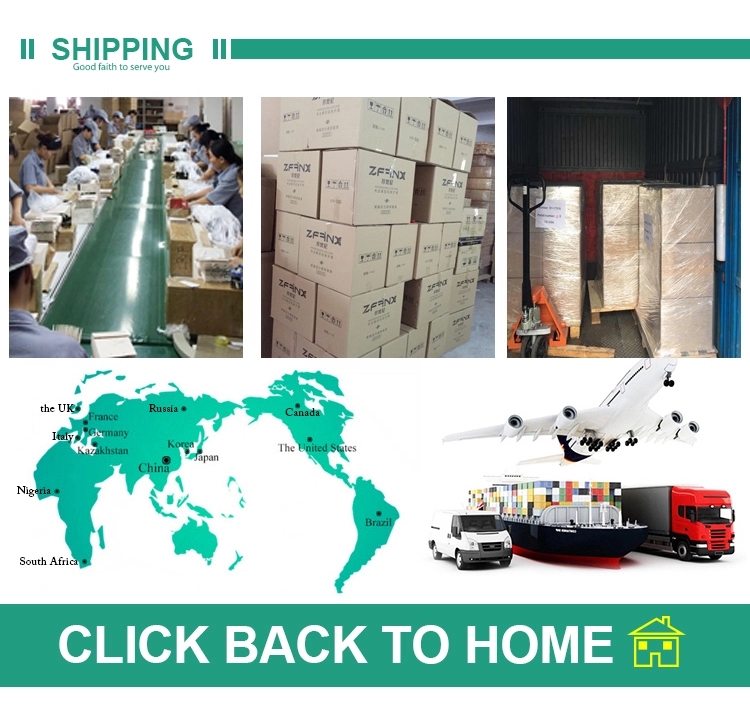 1) Ontziak: 5000 pz, are 10000 pcs poltsa txikiak 1 kartoi edo bezeroen neurriak eskatuta
2) Bidalketa: itsasoz inguru 18-28 egunetan edo espresuki (DHL, UPS, FEDEX) eta airean 3-4 egun inguru
3) Ordainketa: T / T eta western union, diru gramo

Q:Are you a manufacturer?
A:Bai, we are 100% manufacturer with more than 15 years experiences in packaging line.
Q:Saltzeko produktuak al dituzu??
A:Bai,and we also accept OEM/ODM order .All the paper boxes are customized with your own design artwork printing, and if you do not have the design, we have professional designer to design for you.
Q:What is the common delivery time?
A:Normally 10~15 days after confirmation of order.
Can I get some samples?
Prezioa baieztatu ondoren, you can require samples to check our quality. We provide blank sample and digital printed sample free of charge.
Q:How long can I expect to get the sample ?
A:After you pay the sample charge and send us confirmed files, will be ready in 3-7 days.
Q:What is your minimum order quantity?
A:Usually, our Minimum order quantity is 500 pieces per size and color. Small or large order are welcome!
Q:What is the price?
A:Please provide us the following details of the paper bags or boxes you want ,then will can quote you exactly .
Box size with shape, paper material, order quantity, printing color and design, surface treatment or any other order request.
Q:How to control the products' quality?
A:We have always placed great emphasis on quality control to ensure that excellent quality level is maintained. Moreover, the
principle we always maintain is " to provide customers with better quality, better price and better service " .
Q:How Can I arrange shipment ?
A:1) You can either use your required shipping forwarder, give me the contact so that I can arrange the shipment for you.
2) If you don't have required shipping forwarder, just give me the airport or sea port so that I can give you quotation and then I
will arrange shipment, you will not have headache even you have no experience in it, and our marketing team will give you
professional advice in shipping , we can give you air freight cost with delivery time and sea freight cost with delivery time.